Renault Group: 20% of turnover in 2030 from Mobilize
What is Mobilize?
In case you didn't know, the Renault Group consists of several divisions. Three of these are the brands Renault, Dacia and Alpine. The fourth is Mobilize and perhaps a little less known. Mobilize focuses on sustainable and shared forms of mobility, with a focus on the shared car principle.
Renault believes that the way we drive cars will change in the (near) future. Owning a car is no longer a status symbol as it used to be, but much more of a tool. The current lifestyle of people also requires a different way of mobility. Car ownership transforms into use.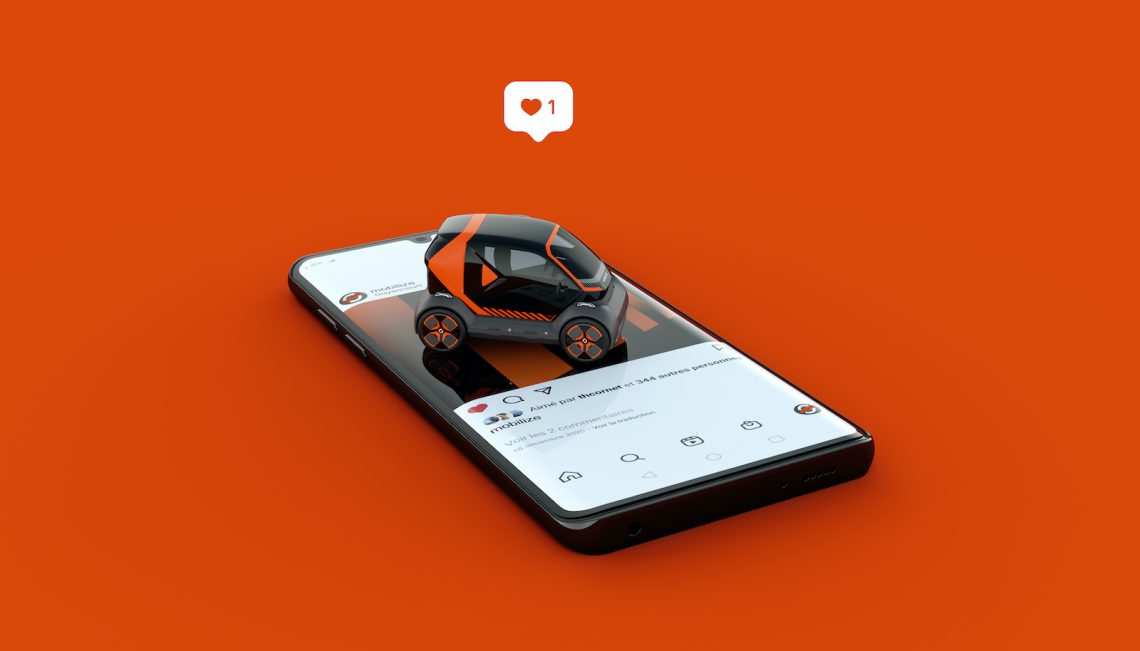 Markets
The business model encompasses an ecosystem of different services that are of interest to both consumers and the business market. They respond to the needs and challenges these markets face. This includes reducing user costs and dealing with environmental regulations in the city center. 'Vehicle-as-a-Service' as Mobilize calls it. Mobilize takes care of the integration from start to finish.
Services
The services with which the Renault Group aims to ensure seamless integration into the daily life of consumers or at an operational level for companies with Mobilize include financial services (such as insurance and payment options), energy supply (charging infrastructure) and maintenance and repairs (at 6,000 European Renault dealers). Everything to ensure that the use of the Mobilize vehicles costs the user as little as possible.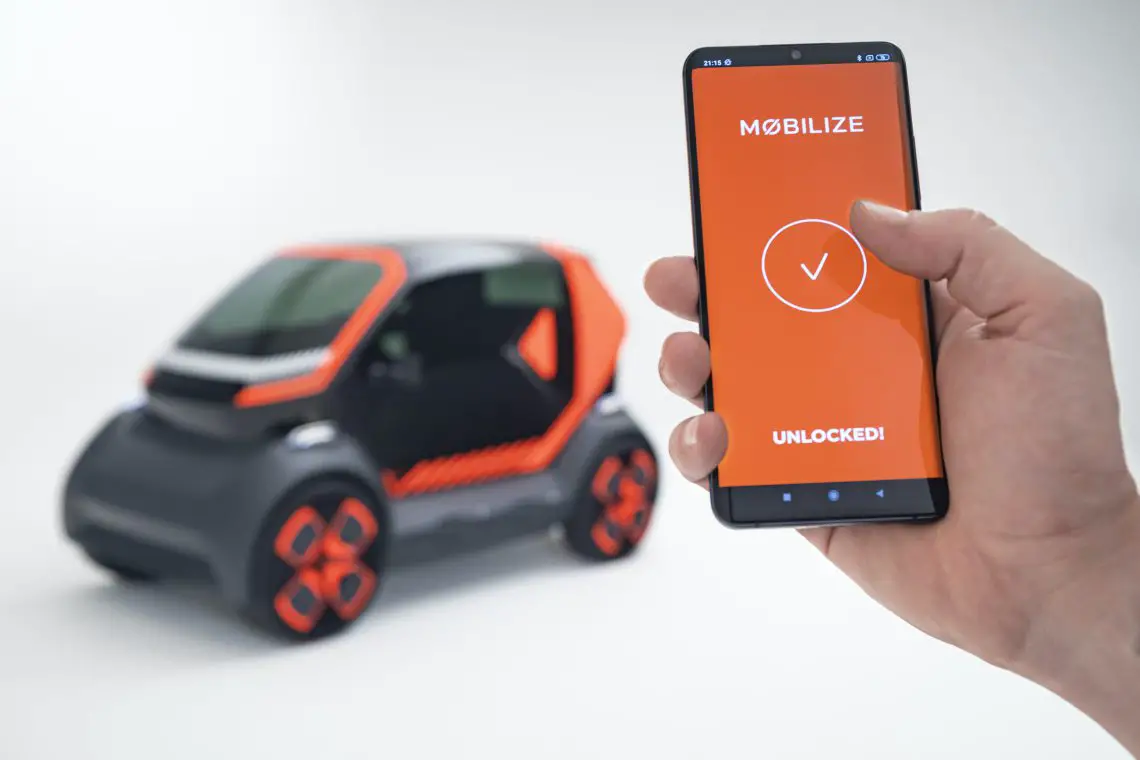 Vehicles
All vehicles that fall within Mobilize are fully electric and not for sale. The smallest is the Duo, a compact two-seater aimed at all forms of car-sharing in large cities. The components are cheap to manufacture – for example, the front and rear bumpers are identical – and the car consists of 50% recycled material.
The order variant of the Duo is the Bento. This is a single-seater with a loading platform on the back, which has a maximum size of 1 cubic meter. The Bento is intended for the transport of goods in an urban environment.
Mobilize's large delivery van is the Hippo and is intended for last-mile delivery in environmental zones.
The Limo is a four-door sedan intended for taxi rides. This car must make it possible to share the car with other drivers, so that the car is always on the road and does not have to stand still.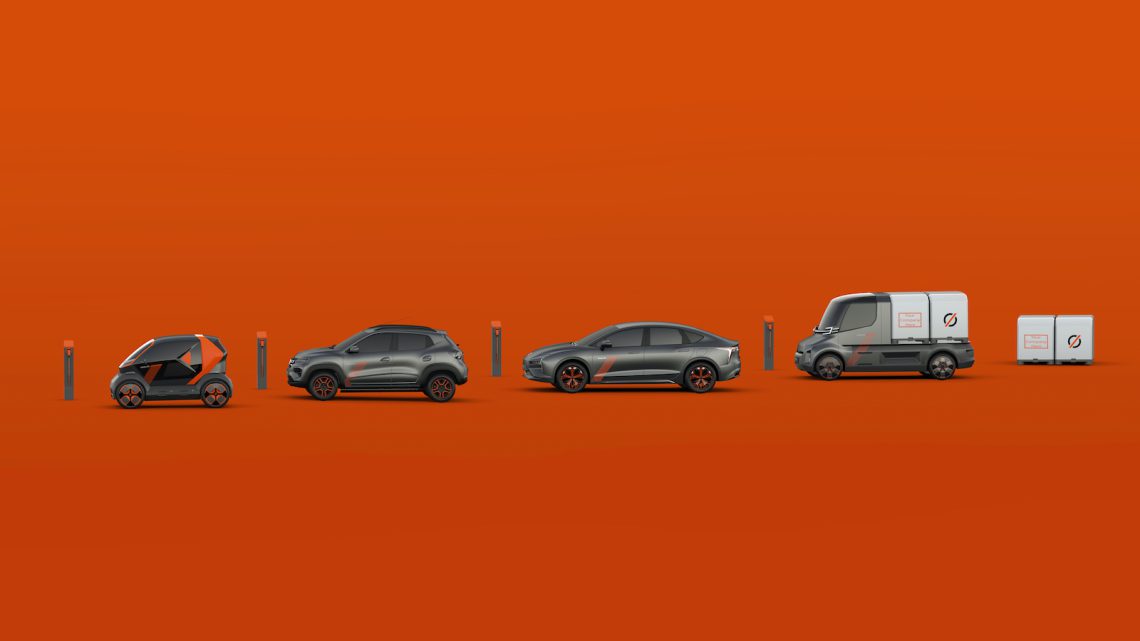 Ambitions
In the course of 2022, the first elaborations of the business plan should become tangible with the first Limos on the road. In 2023, the first copies of the Duo will be put into use and not much later the Bento. The services should account for about 10% of the Renault Group's turnover by 2025 and 20% by 2030.