Radical SR1 XXR: there is no more talk of 'basic'
Radical SR1
Since the model's introduction in 2012, the SR1 has been a favorite of hundreds of drivers. Ideal for enthusiasts looking to take their track skills to the next level The unveiling of the Radical SR1 XXR follows the announcement of the SR3 XXR in early 2023. With similar design and technical improvements – focused on ease of use and durability – the XXR package also includes improvements to the aerodynamic design. Just look at the central LMP-inspired "fin.
Improved powertrain
The SR1 XXR is equipped with a new dry-sump engine, the Generation 5 1,340 cc powerplant from Radical Performance Engines (RPE). The four-cylinder requires less maintenance, as the recommended engine change intervals have been extended by 25 percent. In addition, oil change intervals have been extended from six to 10 hours, in addition to a new drive-by-wire induction system. The transmission has also been further improved.
The engine and gearbox have a new calibration. Further upgrades include a reduction in mass for the connecting rods, crankshaft pins and ignition system. These improvements provide better engine response.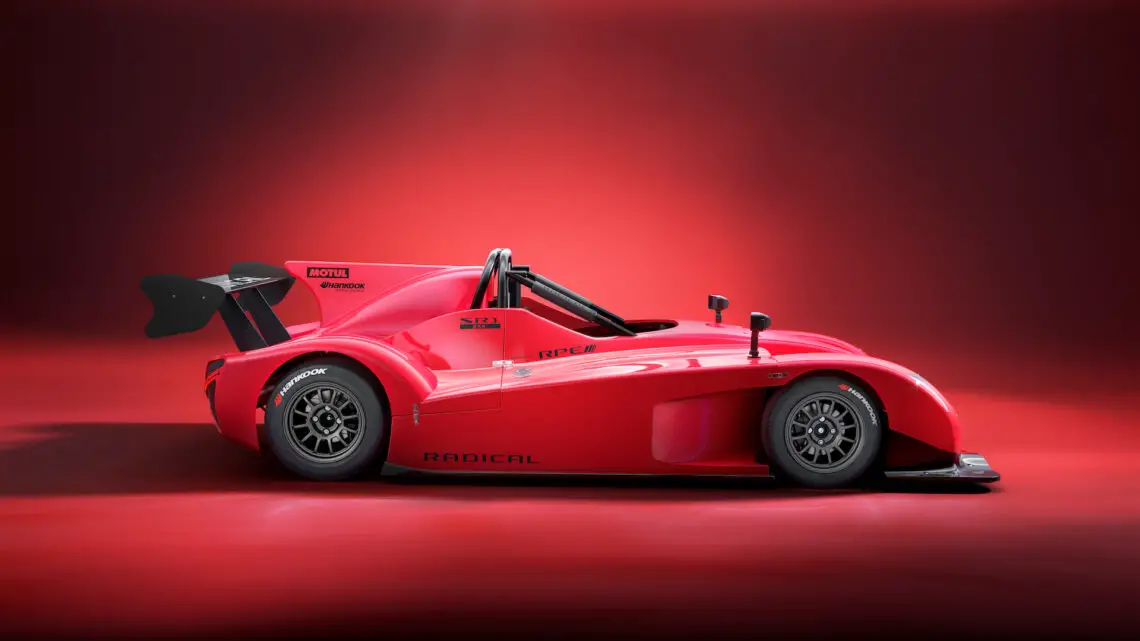 Potential
James Pinkerton, Head of Research and Development at Radical Motorsport and a two-time Radical SR1 Cup winner, said, "The SR1 will always be special to me, having seen firsthand how approachable it is for drivers looking to step up in their racing careers. In developing the Gen. 5 RPE engine, we wanted to optimize its potential as much as possible, while staying true to what makes the SR1 so user-friendly."
Pinkerton continued: "Although it is an entry-level racer, the SR1 XXR offers an excellent package with unmatched performance for the money. SR1 and SR3 models currently make up the majority of grids in the 12 Radical Cup championships around the world. More than 200 SR1s have been sold to date."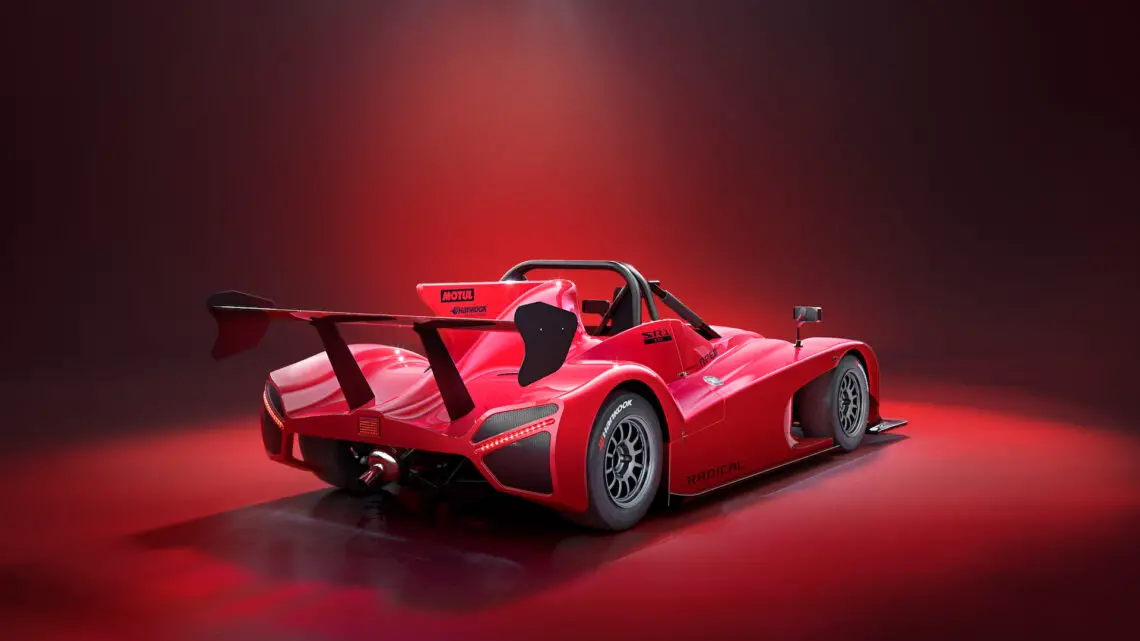 200 pieces
Joe Anwyll, CEO of Radical Motorsport, said, "The SR1 model has been key to Radical's DNA for more than a decade, offering aspiring drivers a window into the exciting world of motorsports, while still retaining its approachable characteristics. In recent years, we have seen our global racing offering flourish, with 12 official Radical championships now operating worldwide. Therefore, there was no better time than now to develop and improve the SR1, to give these aspiring racers the opportunity to race on bucket list circuits around the world. After the launch of SR3 XXR and SR10 XXR, it was only right to bring the SR1 under the XXR banner as well, since after all, it has proven to be the pillar of our company ethos – we make racers."
Summer 2023
The upgraded Radical SR1 XXR can now be ordered through Radical Motorsport's global dealer network, operational through more than 30 dealers in more than 20 countries. Production is expected to begin in the summer of 2023.