Prices new Kia Niro Hybrid, Plug-in Hybrid and e-Niro
Best-selling car 2021
The best-selling car in the Netherlands has not come from Germany for a number of years , but from South Korea: the Kia Niro. No fewer than 10,812 new copies of the Korean SUV received a yellow license plate in 2021. The most popular version was not the plug-in hybrid or hybrid, but the electric version: the Kia e-Niro.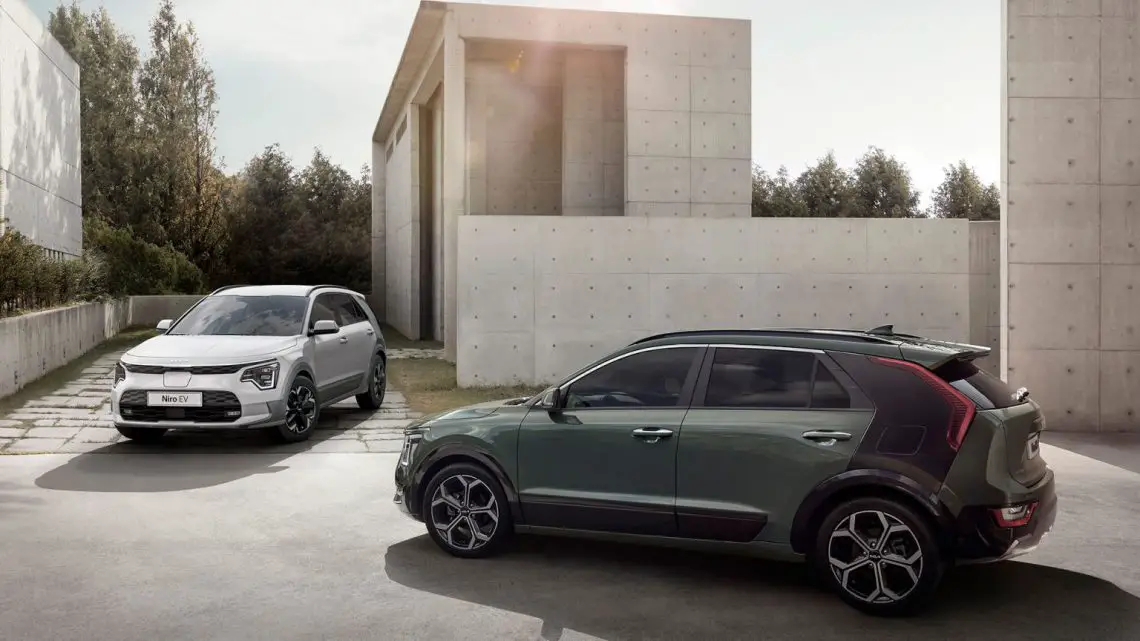 New Kia Niro
Now there is a completely new Niro . The 'tiger nose' – as Kia calls the recognizable nose party – is present again, but otherwise there is a lot different. Kia would like to appeal to a younger audience and that is why the new Niro looks a bit hipper than its predecessor. Just look at the striking LED daytime running lights and the contrasting color on the C-pillar, which also includes the rear lights. It all looks a bit more exciting than before.
Range Kia e-Niro
The hybrid Niro is equipped with a 1.6-litre petrol engine and an electric motor that together produce 141 hp. The plug-in hybrid combines the same petrol engine with a more powerful 62 kW electric motor and has a system output of 183 hp. Thanks to an 11 kWh battery pack, you can drive the PHEV electrically for about 60 kilometers. The fully electric Niro has 204 hp 255 Nm of torque. The new e-Niro is 9 kilometers further than its predecessor. That kicks it up to 455 kilometers and with the latest e-Niro you come 463 kilometers far.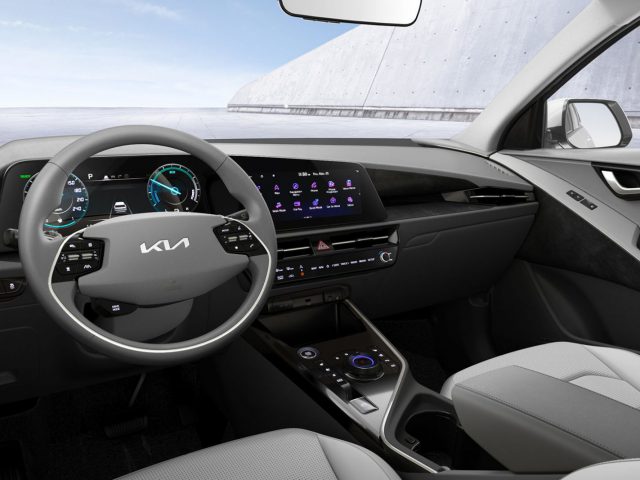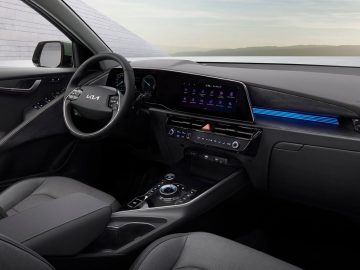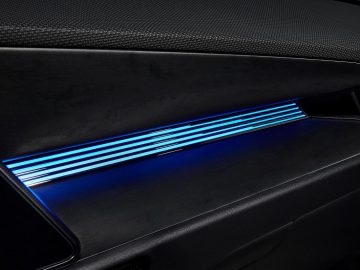 Nice and sustainable
The e-Niro is of course the most sustainable version, but you also contribute to a better world in the PHEV and hybrid variant. The interior of the new Niro is made up of recycled materials. The headliner is made of recycled wallpaper and the seats include Bio PU with tencel of eucalyptus leaves. Furniture that many koalas dream of. Eco-friendly paint has been used on the door panels to minimize environmental impact and reduce residual waste.
Luggage compartment Kia Niro
Many Dutch people bought a Niro because it is nice and spacious and practical. Also in the new Niro you can lose a lot of stuff in the back. The luggage compartment measures 475 liters (EV) and in the front fits another 20 liters in the frunk. The hybrid and plug-in hybrid have a luggage compartment of 451 liters (HEV) and 348 liters (PHEV), respectively. The e-Niro can tow up to 750 kilograms and the expected towing weight of the hybrid and plug-in hybrid is 1,300 kg.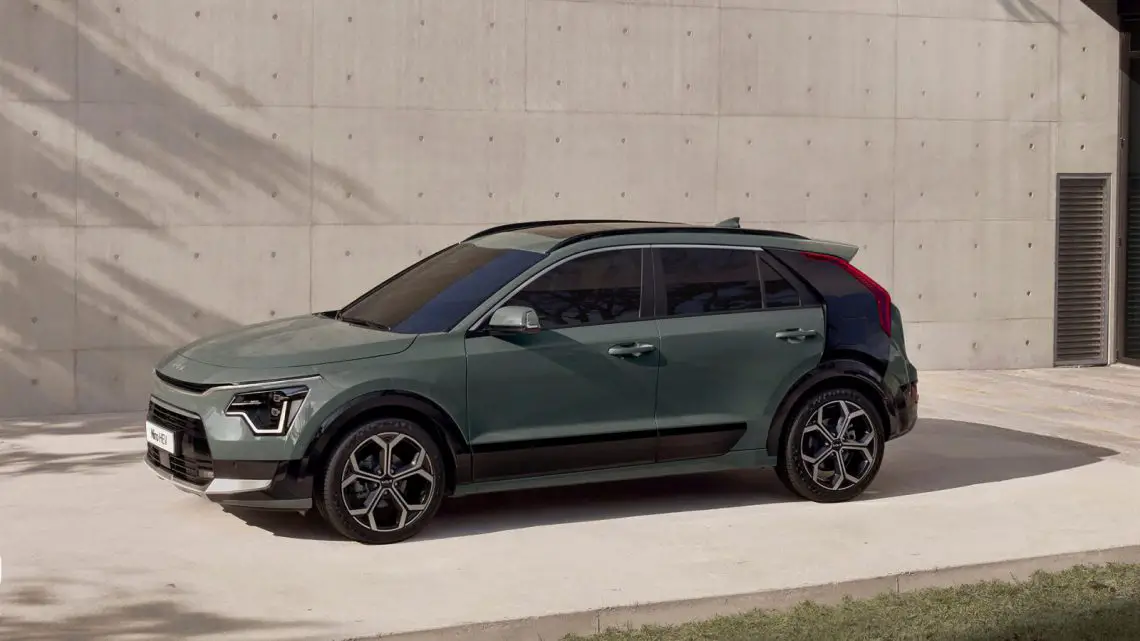 Prices Kia Niro
The new Kia Niro is expected to arrive in the Netherlands from the beginning of the third quarter of this year. The hybrid and plug-in hybrid come first and are followed by the all-electric variant.
All prices at a glance:
Version Starting price
Niro HEV ComfortLine € 31,995
Niro HEV DynamicLine € 34,695,-
Niro HEV DynamicPlusLine € 37,195,-
Niro HEV Launch Edition € 41,095
Niro PHEV DynamicLine € 38,995,-
Niro PHEV DynamicPlusLine € 41.495,-
Niro PHEV Launch Edition € 44,195,-
Niro EV ComfortLine € 39,795,-
Niro EV DynamicLine € 41,795
Niro EV DynamicPlusLine € 44,295,-
Niro EV ExecutiveLine € 47,395,-