Porsche throws a nice retro sauce over 911
Heritage Design
The 911 Sport Classic is the second in a series of four models that Porsche Exclusive Manufaktur – Porsche's personalization division – will be launching as part of the Heritage Design strategy.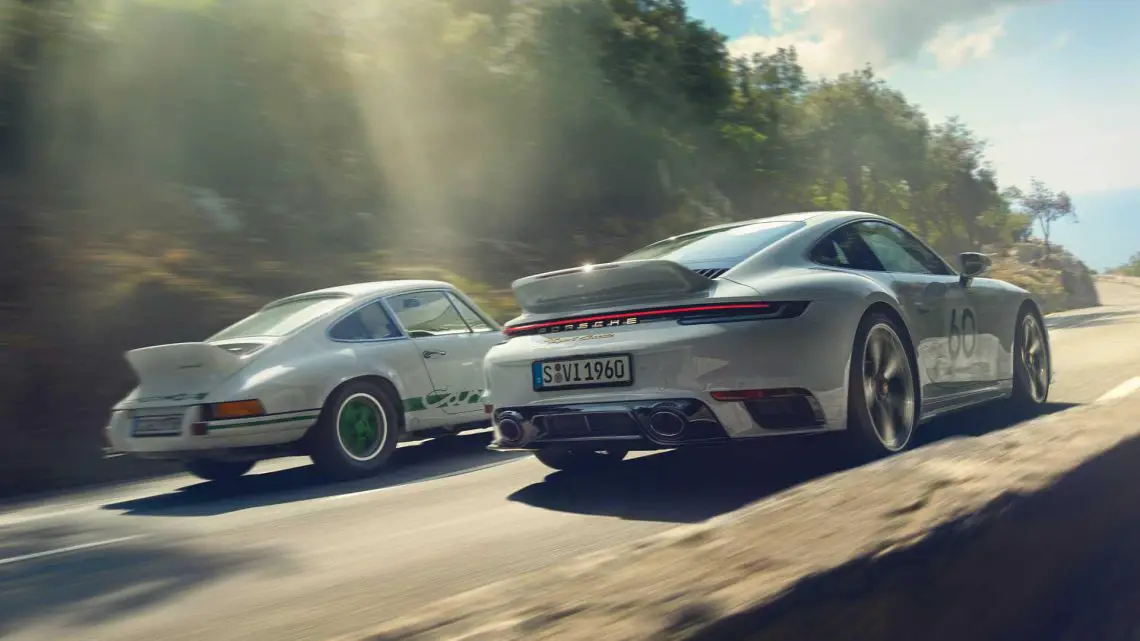 Limited       
Porsche will only build 1,250 copies of the special edition, which is based on the new 992 Turbo. It is full of design and style elements that refer to the first generation 911 (1964-1973) and in particular the 911 Carrera RS 2.7 from 1972. Think of the iconic ducktail spoiler (that's why we want it already), seats and door panels with pepita trim and rims that resemble modern Fuchs rims. The body color is Sport Gray Metallic, with double striping.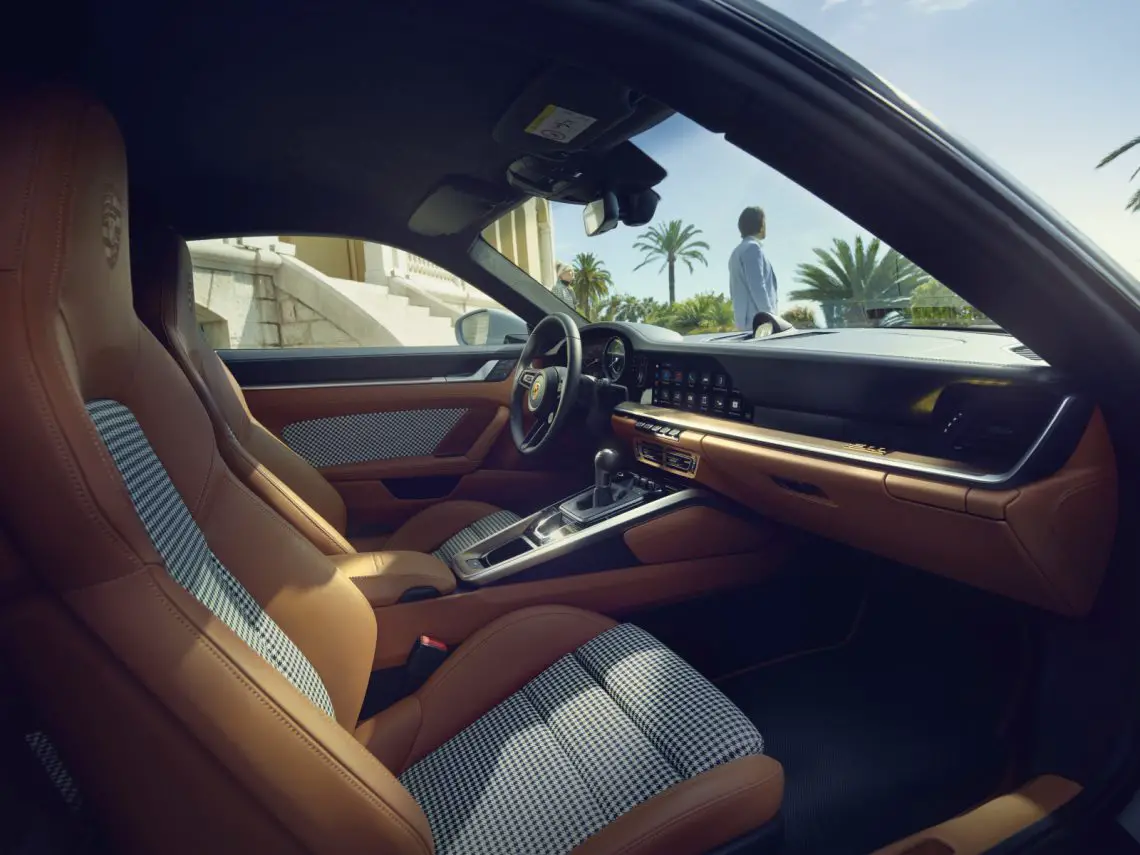 550 hp
The drive is provided by a 550 hp 3.7-liter six-cylinder bi-turbo boxer engine, which sends all its power to the rear wheels via a manual seven-speed gearbox. You can't get a more powerful 911 with manual transmission at the moment.
The air intakes, which are usually incorporated in the hips of a 911 Turbo, sparkle with absence. The turbos instead breathe through air ducts that sit below the spoiler. Porsche has omitted part of the interior insulation, so that the sound of the sports exhaust system fills the interior with little effort.
The rolling wink to the past can be ordered immediately and is expected in the Netherlands in July. Prices will be announced later.