Only with an electric motor in Amsterdam
Why drive electric in Amsterdam?
It is all the result of a 'Clean Air Action Plan' , in which Amsterdam gradually bans vehicles with combustion engines. That process is already underway, because older diesel and petrol cars are no longer allowed to enter the center. As motorcyclists, however, we will also have to believe in it in the future.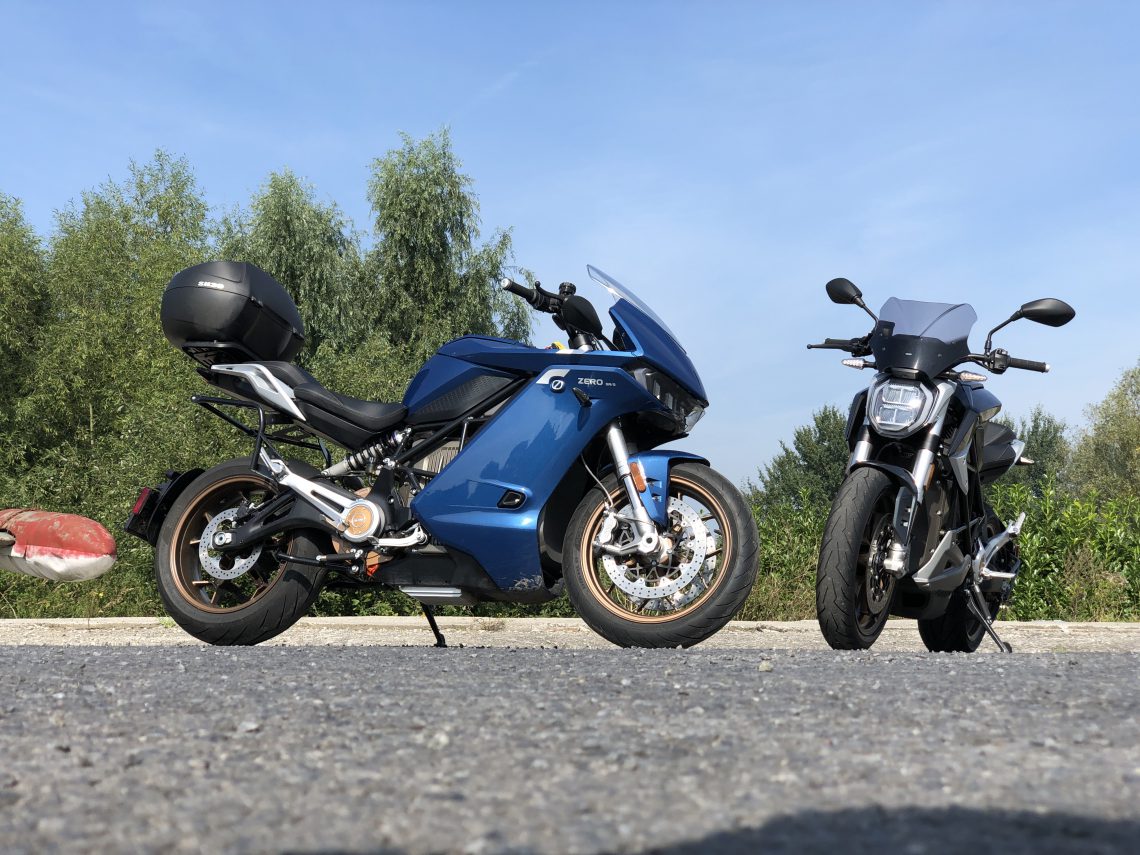 Range of electric motors
At the moment, motorcycle manufacturers are already working on the development of electric models. Electric scooters are already there, such as the new BMW CE 04. Harley-Davidson released the electrically powered Livewire several years ago. In addition, there are manufacturers that only supply electric motorcycles, such as Zero Motorcycles and Energica.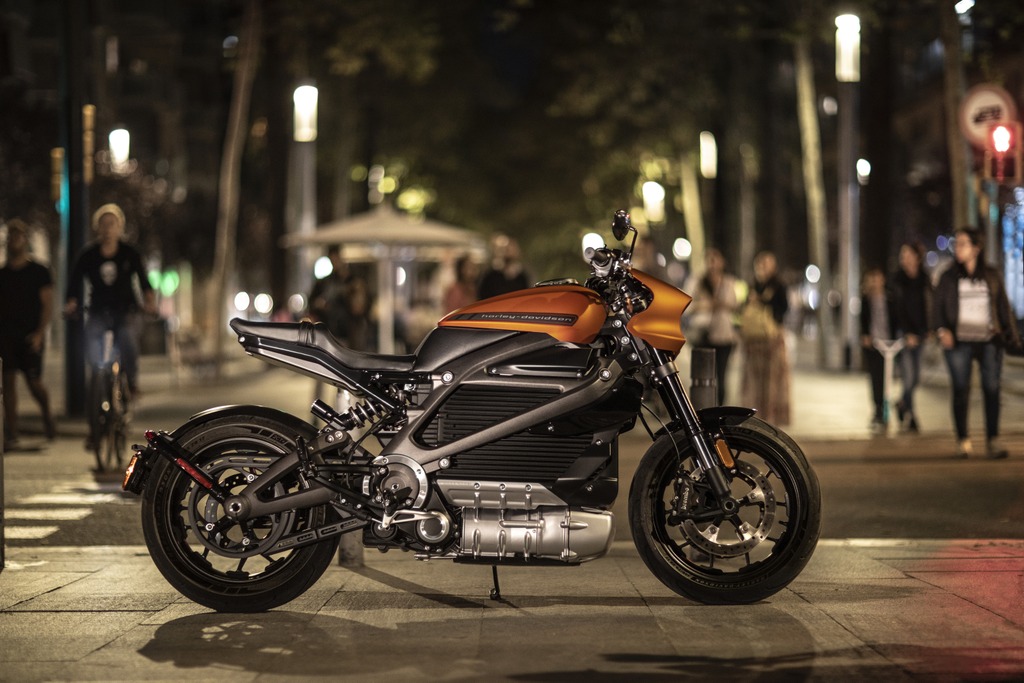 Purchase subsidy for cars
The range of electric scooters and motorcycles will grow in the coming years. Demand is also expected to do so due to the global energy transition from fossil fuels to (green) electricity. This process can already be clearly seen in cars. In the Netherlands, buyers also receive a subsidy, which naturally makes electric driving slightly more attractive.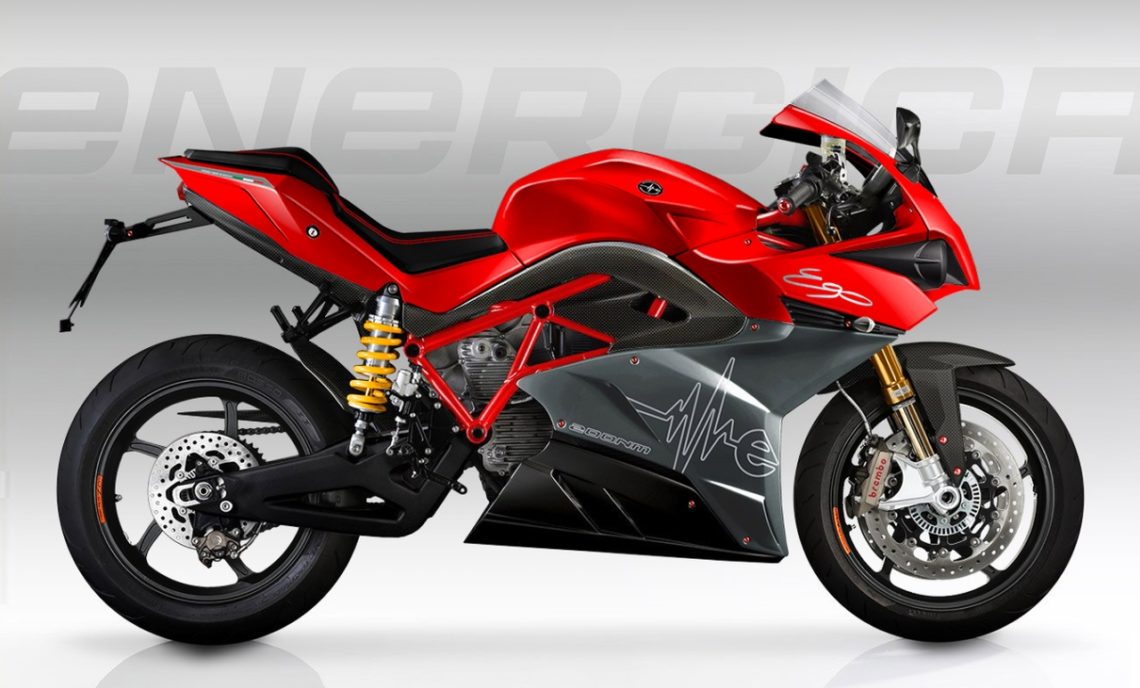 Amsterdam not the only one with a motorcycle ban
As motorcyclists we do not yet get a tailwind when purchasing an electrically powered one, but we do have to deal with area restrictions. Many European cities already have or are planning to do so. Amsterdam is certainly not the only one and certainly not the strictest.
Motorcycle ban in Barcelona
From January 2022 you will no longer be allowed to enter Barcelona with a motorbike or scooter of 20 years or older. With a younger motorcycle, this is only allowed with an environmental sticker, as has been mandatory in many French cities since 2016.
Motorcycle ban in London
Since April 2019, London will only allow motorcycles that meet at least the Euro 3 emission standard. The municipality even wants to introduce day tickets for vehicles with a combustion engine. They cost £12.50. If you don't, you will be fined a thousand pounds.
Motorcycle ban in Paris
In Paris, since July 2019, only motorcycles that have been admitted since June 31, 2004 and comply with Euro 2 are allowed to enter the city center. In July this year, the standard will be raised to motorcycles that have been registered since January 1, 2007 (Euro 3). It concerns a driving ban between 8 a.m. and 8 p.m. By 2030, Paris is also aiming for a complete driving ban for vehicles with a combustion engine.
Motorcycle bans in Italy
Many Italian cities will ban two-stroke motorcycles in the coming years and have plans ready to phase out the emission standard for motorcycles and scooters, just like in Paris. So with an older engine you simply cannot get in.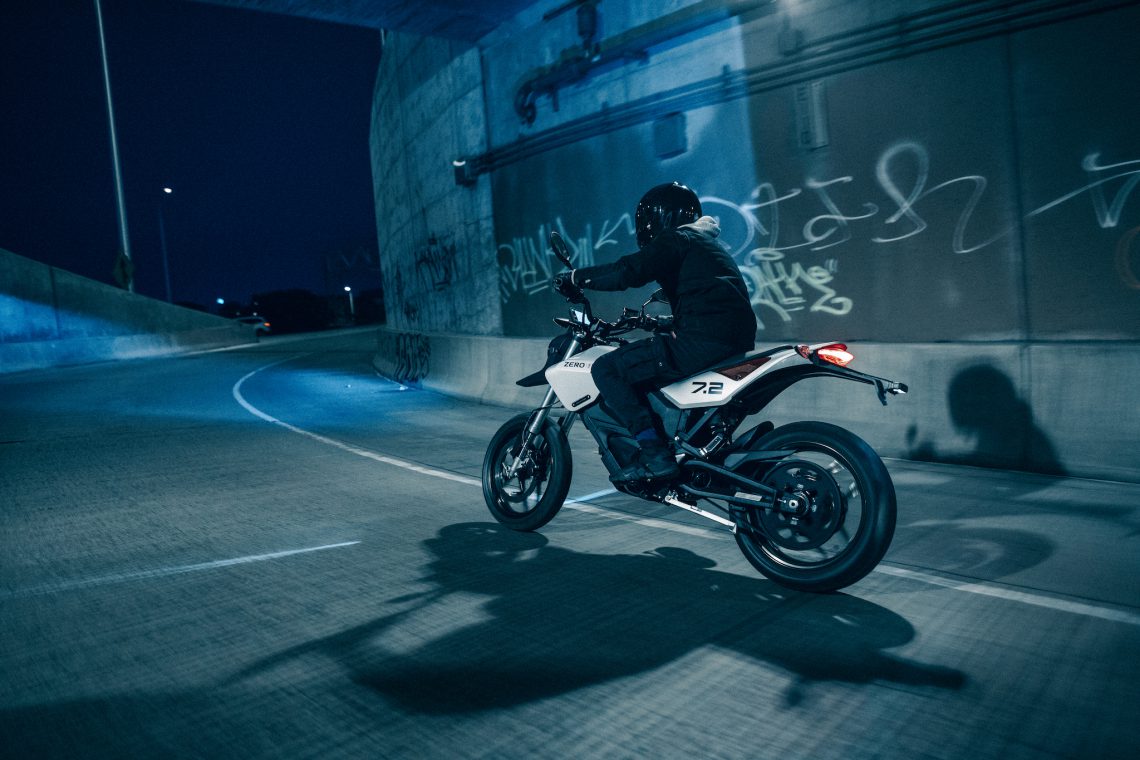 Electric motor for commuting
Of course you don't have to switch to an electric motorcycle or scooter in a hurry, but for commuting to cities it makes sense to keep a close eye on environmental policy in the coming period. An electrically powered two-wheeler is an option. And positively: the range on a fully charged battery is also increasing further on motorcycles. So the everyday usability gets bigger.