Not only the petrol is more expensive…
"Rising inflation, the global commodity shortage and disrupted supply chains due to the Covid-19 pandemic have already put a lot of pressure on our pricing, and now the energy crisis has joined in," said Mario Janssen, Country Manager Benelux at Yamaha Motor Europe. . He reluctantly announces the price increase.
'Motor manufacturers are struggling with a restless world market'
Janssen: "Of course we regret this situation. At the moment, like the other motorcycle manufacturers, we are dealing with a restless world market. Adding all that up, we had no option but to increase sales prices to continue to guarantee our customers the same high quality they have come to expect from Yamaha."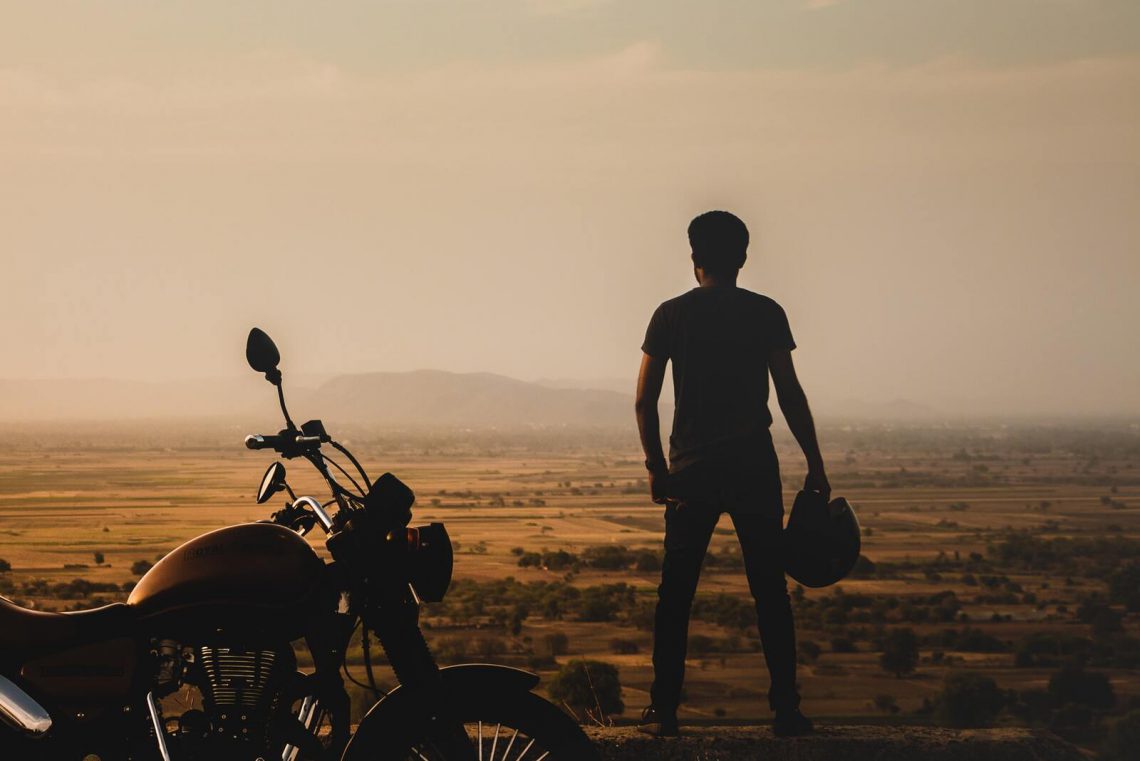 More expensive energy: higher production and transport costs
Chances are, other manufacturers will follow suit with price increases. Everyone can count on their fingers that higher energy costs lead to higher costs for production and transport. We see the effects of this in all sectors. Food is also becoming more expensive. Anyone who still has a receipt from a month ago and will put it next to the current one will see that the same products have almost all risen in price.
Is there anything positive then?
You can extend that trend to everything. Not only will the purchase prices go up, engine maintenance will also become more expensive because parts increase in price. Is there anything positive then? Well, keep in mind that a motorcycle generally uses less fuel than a car and you may not drive it as often. Then the pain for the wallet is relatively manageable. And a hobby can be expensive.