Nissan Qashqai e-Power: electric driving without having to charge
New Nissan Qashqai
The new Nissan Qashqai — which has been on the market for a year now — always has electric assistance. The slip-on is already a mild hybrid . But soon you will be able to buy a version that is even more durable: the Qashqai e-Power.
Qashqai e-Power
This new version uses a 1.5-litre three-cylinder variable-compression turbo engine, a generator, an inverter and a 190 hp electric motor. The petrol engine is good for 156 hp, but you can actually forget that right away. The combustion engine does not drive the wheels, but is there to generate electricity. The electric motor provides the drive.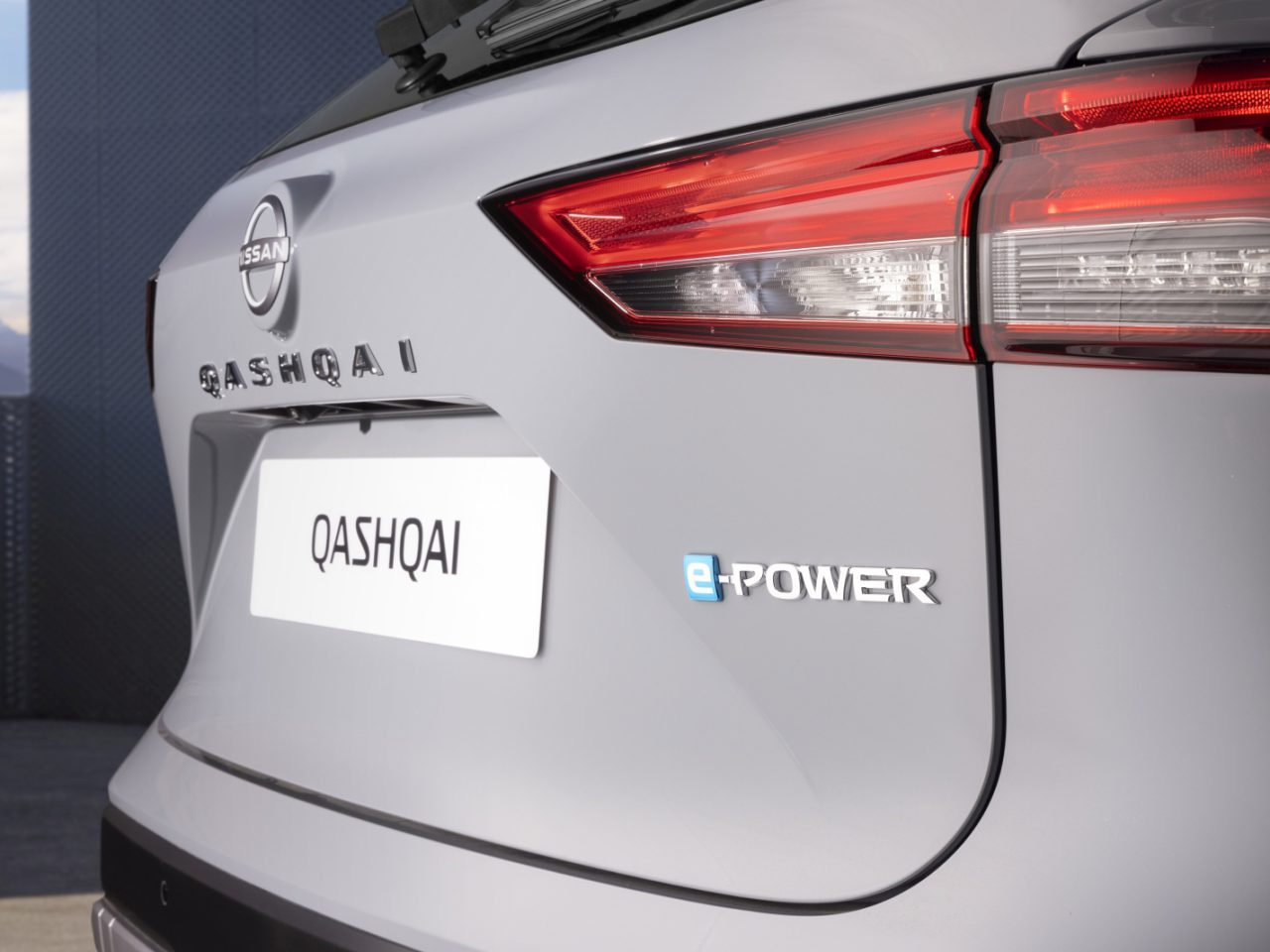 Efficient powertrain
In this way, the petrol engine can always run at the optimum speed and with the best compression ratio, which ensures better efficiency and lower CO2 emissions compared to a traditional combustion engine. There is also no gearbox, which normally causes a loss of power.
Driving experience
Because the e-Power is always powered by an electric motor, the driving experience is similar to that of a traditional EV. That means smooth, linear acceleration, thanks to a good amount of immediately available torque: 330 Nm to be precise. More importantly, it is economical. According to Nissan, the average consumption is 5.3 l/100 km, which corresponds to CO2 emissions of 119 g/km.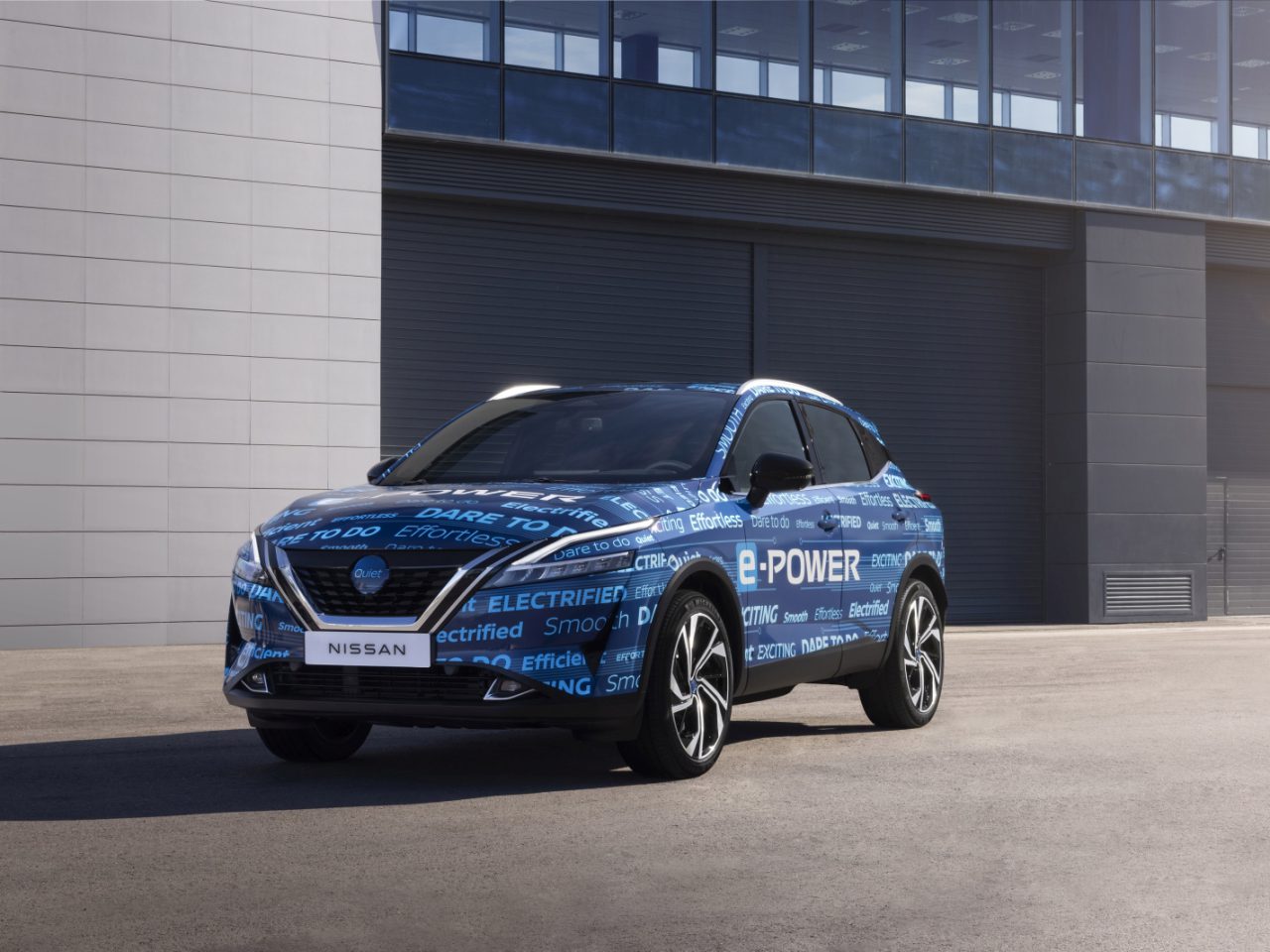 Nissan e-Pedal
The special hybrid offers three driving modes: Standard, Sport and Eco. All driving modes have an additional B-mode. The car brakes considerably on the engine in this position, so that you recover energy. In e-Pedal mode, the car feels completely like an electric car . You can then drive off, accelerate and brake with just the accelerator pedal. According to Nissan, this is possible in 90 percent of driving situations.
Nissan will announce the prices soon.