Nissan introduces cool Juke Kiiro version
Nissan Juke Kiiro
On the occasion of the new Batman film, which will premiere in the Netherlands on March 3, 2022, Nissan is introducing the Juke Kiiro. It is the second time that the Japanese brand has partnered with Warner Bros. Ten years ago, the brand introduced a special Dark Knight Rises variant of the Juke NISMO, on the occasion of the Batman movie of the same name. The Japanese built only one copy of this, but 500 copies of the Kiiro will be released on the market.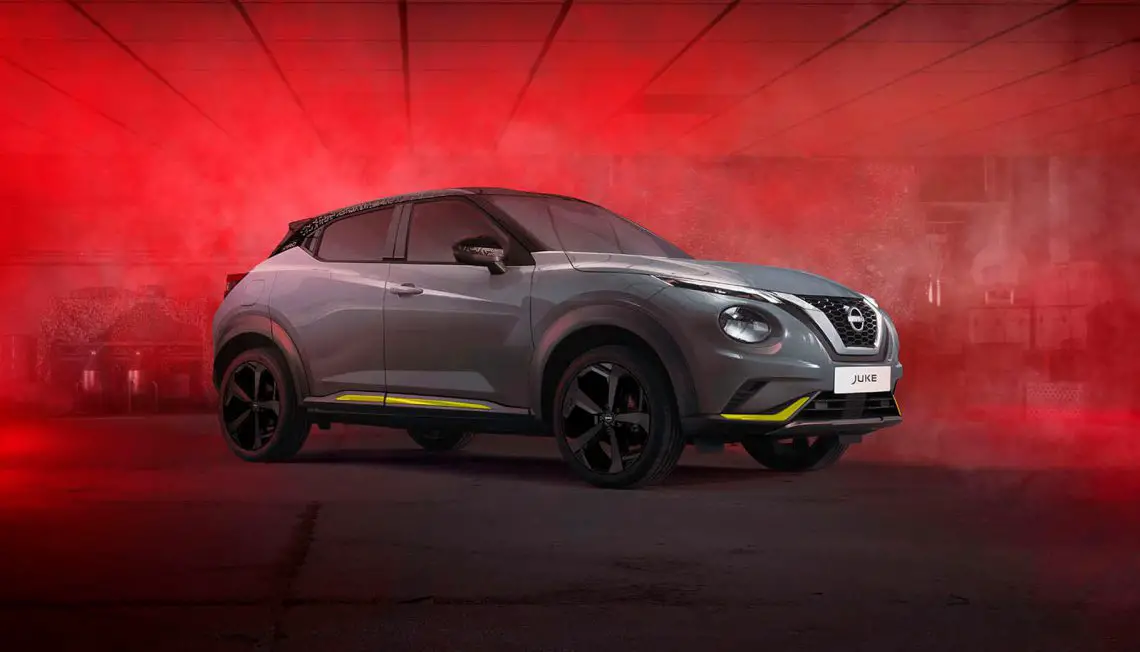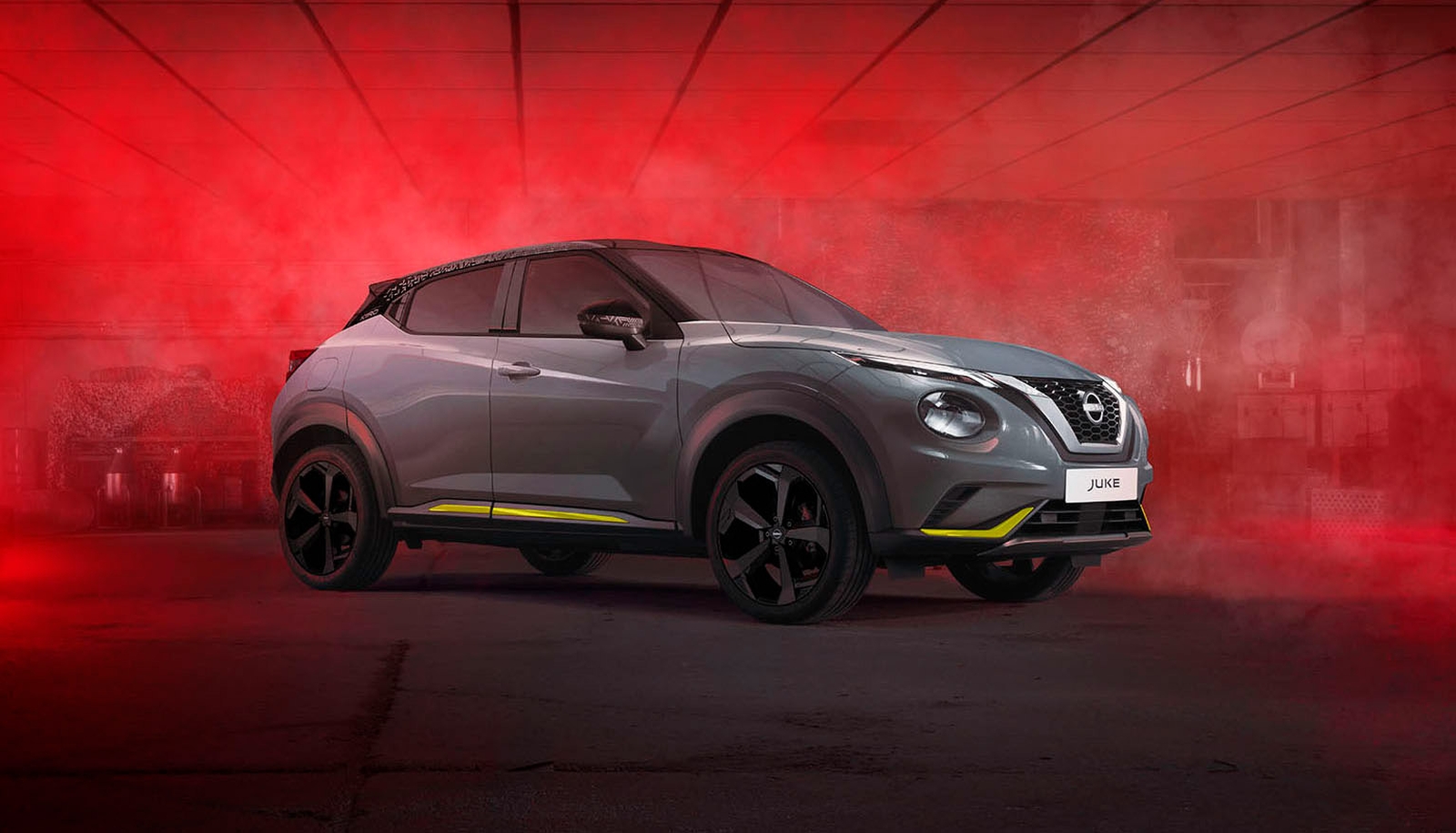 Yellow
The Kiiro – the Japanese word for yellow – is an extra tough and dark variant of the Juke . On this version, the new Ceramic Gray body color is combined with lemon yellow moldings on the underside of the bumpers and doors. Another striking detail is the aluminum finish along the edge of the front spoiler. The limited edition is the first Nissan model in Europe to bear the new brand logo.
Striking pattern
The Kiiro rolls on 19-inch alloy wheels, which come from the Juke Tekna – the top-of-the-line Juke . However, they are made in black especially for the Kiiro. The mirror caps and the edge of the roof have a striking pattern, which fades towards the rear, giving the impression of being blown away by the wind. You can also easily recognize the special version by the C-pillar, which has Kiiro in gray letters.
Text continues below the photos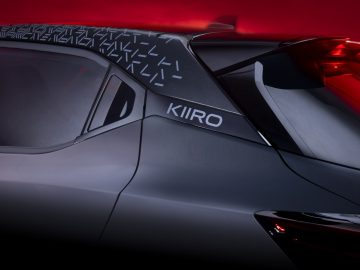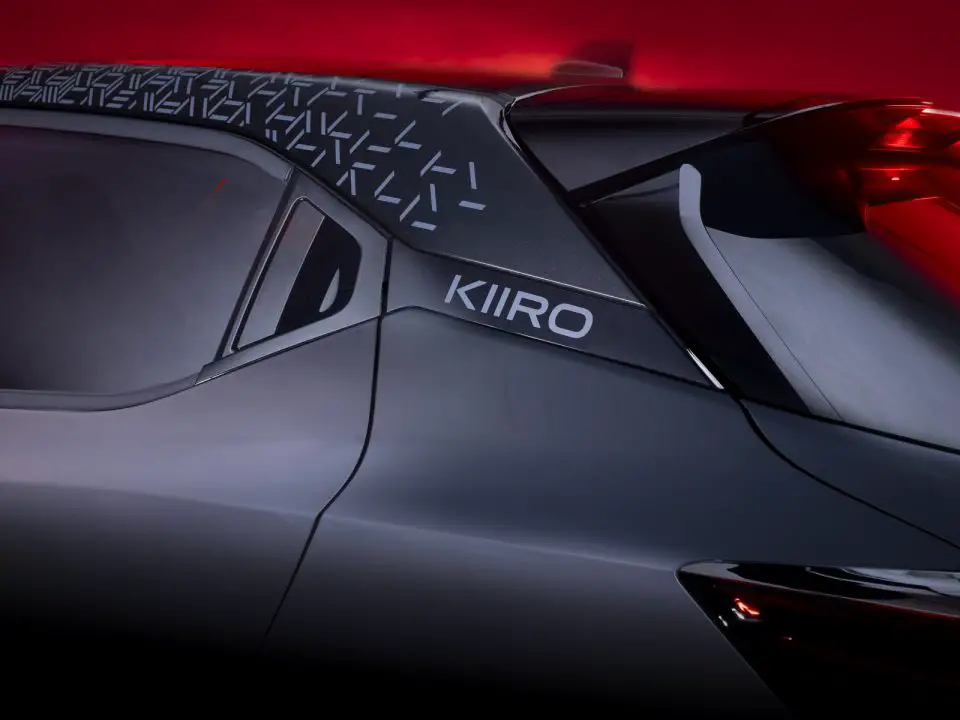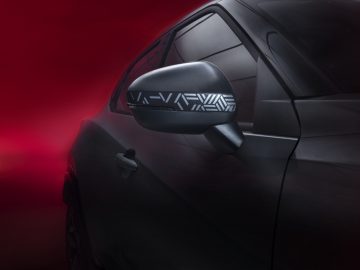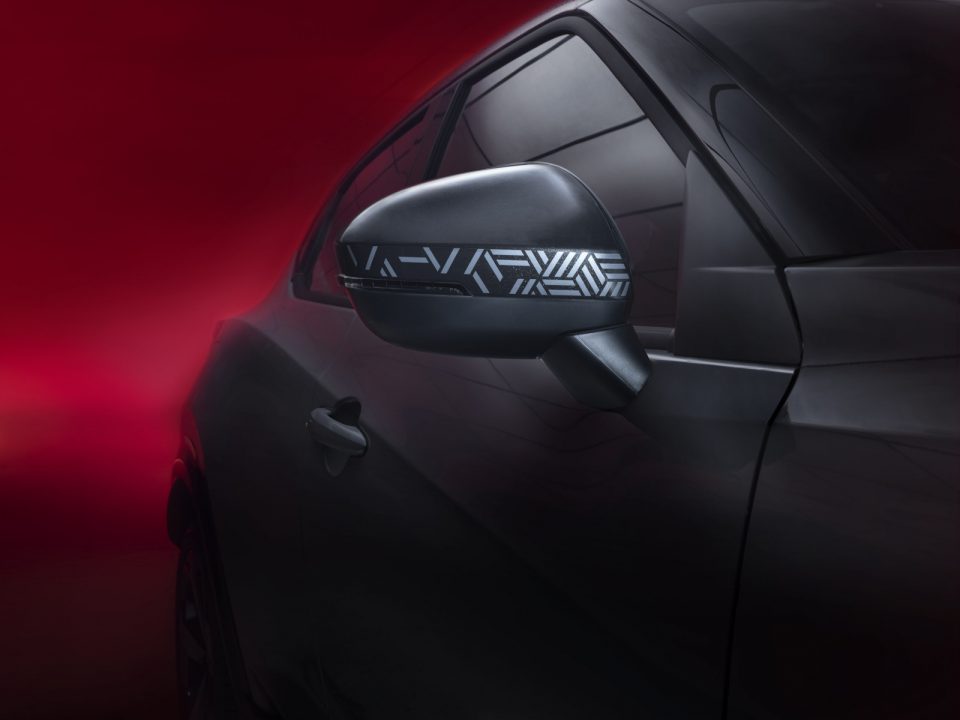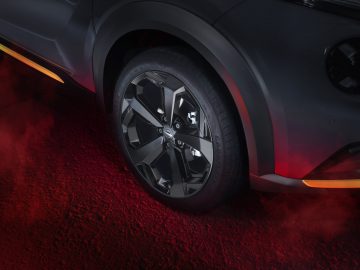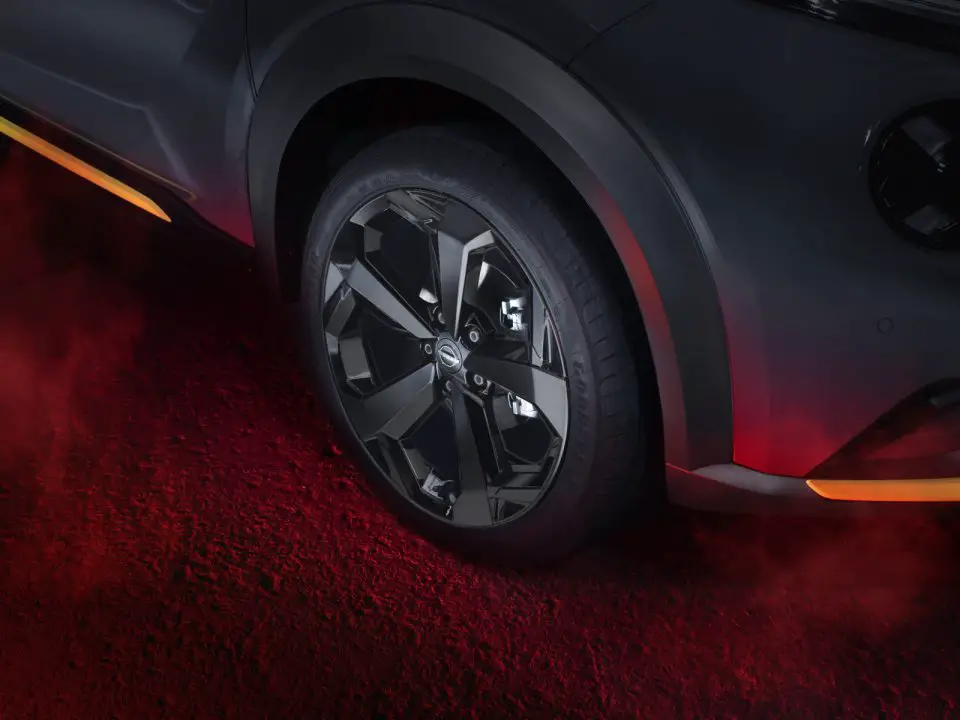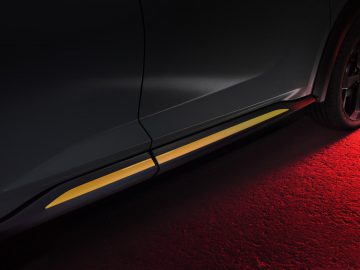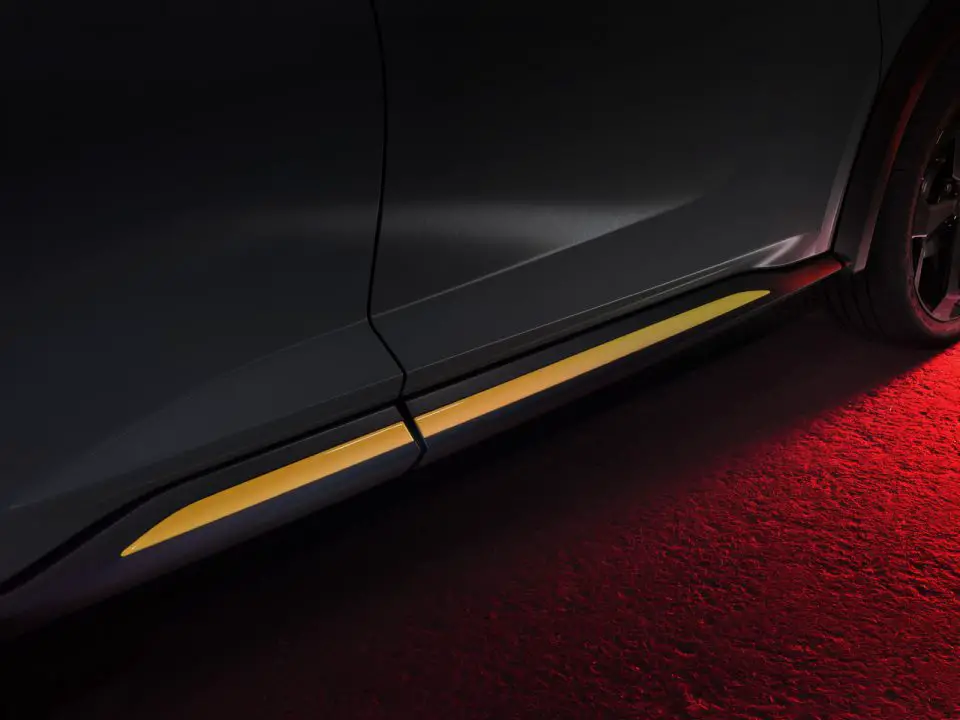 More yellow details
In the interior we also detect several yellow details. For example, the standard heated front seats are finished with yellow stitching, as are the center armrest, the center console, the front door panels and the panel across the width of the dashboard. The aluminum plate on the center console near the transmission lever also emphasizes that you are in a special version.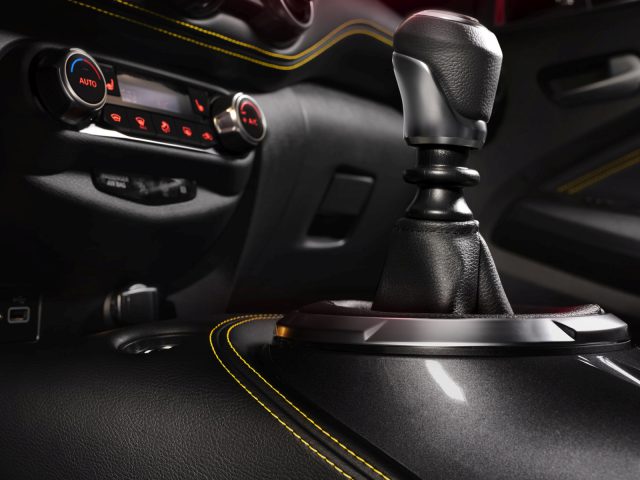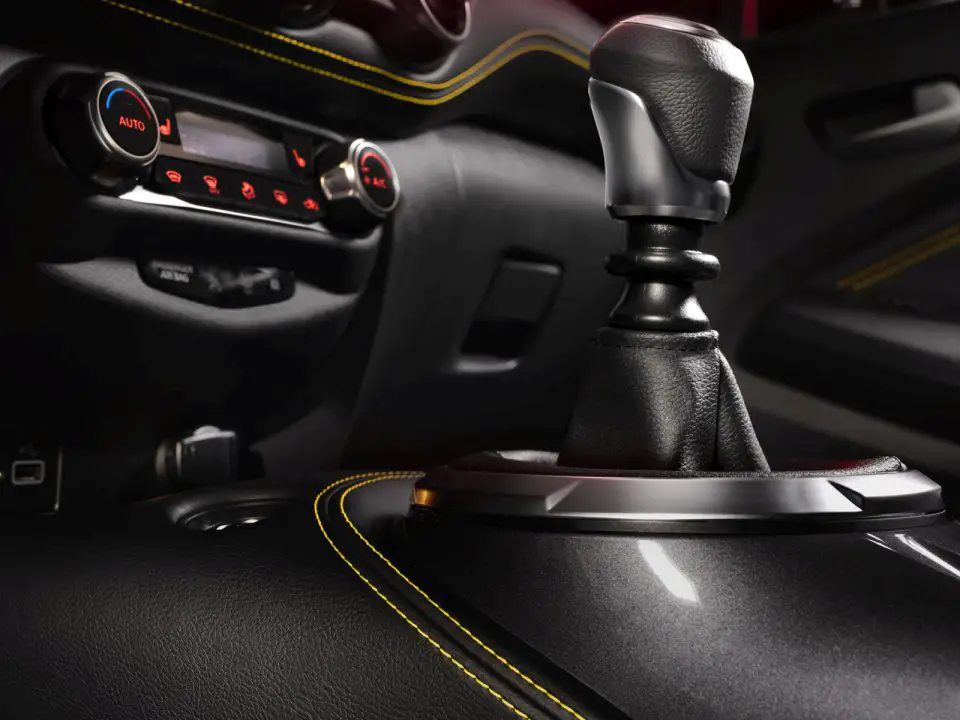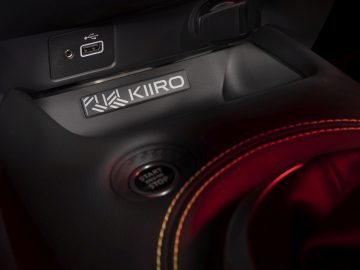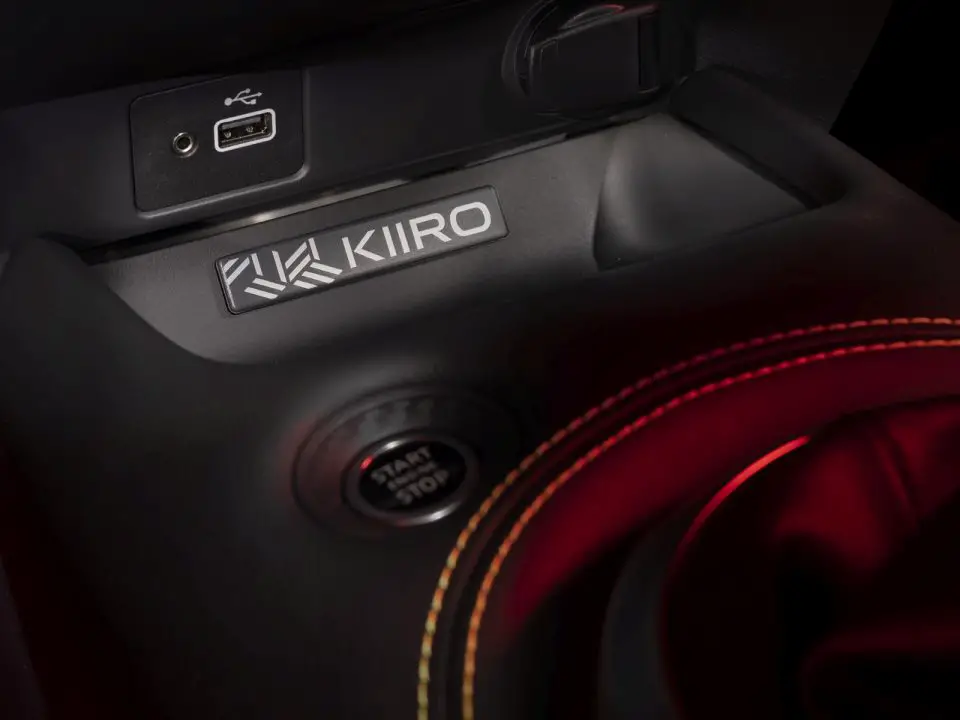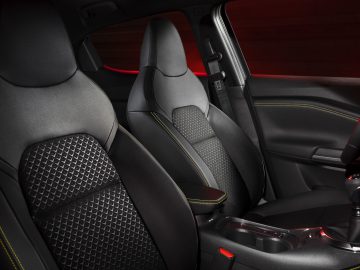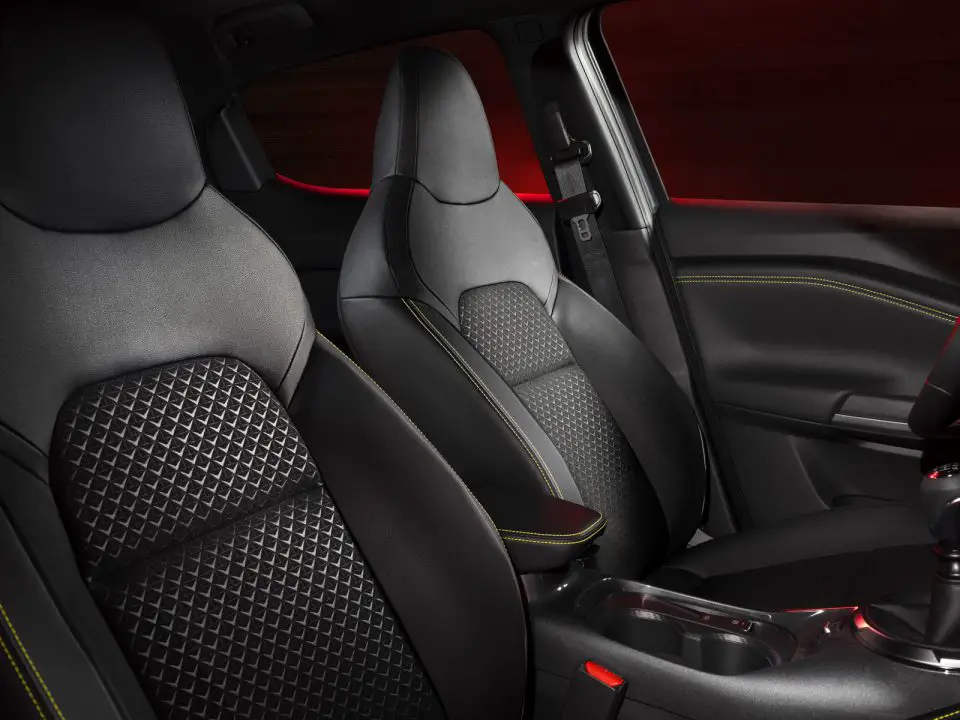 Powertrain
Everything remains the same under the hood. There is a 114 hp 1.0-litre three-cylinder turbo petrol engine, which is available with a six-speed manual or seven-speed dual-clutch automatic transmission. The Juke Kiiro will be in Dutch Nissan showrooms from March.