Nissan Hyper Punk concept: a car for influencers and artists
Influencers
The Nissan Hyper Punk is an electric crossover designed to capture the hearts of influencers, content creators and artists in the automotive industry. The car is one of four new concept cars in the Hyper series, which also includes the Hyper Urban, Hyper Adventure and Hyper Tourer.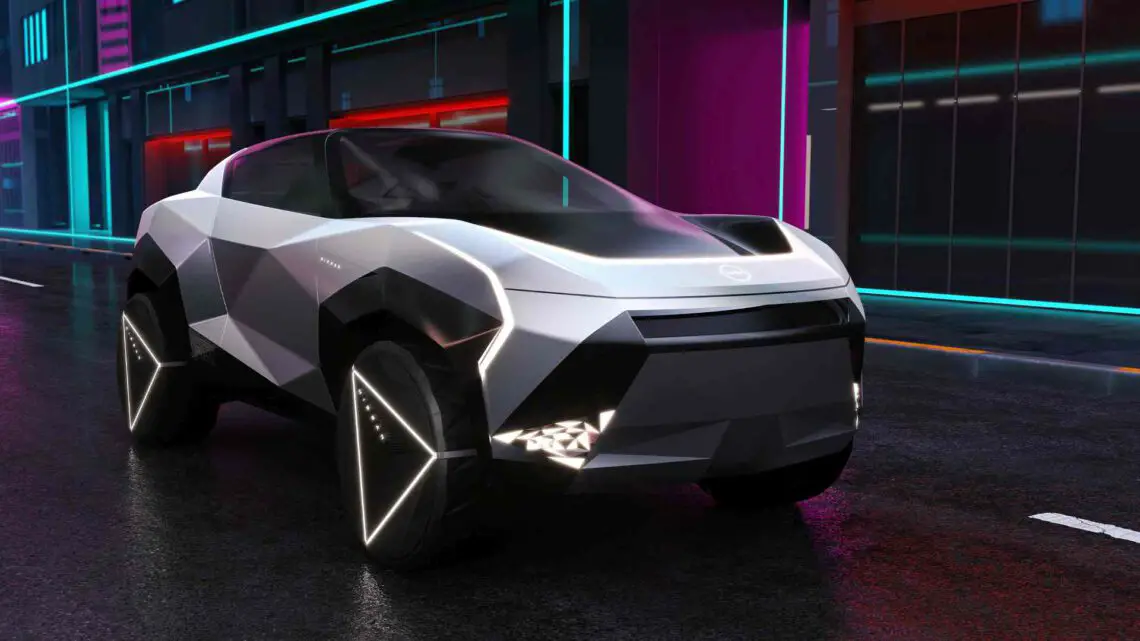 Japan Mobility Show
You can admire these futuristic vehicles on an impressive 3D billboard called Cross Shinjuku Vision, in Tokyo's Shinjuku district, until the opening of the Japan Mobility Show on Oct. 25, 2023. The concept cars will also be available in the popular online video game Fortnite from that date, under the name "Electrify the World.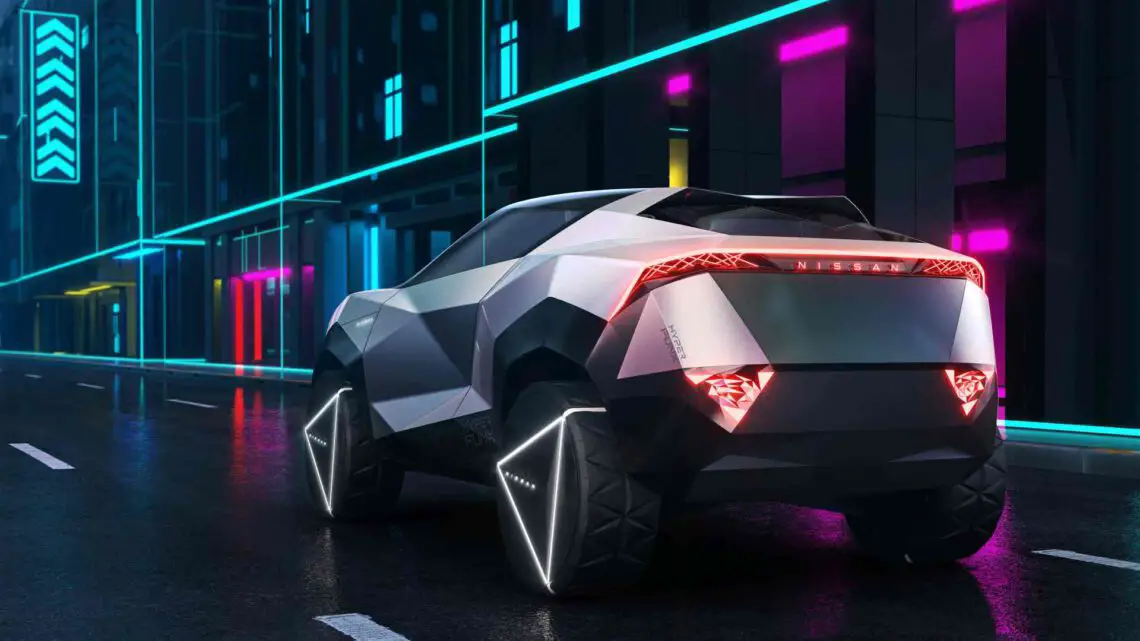 Polygonal parts
The exterior design of the Nissan Hyper Punk stands out with flat and polygonal sections. Also notable are the shades in the silver paint, which change based on viewing angle and light source. The Hyper Punk was designed by Nissan as a mobile, creative studio. Using AI and biosensors in the headrest, the Nissan Hyper Punk can detect the driver's mood and automatically select appropriate music and lighting.