New Royal Enfield Limited Edition for only 1,099 euros
To get right to the point: it is a scale model. At nearly eleven hundred euros, then, it is quite pricey. You should expect something for that. That seems to be the case, because from the description it seems that true fans of scale models would want this Royal Enfield on their sideboard.
Royal Enfield Classic Collectible
The full name of this miniature is Royal Enfield Limited Edition Classic Collectible, in 1:3 scale. So not exactly a miniature. It is quite a hefty model with a length of 78 centimeters, 38 centimeters width (handlebars) and 26.1 centimeters height. This "classic" weighs 8.5 kg.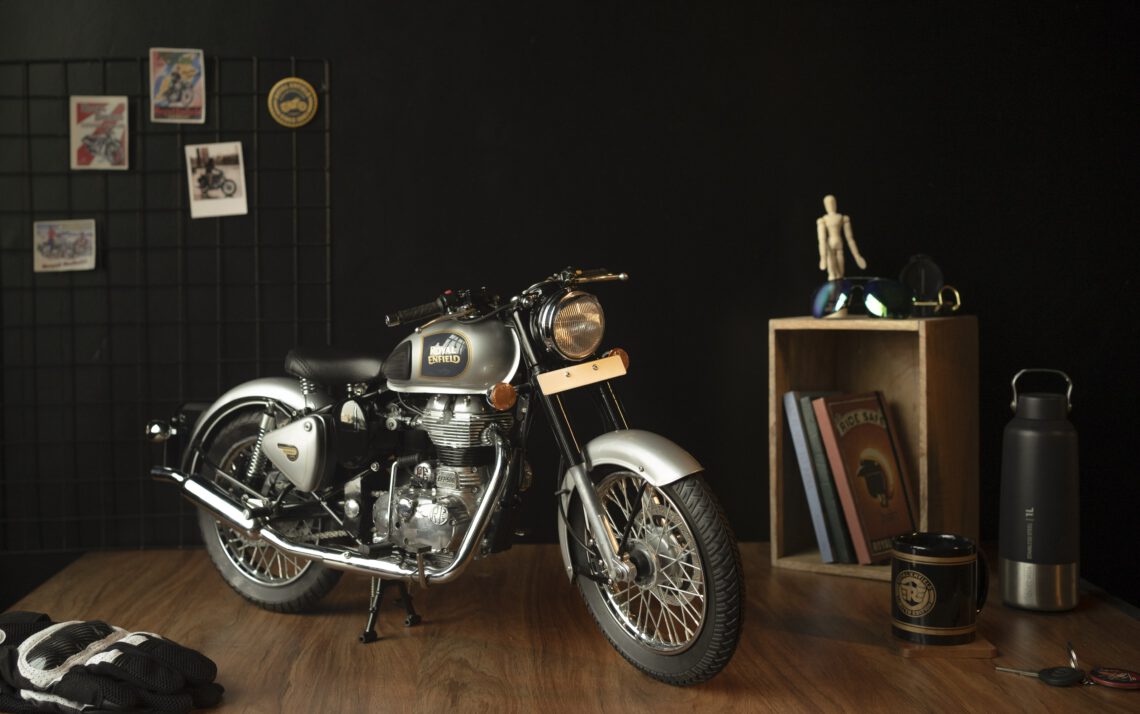 Handcrafted scale model
Royal Enfield has the scale model made entirely by hand. It consists of more than 250 parts. Some of them are real working parts, such as the front and rear suspension, throttle and brake and clutch pedals. You can choose from 18 different colors.
How to order.
The print run is limited. After ordering, you must be patient for 5 months, according to Royal Enfield. After your order, the building only begins. If you have a Limited Edition Classic Collectible 1:3 Scale Model To order, please contact the Royal Enfield dealer. For the dealer nearest you, visit www.royalenfield.com. Some haste is required as enrollment closes on March 20, 2023.