New Ninebot Gokart PRO achieves 1G acceleration power
Ninebot Gokart PRO reaches 40 mph
Ninebot has presented the new Gokart PRO. The electric go-kart has been further refined on fronts such as handling and durability. The maximum speed is 40 km/h and the kart has a driving range of about 25 kilometers. A 26 percent climb angle is achievable with the Ninebot Gokart PRO.
4,800 watts of power
Under the skin is an electric motor with a maximum output of 4,800 watts, which Ninebot says is more power compared to a 150cc gasoline engine. Of particular note is the drift assistant. How that works. The two-wheel hub motors are connected separately to each rear tire. Therefore, the Drifting Assistant System can control two motors to provide different power for each rear tire during drifting, allowing the driver to adjust the drifting dynamics in any condition. The Ninebot Gokart PRO further features TPE (Thermoplastic Elastomer) rear tires. Those wear out minimally during drifting.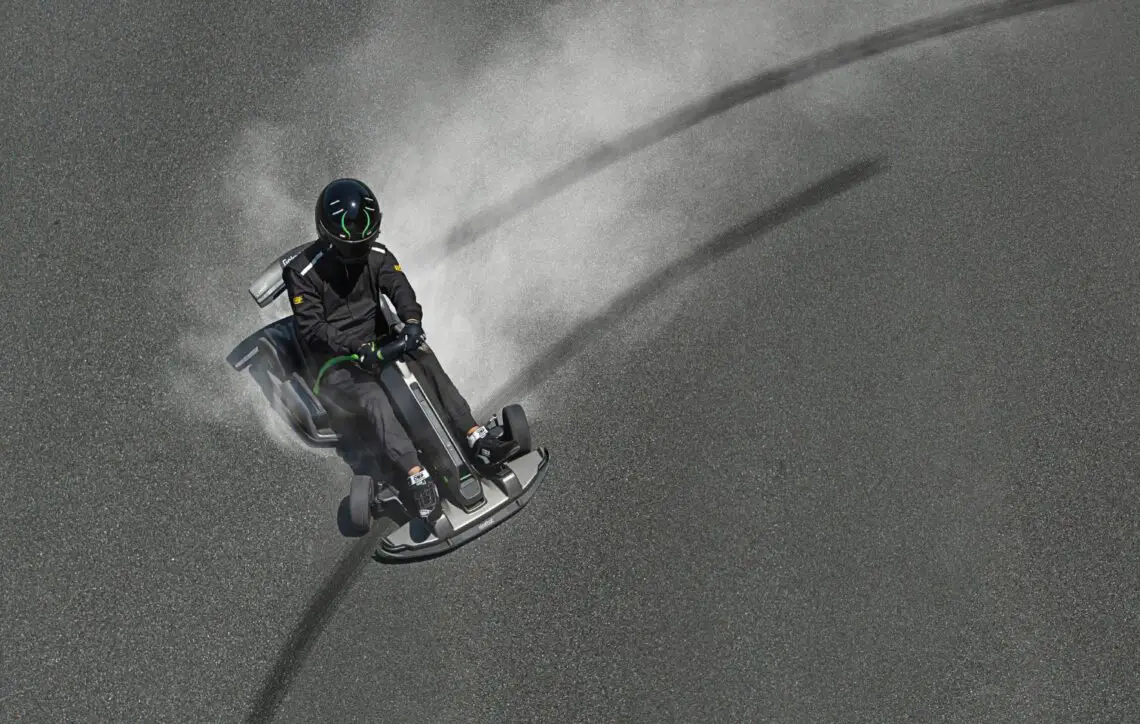 Four driving modes
There is a choice of Safety, Regular, Sport and Race modes. For beginners, Safety mode offers speeds up to 8 mph. On foot is even faster. In Regular mode, the GoKart PRO reaches a top speed of 18 mph. In Sport mode, the speed is 28 km/h. Only in Race mode is 40 mph driving possible.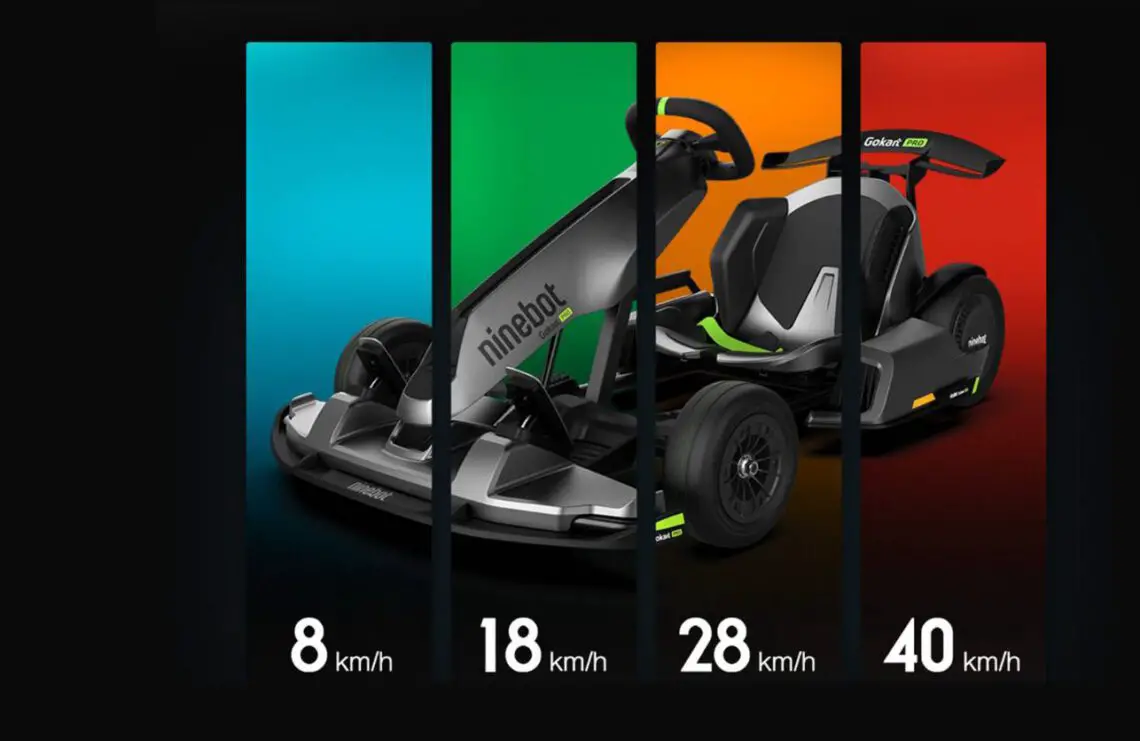 Built-in bluetooth speakers
The Ninebot Gokart PRO comes with built-in bluetooth speakers for different racing sounds that can be chosen using the Segway-Ninebot App. The speaker can also be used as an independent Bluetooth speaker to play music while driving.

This is what you need to know
The Ninebot Gokart PRO comes with an adjustable frame and handlebars. It is suitable for drivers of different heights (between 130-190 centimeters). You must not weigh more than 100 kilograms. Finally, the price. This kart costs 1,899 euros. Driving on public roads is prohibited, so it must be done on an enclosed area. Or at least a location where no one is bothered by you.