NEVS Emily GT: the secret electric SAAB that never came along
NEVS Emily GT
The NEVS Emily GT is now being shown to the world after all. The car – developed in just five months – leans heavily on the Saab 9-5 in terms of design, but with modern influences. Here and there we even detect some design features of an Aston Martin Rapide.
Nearly 1,000 kilometers of range
Not only cosmetically is this Emily impressive. This "SAAB" also impresses on a technical level. It has four electric motors and a battery that was large enough for a range of up to 948 kilometers.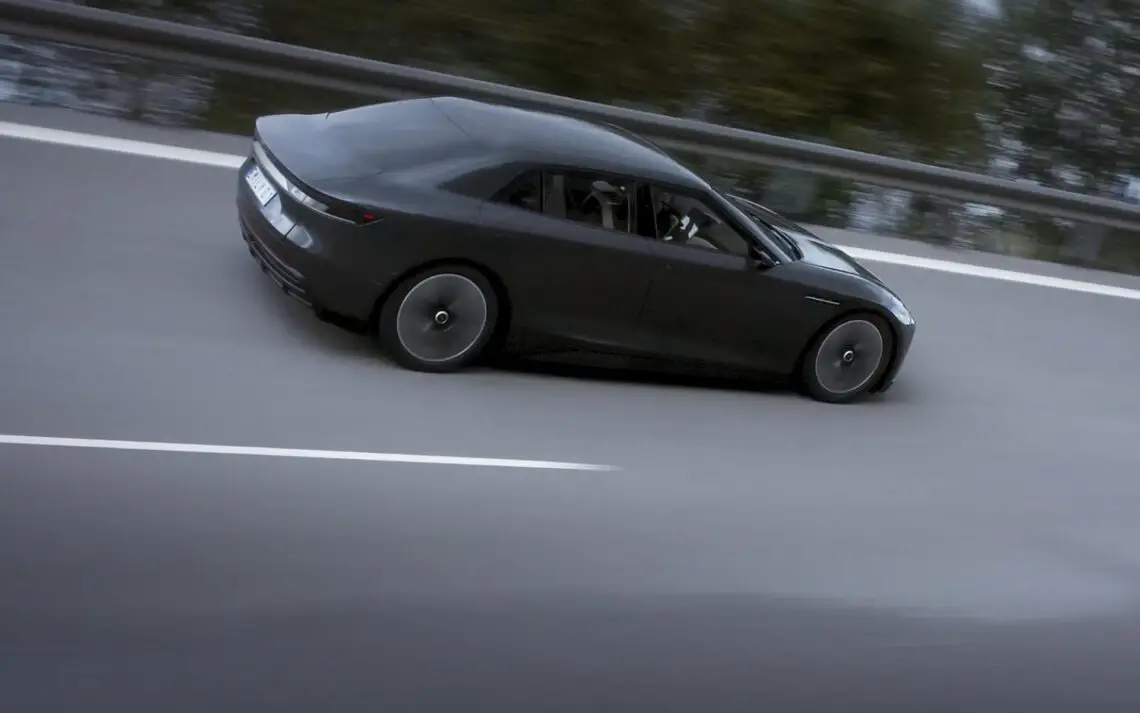 350 people
In addition, Christian von Koenigsegg – the man behind hypercar manufacturer Koenigsegg – was involved in the project. The car was developed by a team of 350 people, but ultimately never went into production. The latter may change, however, as NEVS can also resell the as-yet-undeveloped car to another party with enough financial clout to do build the car.
NEVS CEO Nina Selander
Speaking with Saab Planet, NEVS CEO Nina Selander says the Emily GT could attract the attention of potential customers interested in sporty GT cars with electric propulsion. Potential buyers may also include existing automakers looking to enter the electric vehicle market or expand their electric car offerings. The future of the Emily GT depends on the interest of potential buyers and the strategy NEVS or a potential new owner adopts for further development of this car. Given the growing interest in electric vehicles worldwide, in the right hands the Emily GT may still have a chance to succeed.
Watch a three-part video series of the NEVS Emily GT below.
VIDEO 1: Design NEVS Emily GT
VIDEO 2: Development of Emily GT
VIDEO 3: Driving the Emily GT