More drivers refuel without paying – fine often lower than a full tank
Sky-high fuel prices
The excise duties on fuel will go down from April , but until then refueling will remain a very painful activity. After that, by the way, because due to the excise tax reduction you will pay 17 cents less per liter of petrol and diesel will be 11 cents cheaper from April. With the current petrol price, a liter of petrol then comes out to about 2.30 euros. There is absolutely no question of cheap petrol then, but it is slightly more affordable.
Defaulters
More and more motorists are choosing to simply stop paying for fuel at all, NOS reports. Not by leaving their car and opting for public transport, but by simply not paying after a refueling. According to SODA – a foundation that detects defaulters on behalf of five hundred gas stations – significantly more motorists have continued driving after refueling without paying in recent weeks.
Text continues below the photo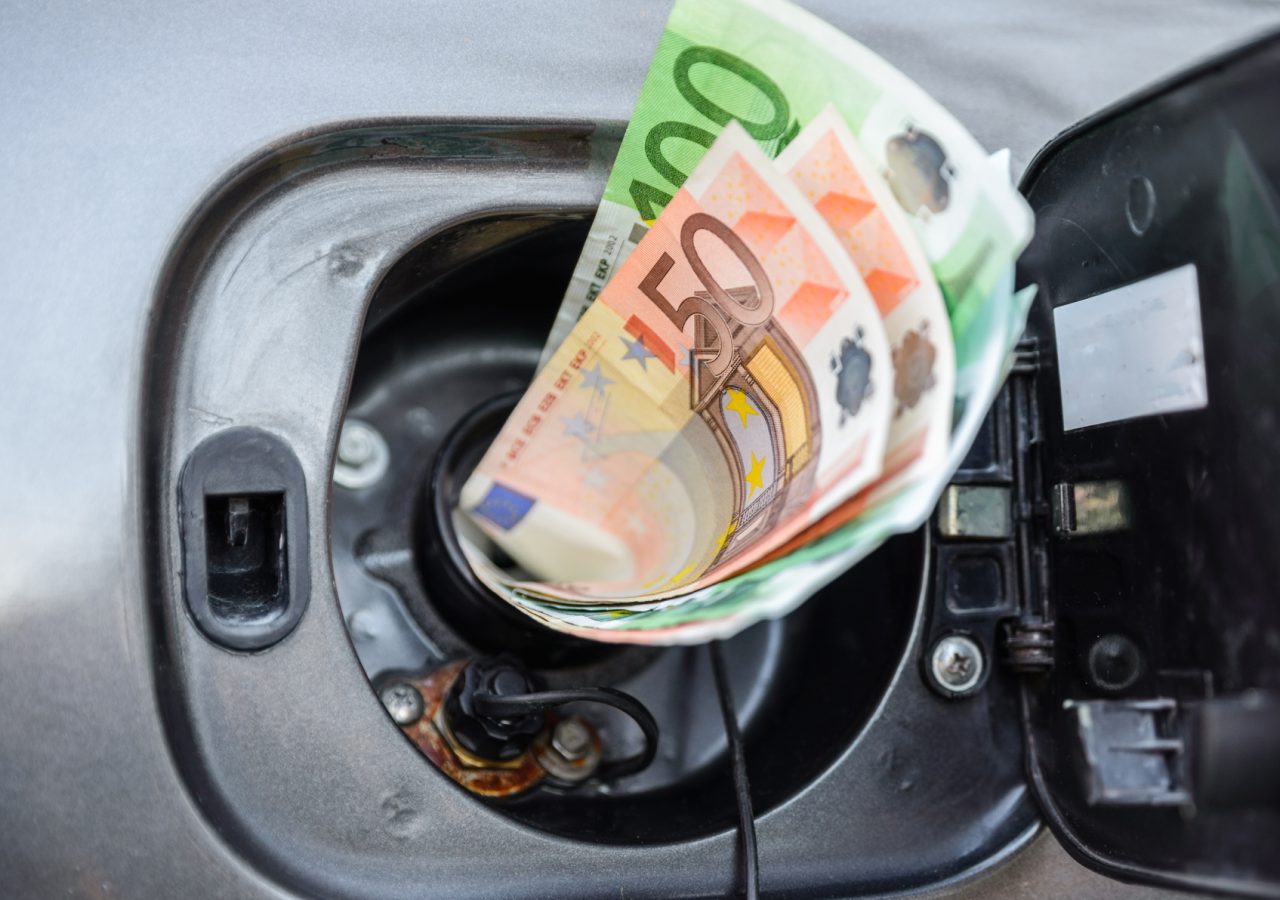 In despair
At the beginning of the year, about 300 motorists drove through without paying, but now there are 350 to 370 drivers per week in the Netherlands. According to a SODA spokesperson, this is not because there are more criminals on the road, but because some Dutch people simply can no longer afford fuel and are desperate.
Refuel fine without paying
In addition, many people seem to think that a fine for driving on without paying is in some cases cheaper than a full tank of petrol or diesel. Strictly speaking, that's right. With a large car, a full tank quickly costs about 150 euros, while the fine for fuel theft is 131 euros. However, if you get caught, you not only have to pay the fine, but also refund the entire tank amount.
Also read: The 10 cheapest gas stations per province (and in the Netherlands)