MINI Factory Oxford: crucial for future MINI
Substantial investment
BMW Group announced on Sept. 11, 2023, a new investment of more than £600 million in the MINI plants in Oxford and Swindon. "With this new investment, we will develop the Oxford plant for the production of the new generation of electric MINIs and set the course for the production of purely electric cars in the future," said Milan Nedeljković, member of the executive board of BMW AG responsible for production.
MINI Aceman and Cooper 3-Door
The Oxford plant is preparing to build two new all-electric MINI models starting in 2026, the MINI Cooper 3-Door and the compact crossover MINI Aceman. By 2030, the production volume will be exclusively electric. As of 2000, BMW Group has spent more than £3 billion on its plants in Swindon, Hams Hall and Oxford. This development was supported by the British government and will help secure jobs at the Oxford plant and at the body press plant in Swindon.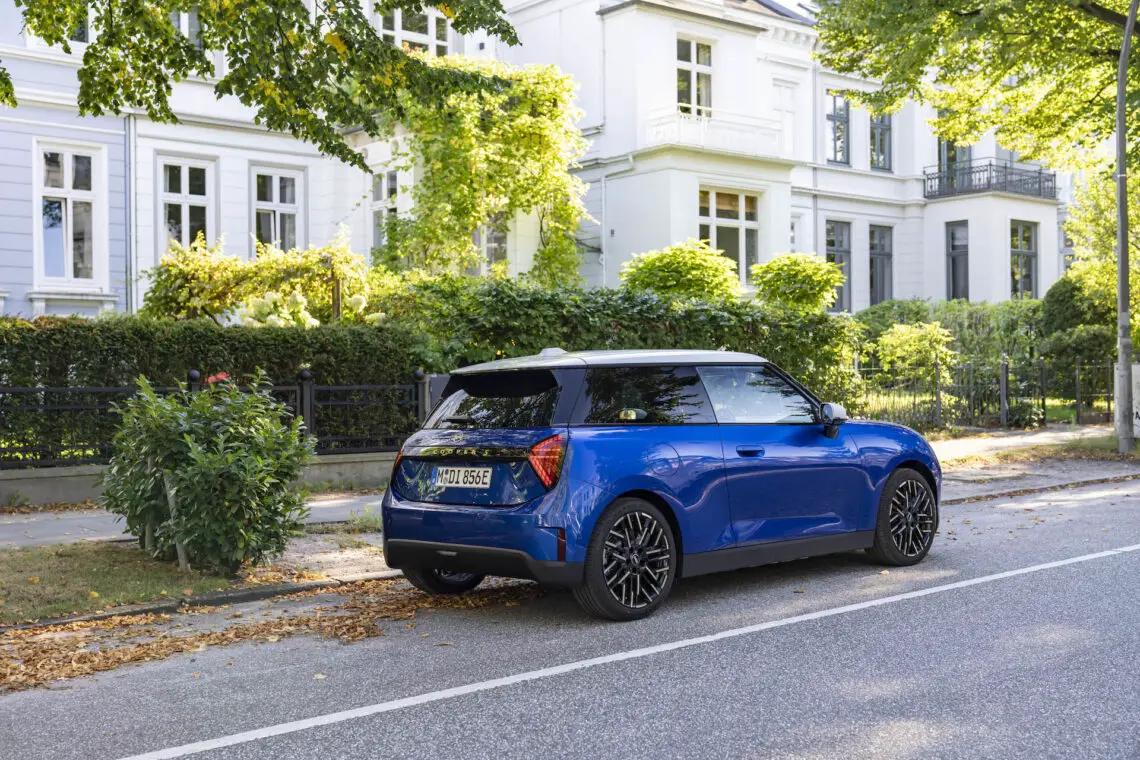 Oxford remains the home of MINI
The Oxford plant celebrated its 110th anniversary this year and has been successfully producing the current MINI Electric since 2019, where it is fully integrated into the production line with the conventional (ICE) models.
Stefanie Wurst, Head of MINI, said, "MINI has always been mindful of its history, Oxford has been and remains the heart of the brand. I am excited that the two new all-electric MINI models will also be produced in Oxford, confirming our path to an all-electric future. The continued high demand for our locally zero-emission vehicles demonstrates that the global MINI community is open to electromobility, which, thanks in part to Oxford, we can best serve."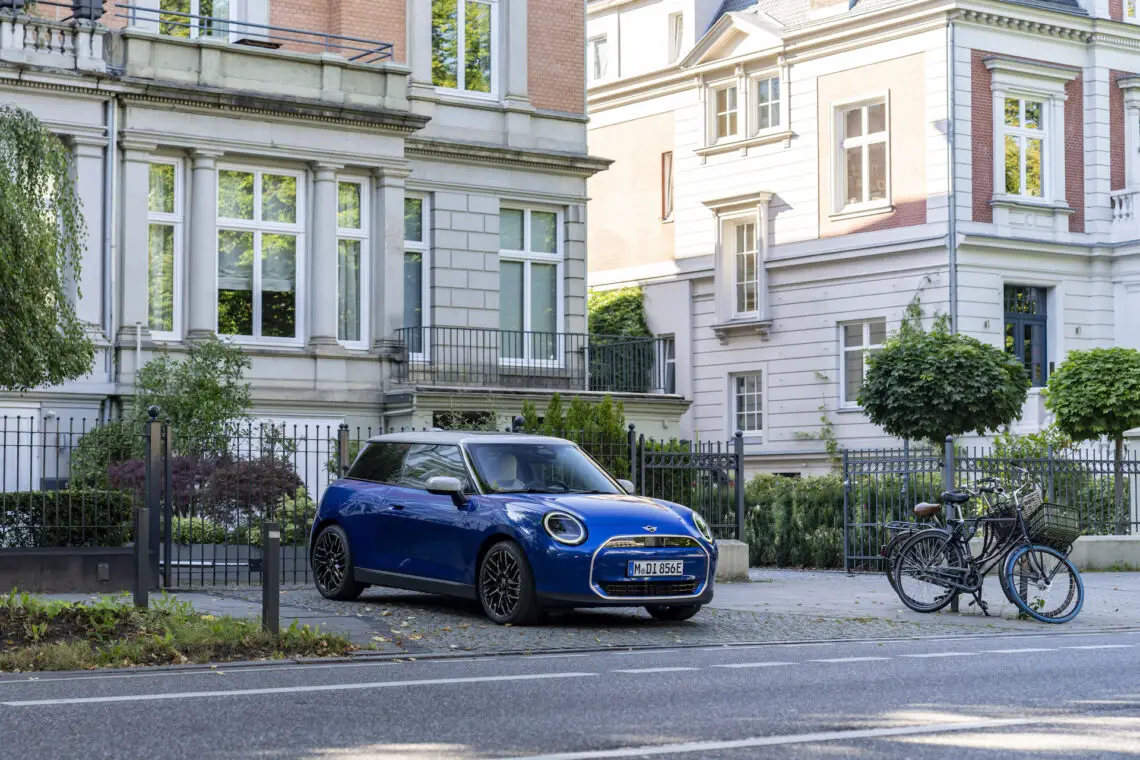 Electrifying faster
The MINI Factory Oxford currently produces the MINI 3-Door, the MINI 5-Door, as well as the MINI Clubman and the MINI Electric. Starting in 2024, the plant will begin production of the next-generation MINI 3-Door and MINI 5-Door with fuel engines, as well as the new MINI Convertible. New all-electric vehicles – the MINI Cooper 3-Door and the MINI Aceman – will be added in 2026.
The plant will reach a production capacity of about 200,000 cars per year in the medium term, initially building ICE and battery-electric vehicles on the same production line. Starting in 2030, the Oxford plant will exclusively produce all-electric MINI models.
Leipzig
In a few weeks, production of the new MINI Countryman will begin at BMW Group's Leipzig plant. This larger crossover model in the MINI range will be offered with both pure electric powertrains and fuel engines.
China
Production of the all-electric next-generation MINI Cooper 3-Door and MINI Aceman starts in China. The new plant in Zhangjiagang, Jiangsu Province, is based on a joint venture together with Great Wall Motor. Exports will begin in early 2024.