MG comes with fifth electric car in three years
Five-door hatchback
MG does not reveal much about the new, 100% electric model. It only reports that the car was developed "with the European consumer in mind" and has a length of 4.3 meters.
The new MG model will be the fifth model on the Dutch market in the fourth quarter of this year, alongside the MG EHS Plug-in Hybrid, MG ZS EV, MG Marvel R Electric and the recently introduced MG5 Electric . Except for the semi-electric EHS Plug-in Hybrid, all MG models are 100% electric.
The teaser that MG is now swinging into the world shows that a five-door hatchback is on the way. It is expected to receive the 50.3 kWh battery pack that is also supplied in the MG ZS EV and MG5 Electric. In combination with its length of 4.3 meters, the new MG model becomes a direct competitor to the Opel Corsa-e .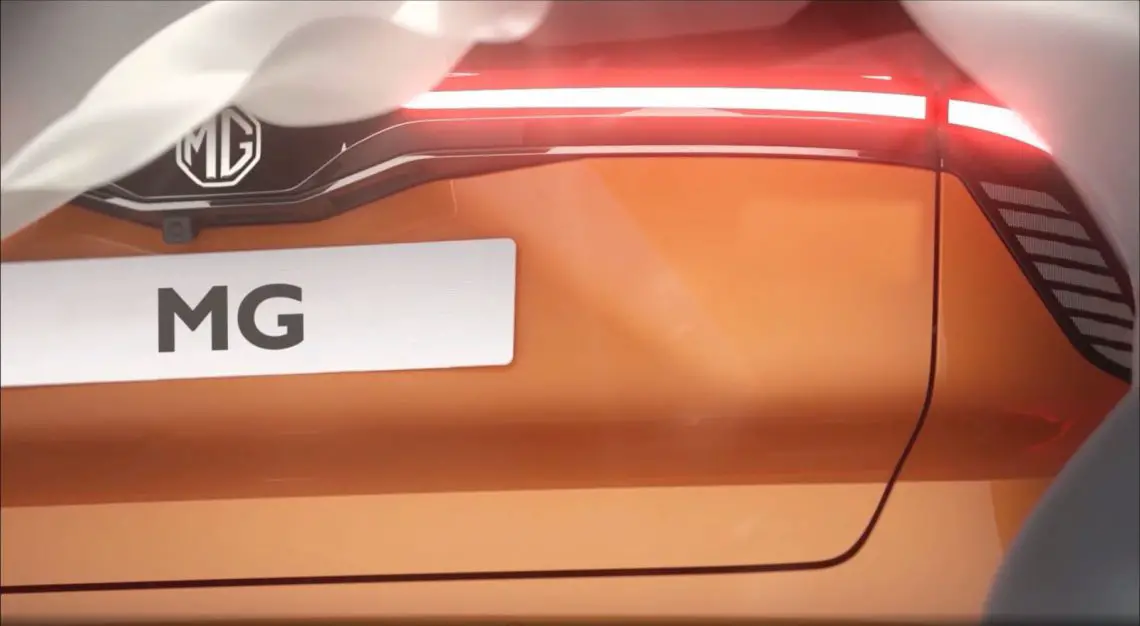 strong growth
More information about the new MG model will follow soon. What we know for sure is that this electric car will surprise with its attractive price. Because that is the case with every MG model. The reborn British car brand targets the mid-range with 100% electric models that offer amazing value for money.
The models built in China are therefore well received, making MG one of the fastest growing car brands in Europe. The brand has only been active in Europe since October 2019, but in 2021 sales tripled to 52,546 cars. Also, 400 MG dealers have already opened their doors in sixteen European countries, including four in the Netherlands.