Máxima and Beatrix are going to plug in with 462 hp strong Audi
Cars Royal House
While the subsidy pot for the purchase of a new or used electric car is far from empty, the Royal House is not yet switching to fully electric driving. Not so strange, because an extended and armored limousine probably won't get very far on electrons. Nevertheless, steps are being taken towards a sustainable future. Queen Máxima and Princess Beatrix exchange their Audi with traditional combustion engine for one with a plug-in hybrid powertrain.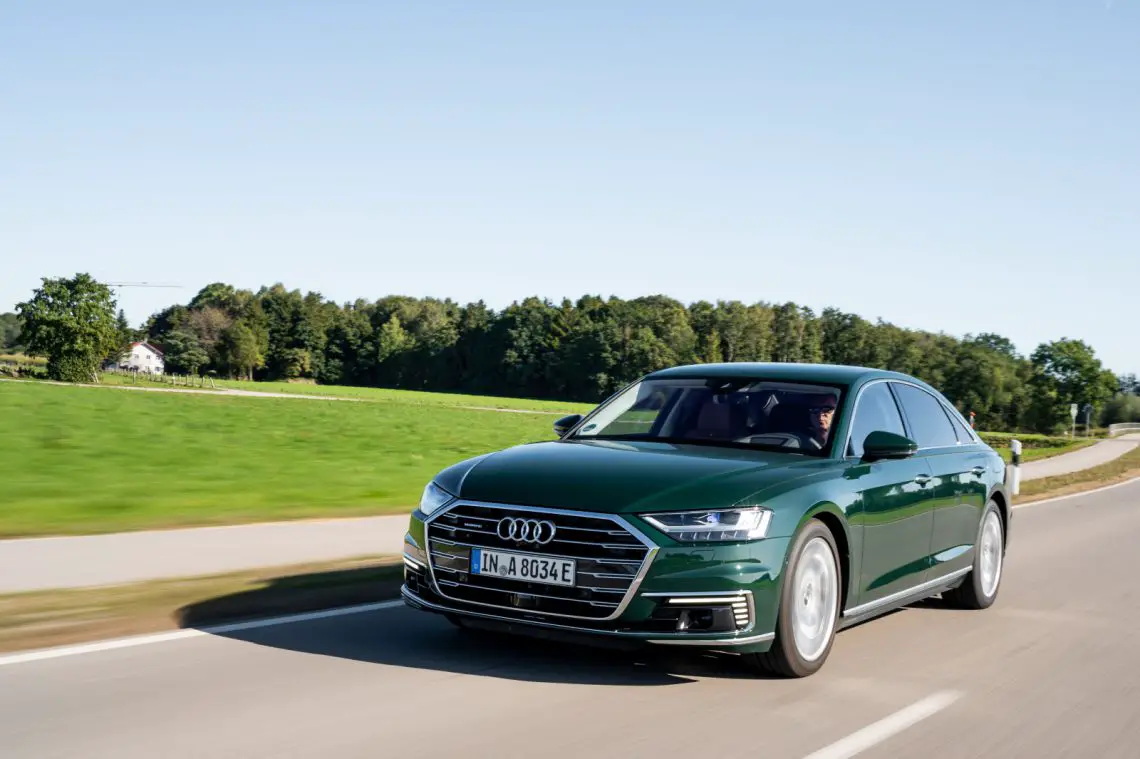 Audi A8
The model remains the same — an Audi A8 — although it is the new Audi A8. Of course, the drivetrain is slightly different. The Audi A8 60 TFSI e quattro contains a 3.0-litre TFSI six-cylinder turbo engine, which is supported by an electric motor. The total system power is 462 hp and 700 (!) Nm. So not wrong. The stately Audi is therefore quite fast: in 4.9 seconds it reaches 100 km/h.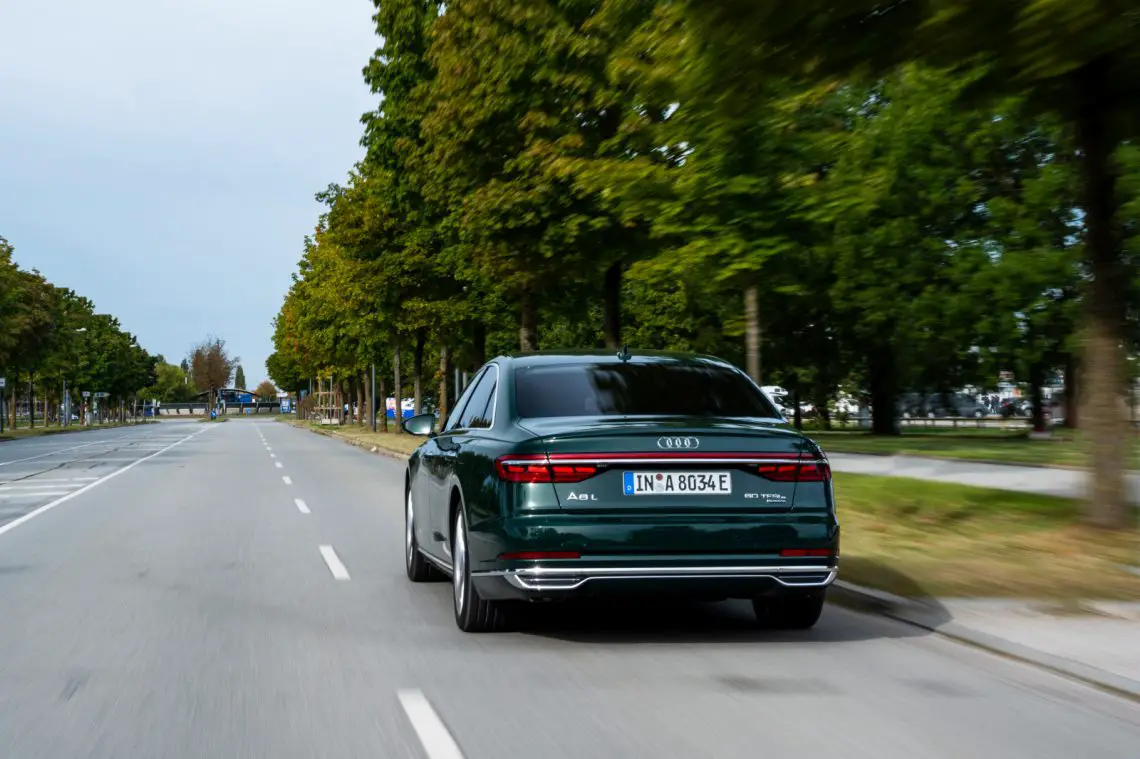 Plug-in hybrid Audi
What about the sustainable part? If a ribbon has to be cut within a radius of 59 kilometers, the Audi can drive there fully electrically. The A8 with plug contains a 17.9 kWh battery pack. This range also applies to the regular Audi A8 L 60 TFSI e quattro, because there is a good chance that the cars of Máxima and Beatrix will be equipped with extra gadgets and security. The starting price of the sustainable Audi is 126,775 euros in our country.
Text continues below the photos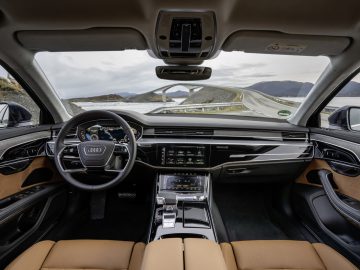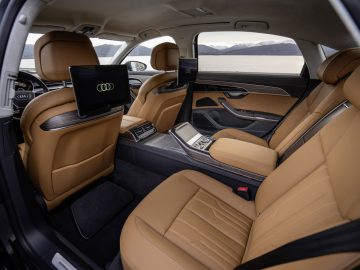 Tesla
According to the Government Information Service, the majority of the Royal House's fleet consists of hybrid or fully electric cars. Privately, Willem-Alexander has been spotted several times in a Tesla Model X P90D, which he has owned since 2016.
Also read: Neighbors go after car thief and call 112: "I'm after the neighbor's car, it was just stolen!"
Neighbors go after car thief and call 112: "I'm after the neighbor's car, it was just stolen!"