Max Verstappen signs biggest contract ever in Formula 1
Verstappen contract
It comes as no surprise that Max is going to extend his contract with Red Bull. Shortly after winning the title in Abu Dhabi , the driver indicated that he would prefer to continue driving for the Austrian team for another ten to fifteen years. Max's new contract does not run until 2032, but according to De Telegraaf , the Limburger will remain associated with Red Bull Racing for at least four to five years. It indicates that both parties have a lot of trust in each other, because contracts longer than three years are exceptional in Formula 1.
Text continues below the photo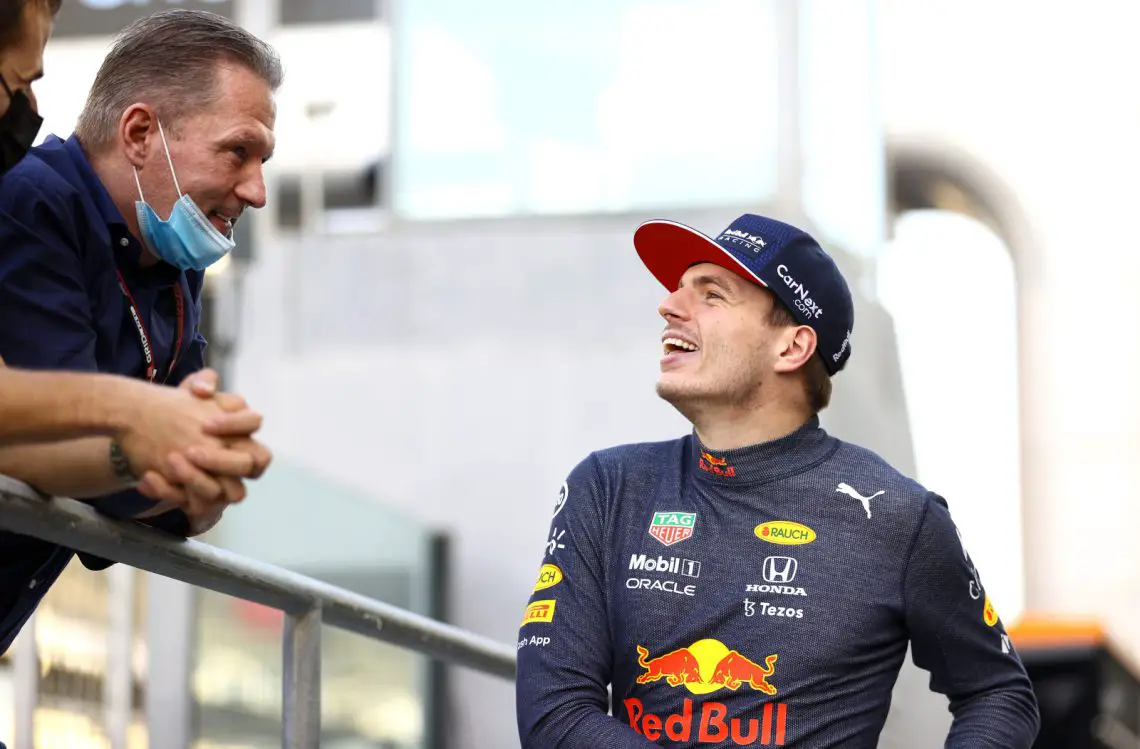 What does Max Verstappen earn?
With a new contract comes a salary increase. Especially if the employee performs well. According to the newspaper of awake Netherlands, Verstappen has the biggest deal in F1 history. He would even earn more than Lewis Hamilton. He earned 45 million euros behind the wheel last season, but Max will probably receive an annual salary of 50 million euros at Red Bull. Red Bull is expected to officially announce the contract extension later this week.
big earner
Financially Max had little to complain about. According to business magazine Forbes, Verstappen earned – including sponsorship deals, but without an end-of-year bonus – 42.5 million dollars (37.5 million euros) in 2021. Yet the 2021 Formula 1 world champion is far from the highest paid athlete in the world. Not even with his new contract. He doesn't even come close, as you can read in the article below.
Formula 1 drivers poorly paid: Top 10 highest paid athletes of 2021