Maserati GT2 follows in footsteps of MC12
Maserati has a long motorsports history
Maserati says it is ready to revive the glory days of the GT championships. The brand boasts a long and successful motorsports history of nearly a century. After the MC12 it was silent for years, but now that the MC20 is an excellent basis for a GT racer, Maserati has developed that car as well: the GT2.
Motorsport back in the picture at Maserati
In late 2022, Maserati added a completely new chapter in its long motorsports history when it announced not only its participation in the 2023 ABB FIA Formula E World Championship, but also its entry in the GT2 European Series, as part of an overarching strategy that will see the brand return to international circuits.
630 hp strong
The Maserati GT2 is suitable for teams and gentleman drivers competing in the GT2 championships. It was designed by Maserati engineering in collaboration with Centro Stile Maserati. Under the skin, the Maserati GT2 relies on the 463 kW/630 hp Nettuno V6 engine from the Maserati MC20.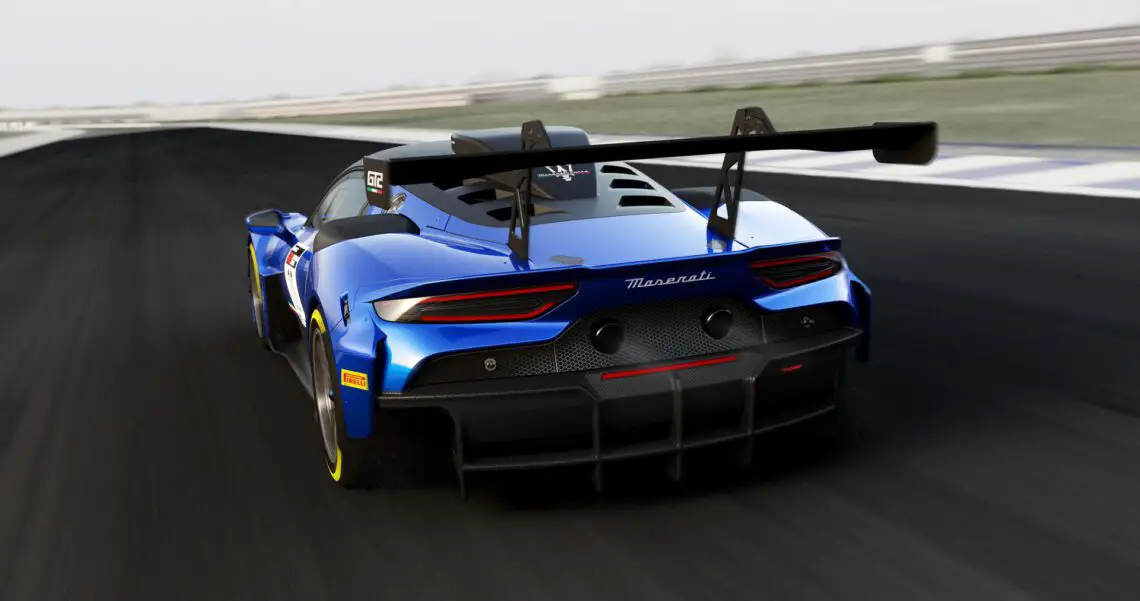 Quick-release bodywork and Maserati Twin Combustion
Among the most striking technical highlights are the completely new, patented MTC (Maserati Twin Combustion) technology (based on F1 engines), an ultra-light carbon fiber monocoque and the lightweight, all-composite body. In addition to the necessary spoiler work, the car also has a quick-release body to allow parts to be replaced as quickly as possible, as well as a chassis with high torsional and bending rigidity.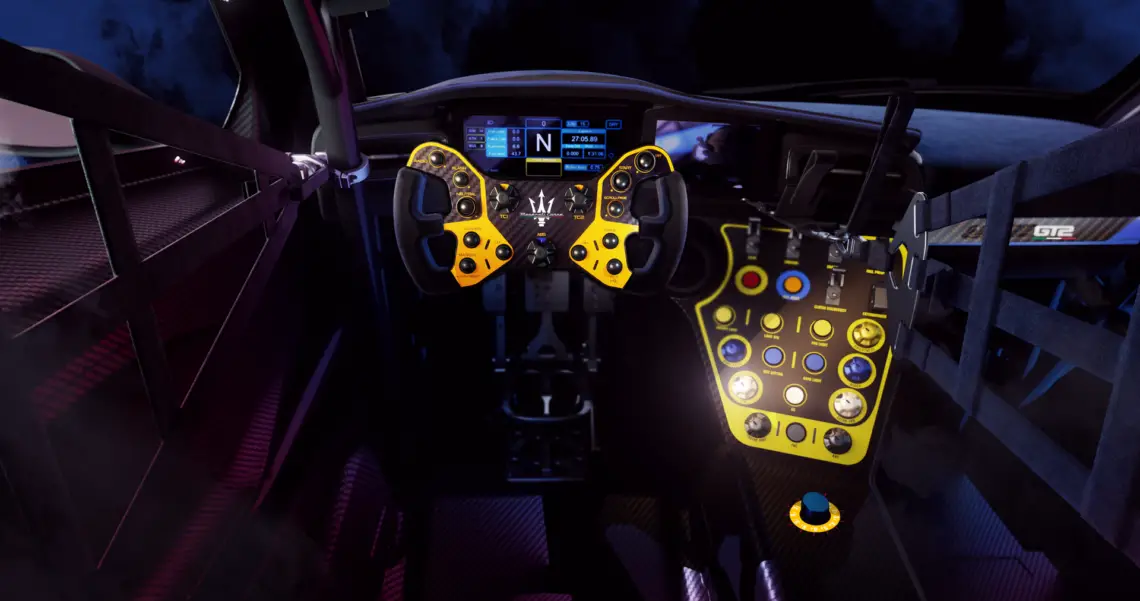 Other highlights Maserati GT2
The power steering is fully electric. All of the car's suspension components were developed specifically for racing. Examples include adjustable shock absorbers and front and rear anti-roll bars. The same goes for the electronics and the six-speed sequential racing gearbox with shift paddles and transmission dial on the steering wheel. The carbon dashboard with its integrated 10-inch display creates a futuristic look.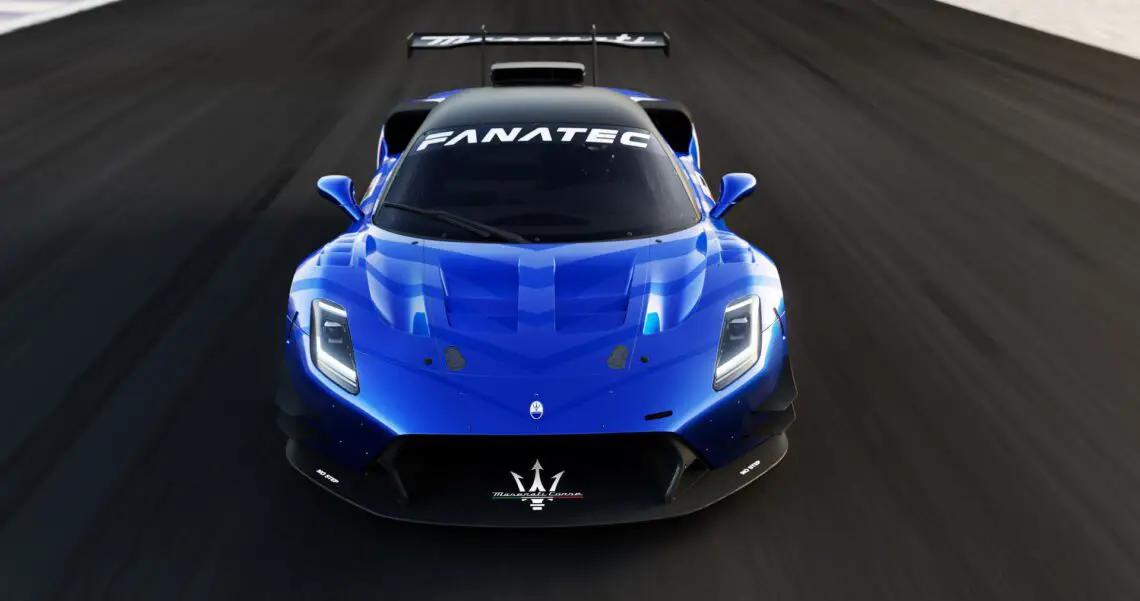 Andrea Bertolini, test driver for Maserati
"The first few days are always quite unique and even more so for me, since at the time I was lucky enough to bring Maserati the successes in the GT1 WCs, with four titles," explained Andrea Bertolini, Maserati test driver. "We are now about to get down to the wire with another wonderful car. We have already done a lot of testing and the first feedback is positive. It was exciting to get behind the wheel of a GT again and I could see that everyone involved is very enthusiastic and motivated. We focused on developing a car that is not only competitive, but also eminently suitable for our gentleman drivers in terms of handling, comfort and performance. We want them to experience a unique feeling in this car. Over the past few months we have been working intensively in the simulator. Now we have a busy series of test days ahead of us, preparing to get back into action on the track."