Longer Bentley Bentayga is a private jet on wheels
Successor Mulsanne
In 2020, Bentley CEO Adrian Hallmark indicated that the successor to the Mulsanne would probably not be a sedan. He kept his word. Bentley's new top model is the Bentayga EWB: an extended version of the Bentayga.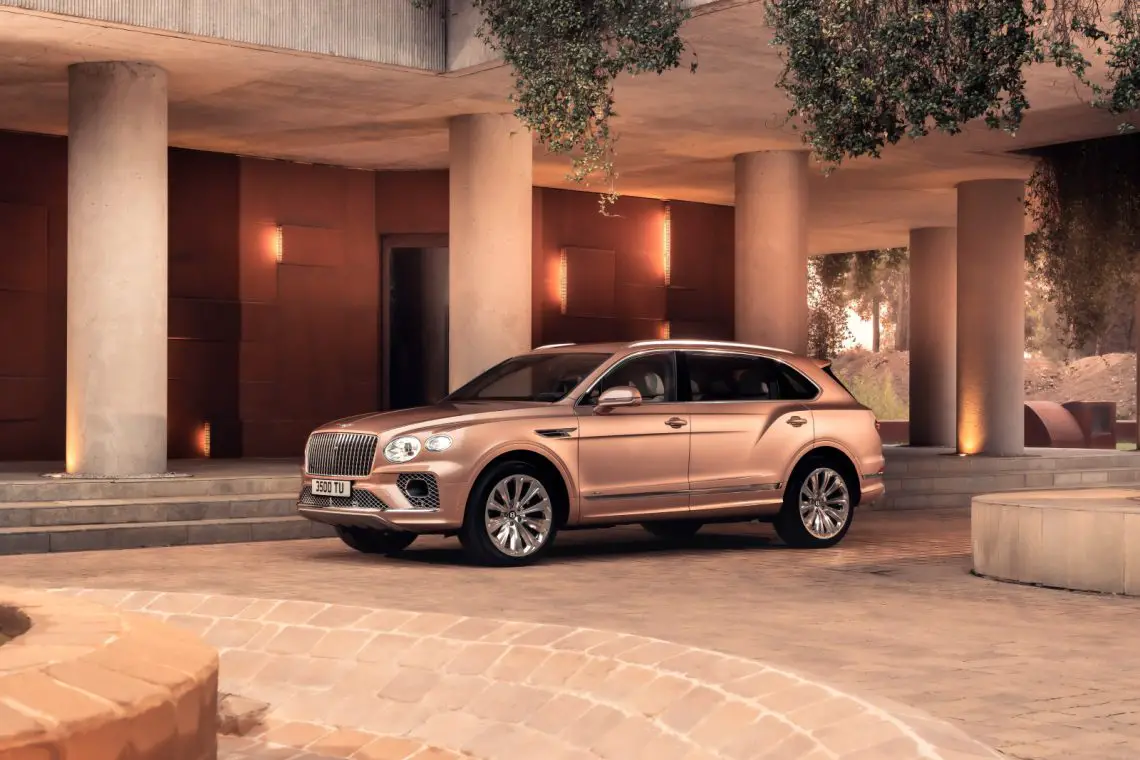 18 centimeters
The wheelbase of the extended Bentley is 18 centimeters longer. The passengers in the second row benefit from the extra space. Just like the wheelbase, the rear doors are also 18 centimeters longer. So you don't notice those 18 extra centimeters in the front. Fortunately, you do not have to close the long – and undoubtedly heavy – rear doors yourself. Not because you have a man for that, but because they close electrically at the push of a button. Due to the extra length, the car is now 5.32 meters long, with a wheelbase of 3.18 meters.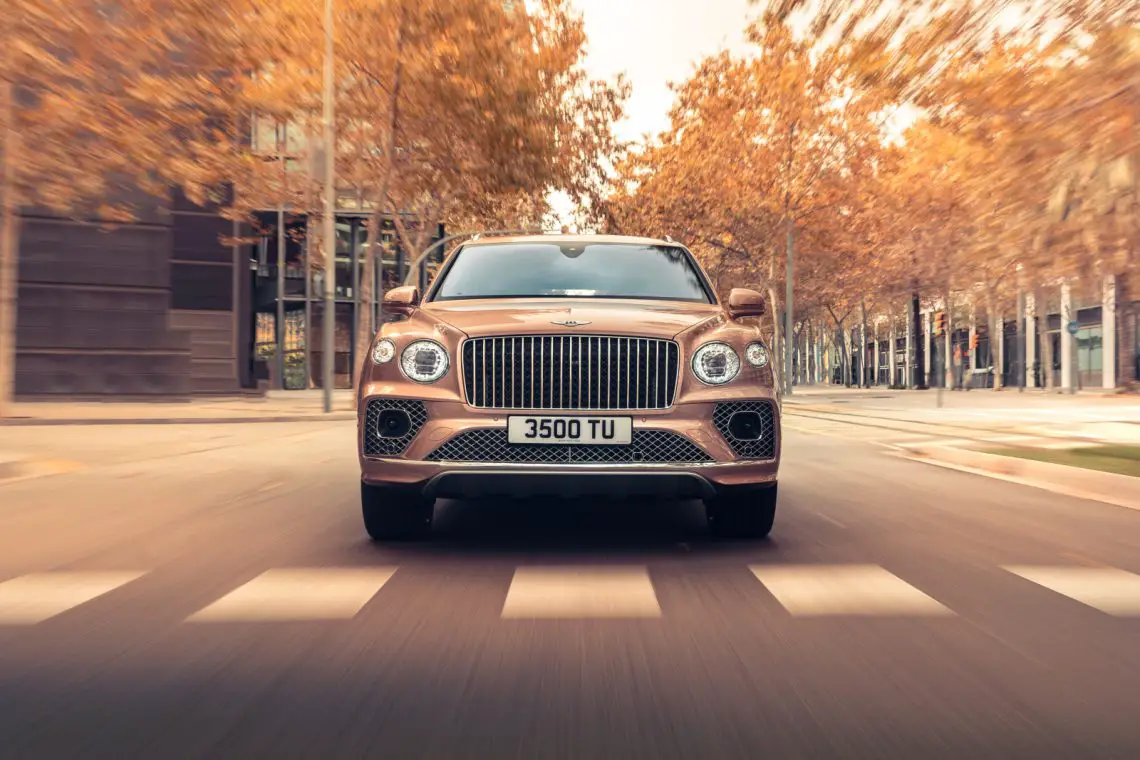 Airline Seat
According to the brand, the Bentayga Extended Wheelbase is the most advanced seat ever mounted in a car. They call it the Airline Seat. You should not immediately think of Ryanair, or even first class with British Airways. Think private class, in a private jet.
The Airline Seat is adjustable in 22 ways and can register how warm or cold you are, so that it can determine for itself whether the seat heating or cooling is needed. There is so much room in the back that the Airline Seat can recline by 40 degrees. In this case, the front passenger seat slides forward.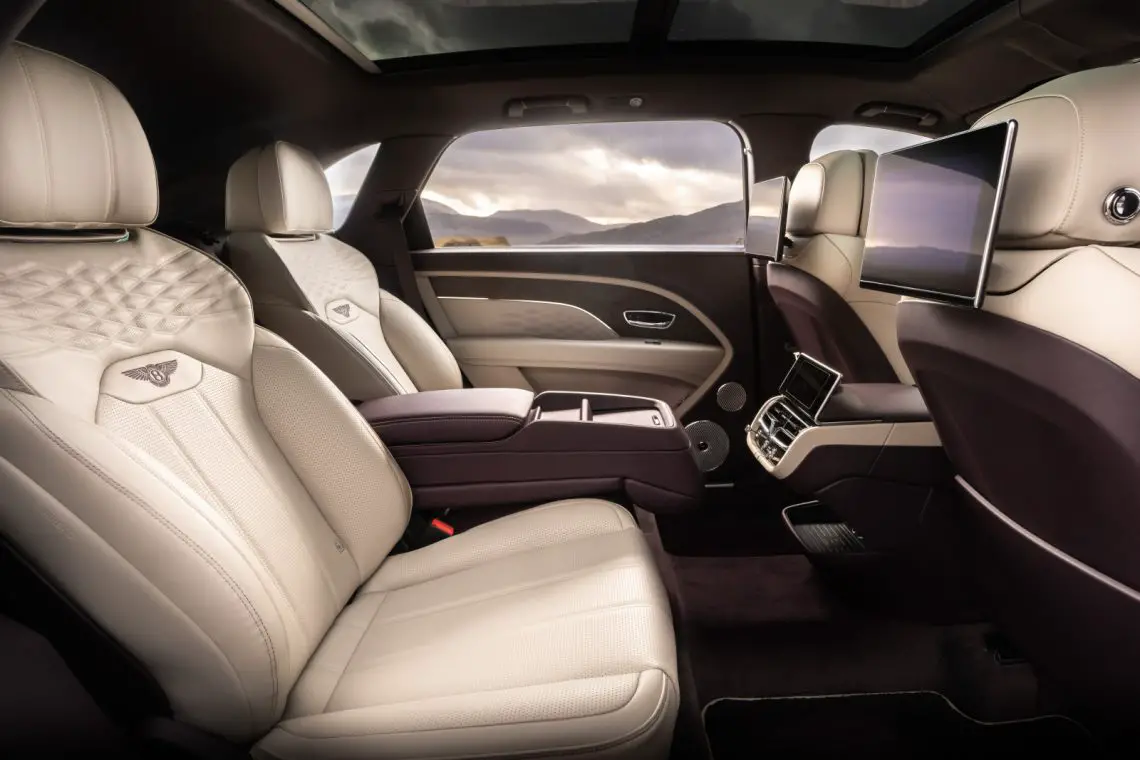 seating arrangement
Three rear seating options are available, including a full three-seater, two individual seats with a fixed center console and what Bentley calls a 'four plus one' arrangement, with a large center console that folds into the back of the rear seat to create a extra seat is created. According to Bentley, the Bentayga EWB offers more interior space than a Rolls-Royce Cullinan SUV.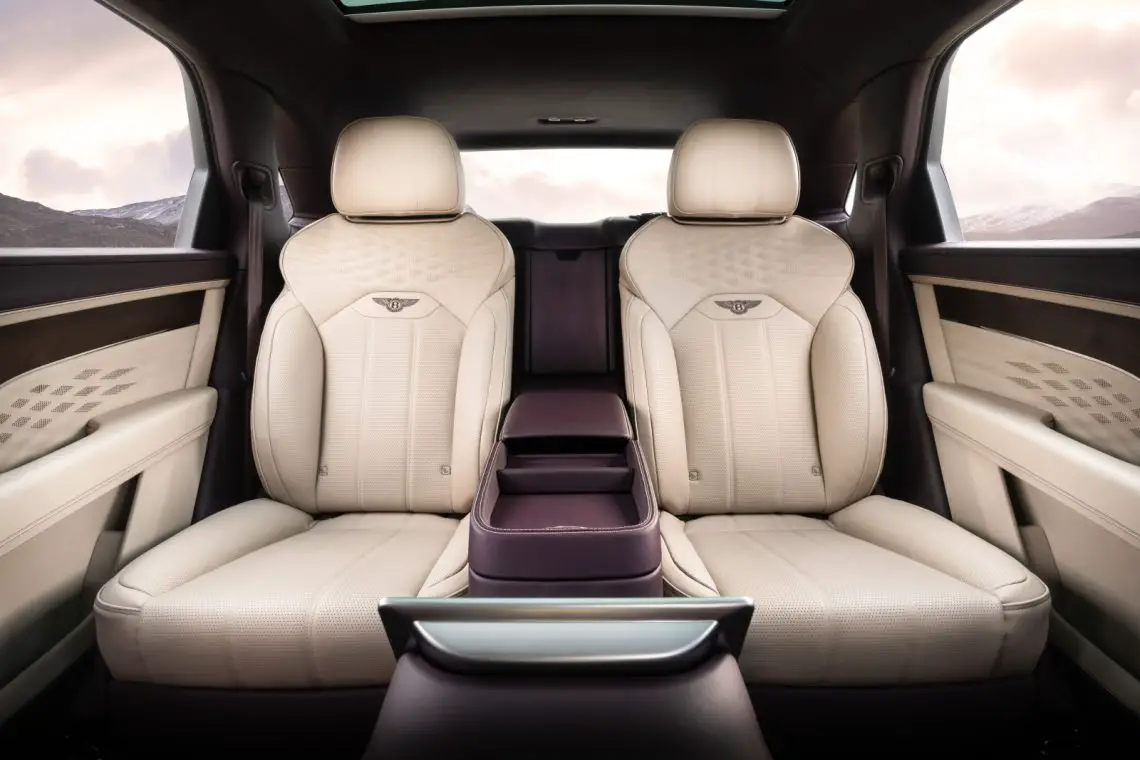 Exterior changes
On the outside you can recognize the extended Bentayga by its length, but also by a new grille. It has been given the grille design we already know from the Flying Spur, with vertical bars.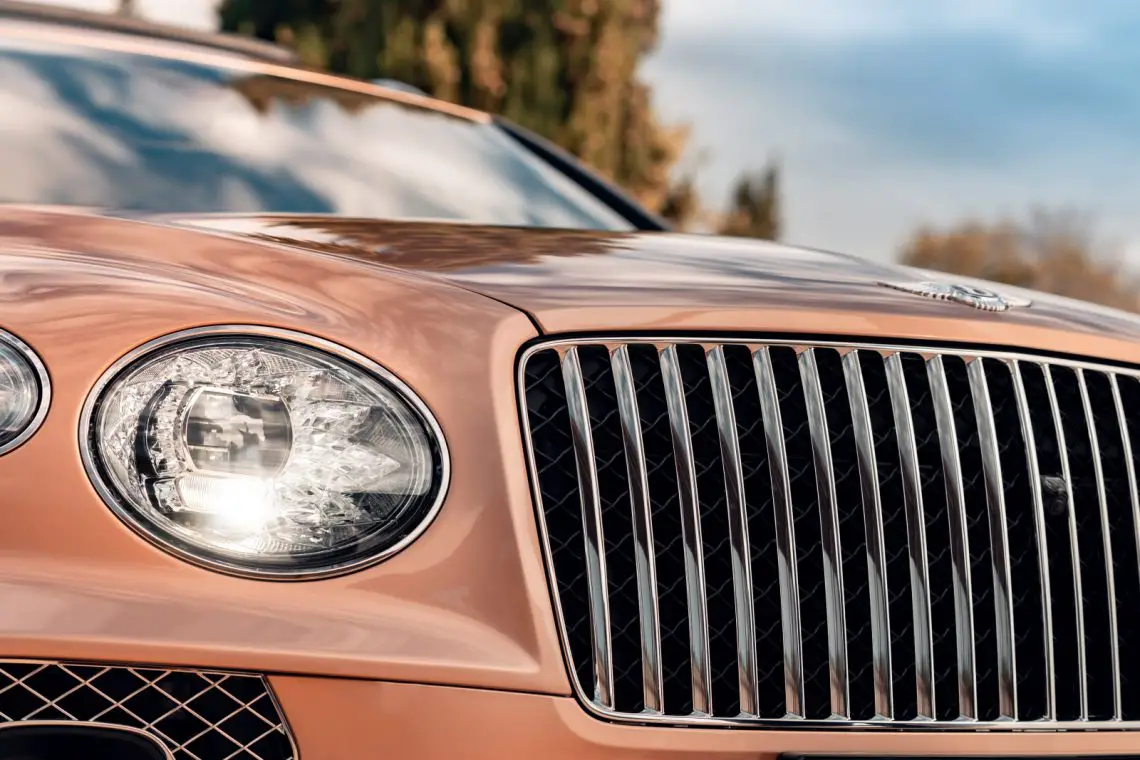 No W12
The new flagship does not get the largest engine of the Bentayga, the twin-turbo W12. Instead, the EWB gets the 550 hp 4.0-liter V8 under the hood. According to the brand, the SUV needs 4.6 seconds to sprint to 100 km/h. Only a tenth slower than the Bentayga S. To make parking and maneuvering in the city easier, Bentley equips the long Bentayga with steerable rear wheels. The model will be launched at the end of this year.