Lexus announces prices for updated ES
Lexus ES
In 2021, Lexus first introduced us to the updated ES. Now, a good year later, the Japanese have once again given the model a minor refresh. All the novelty is found in the interior, as the exterior is unchanged. At least, unless you opt for the newly available F Sport Design trim. The appearance of the ES F Sport Design is inspired by the sporty ES F Sport Line. The new version is available in ten different exterior colors and four different exterior colors and features black 19-inch alloy wheels and an F Sport Design badge on the front fenders.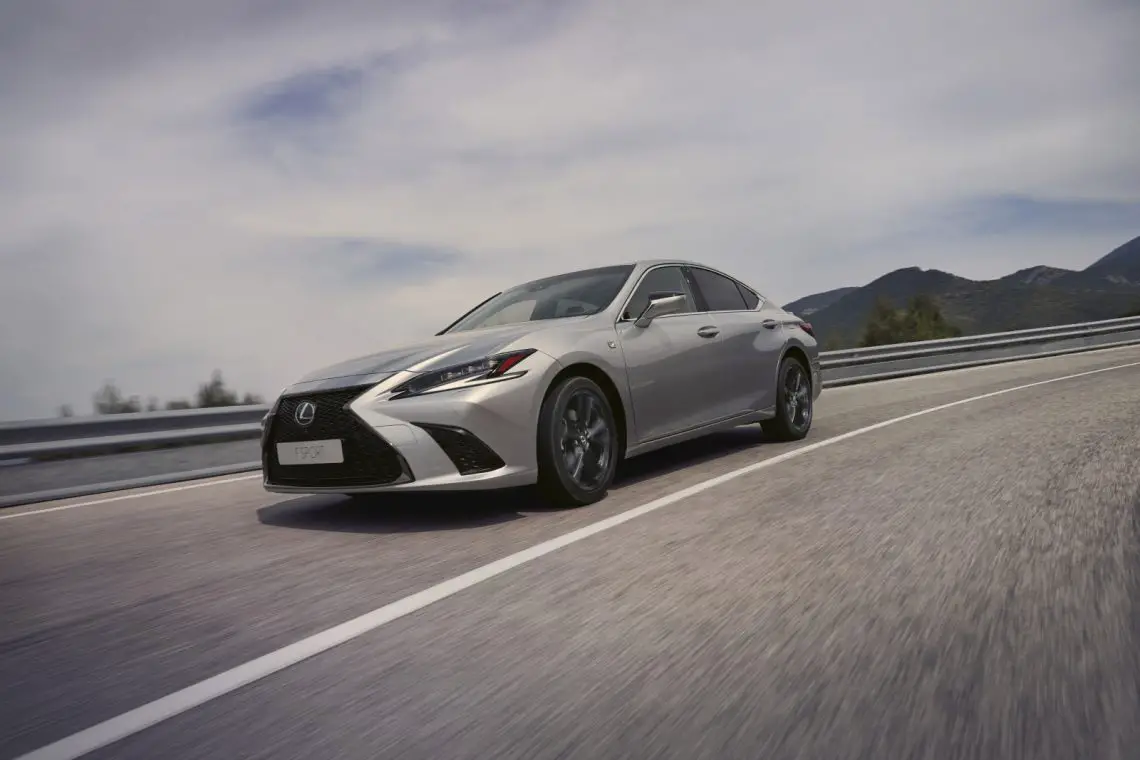 Interior
But the real news is found mainly in the interior. All ES versions are now equipped with a new multimedia system, which is a lot faster than the one it replaced. It offers more features and functions such as smartphone integration via Apple CarPlay and Android Auto, cloud-based navigation and voice recognition.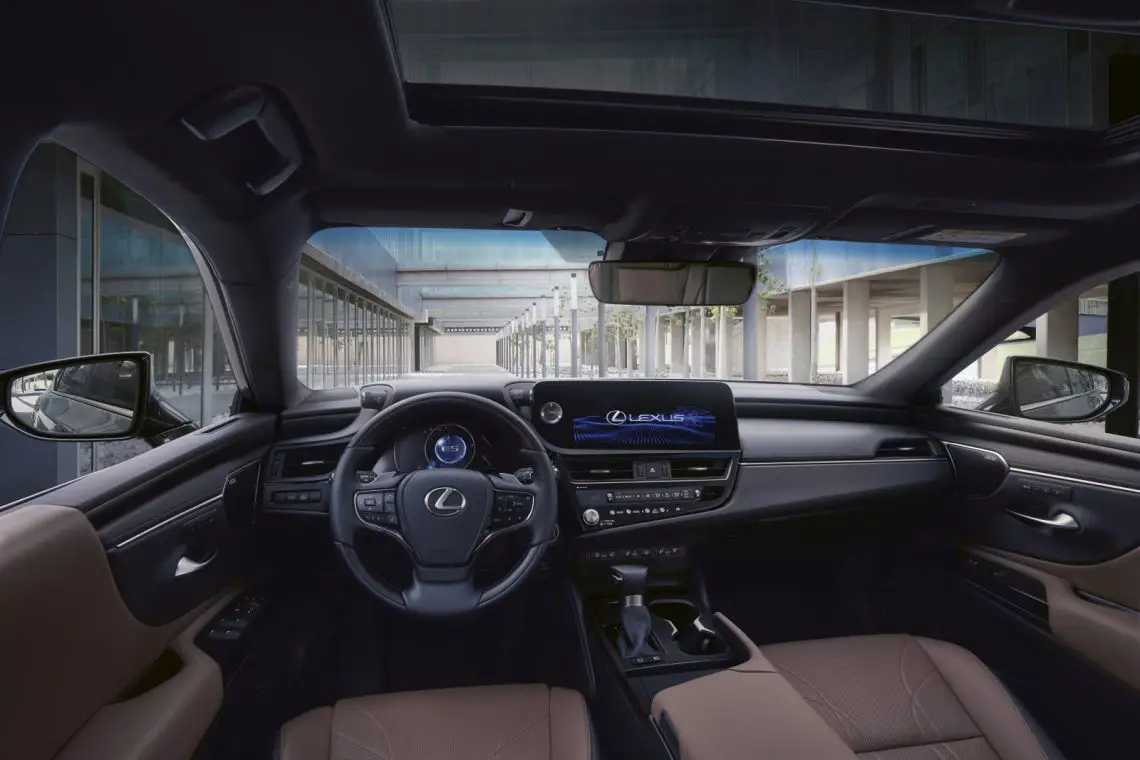 USB ports
Lexus has also addressed the center console of the ES for model year 2023. The familiar trackpad, which previously allowed you to control the infotainment system, makes way for two cup holders. A wireless charger sit outside the console box, making it more accessible. Where previously there were two USB-A ports and one aux port, there is now one USB-A port for playing high-resolution audio sources and one USB-C port for charging devices. Starting with model year 2023, an interior color will also be added: Ammonite Sand.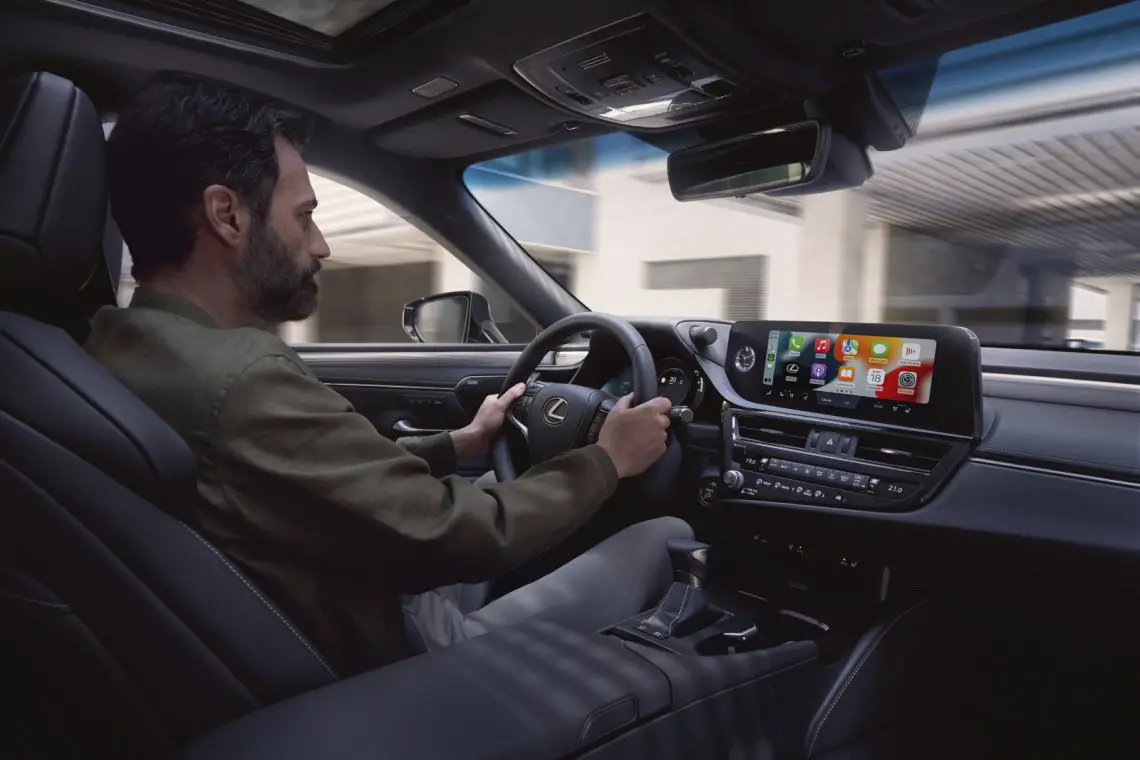 Hey Lexus
The Lexus ES will feature the built-in assistant "Hey Lexus" from model year 2023, which responds to voice commands. The assistant can help make phone calls more easily, operate the audio and climate controls, and search the Internet. The system recognizes nineteen different European languages and is able to recognize and respond to informal comments. For example, it can raise the temperature in the cabin, following the command "I'm cold.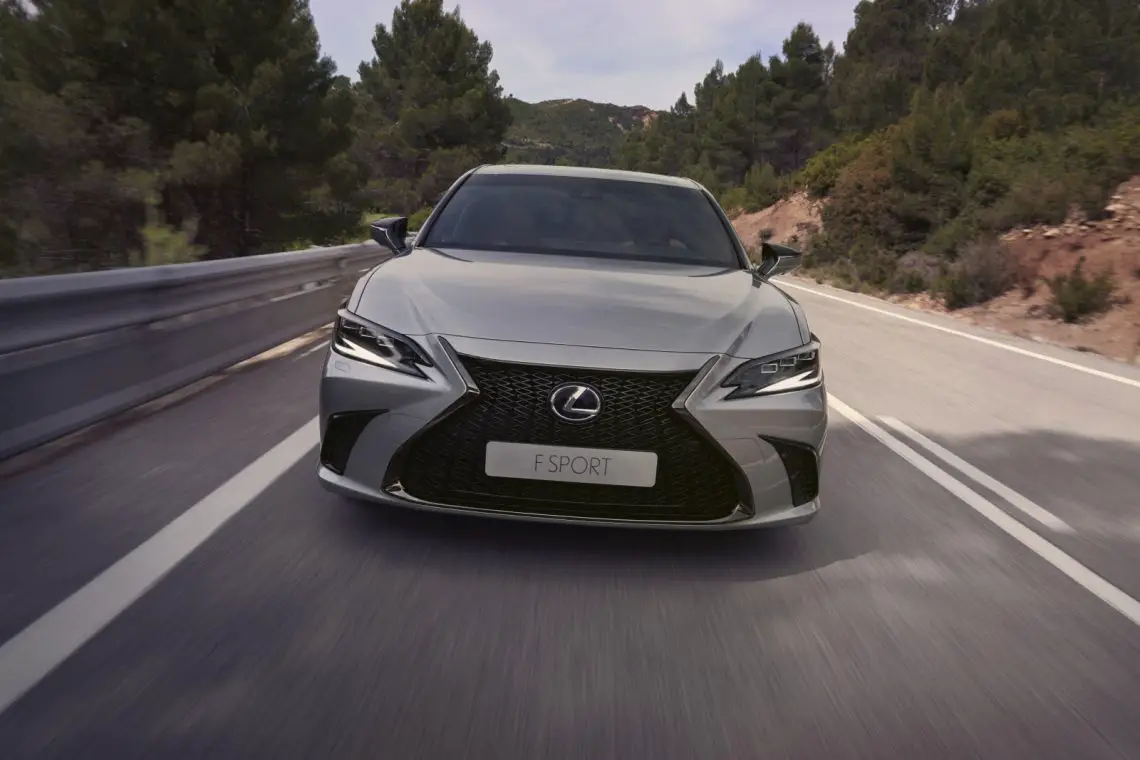 What does a Lexus ES cost?
Under the hood, everything remained the same. The Lexus ES is only available as a 300h and features a 218-hp hybrid powertrain. The ES comes in at 58,995 euros. This is the Lexus ES Business Line, which features a 12.3-inch touchscreen, wireless phone charger, 18-inch wheels and all the luxuries of the Comfort Line. For the tough Lexus ES F Sport Design, you'll pay a minimum of 63,495 euros. As with any Lexus, a warranty period of up to 10 years or 200,000 kilometers applies.
Also watch: