Lewis Hamilton wants to take over Chelsea
Chelsea
The Russian-Israeli oil billionaire Roman Abramovich saw the storm lingering at the beginning of March. The oligarch — who is counted among President Vladimir Putin's circle of friends — put the English top club Chelsea up for sale almost immediately after the first tanks invaded Ukraine. Several parties have since expressed interest in taking over the club.
Lewis Hamilton
According to The Guardian , Lewis Hamilton would like to put some of his collected money into the club, along with tennis icon Serena Williams, among others. Both top athletes want to put 10 million pounds each in a bid from British businessman Martin Broughton to buy Chelsea. The amount is only a small part of the bid. The club should generate a total of around 3 billion pounds.
Text continues below the photo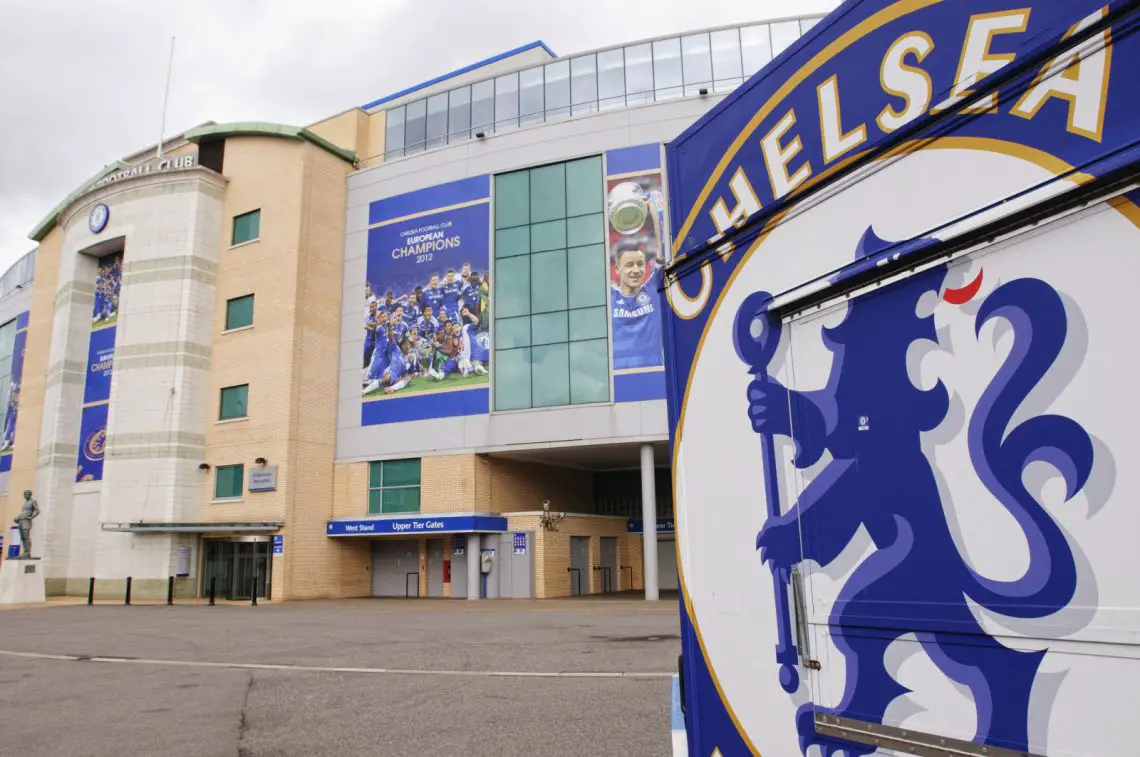 No rumor
The rumor turns out to be true, as a spokesperson for the seven-time world champion has since confirmed Lewis's financial support for Broughton's bid. Whether Hamilton and Williams will get a nice place in the grandstand of Stamford Bridge next season remains to be seen. There are more parties that are in talks to take over Chelsea from Roman Abramovich.
Arsenal fan
It is known that Hamilton is a big football fan, but he is not a Chelsea supporter. The Briton has a season ticket from fellow townsman Arsenal. Not only that, he even has an Arsenal tattoo on his hand. According to insiders, the Mercedes driver wants to put his money in the city rival, so that there is more diversity, fairness and inclusion at the club.
Also read: Kelly Piquet: Max Verstappen's girlfriend