ID. Buzz grows: longer wheelbase and 7 seats
Great Succezz
The ID. Buzz is doing nicely in the Netherlands. In fact, 2,500 of the Cargo variant have already been sold in our country. Now the German brand is introducing a new ID. Buzz with long wheelbase, which has a length of 4.96 meters (regular ID. Buzz: 4.71 m) and a wheelbase of 3.24 meters (ID. Buzz: 2.99 m). The design remains the same, but the sliding doors are wider and there is extra space between the C-pillars and the rear wheels.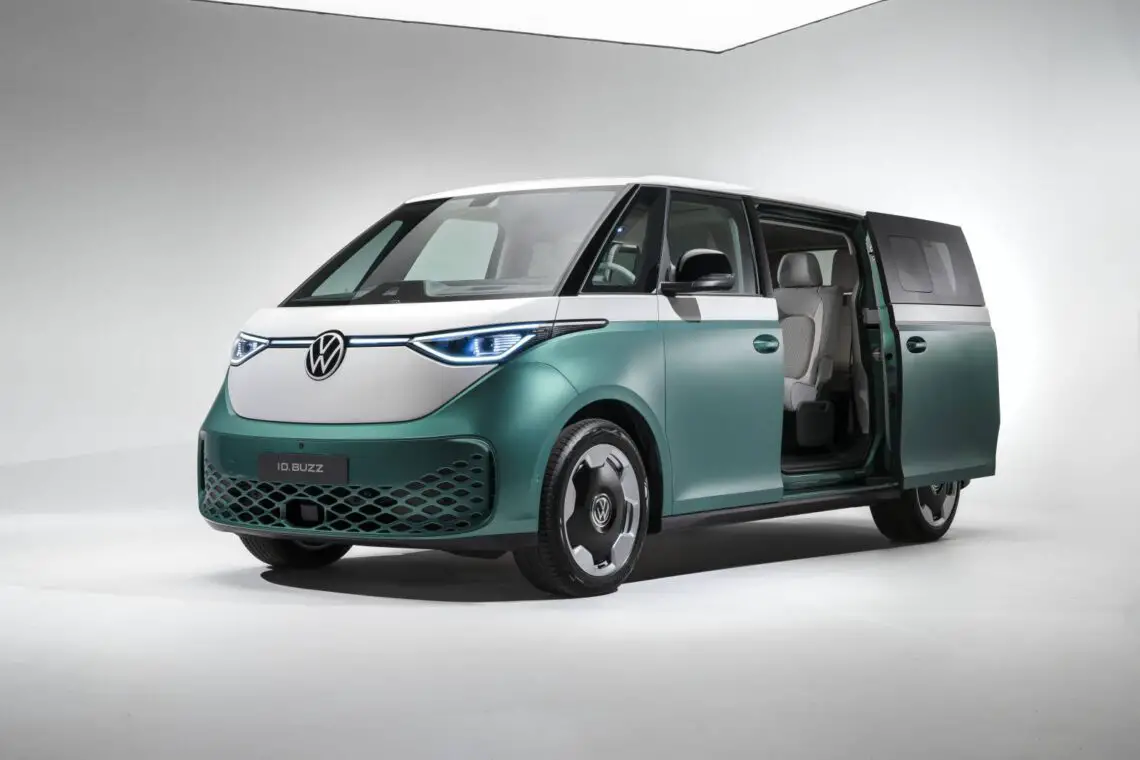 Practical family car
The ID. Long-wheelbase Buzz is available as a five-seater, six-seater and seven-seater, with various options for adjustable and fold-down seats. As many as five child seats can be attached with ISOFIX attachment points. The maximum cargo volume is 2,469 liters. In five-seat configuration, 1,340 liters are available and even with seven seats in use, 306 liters are still available. According to the manufacturer, the third row of seats offers remarkable head and legroom, even for adults.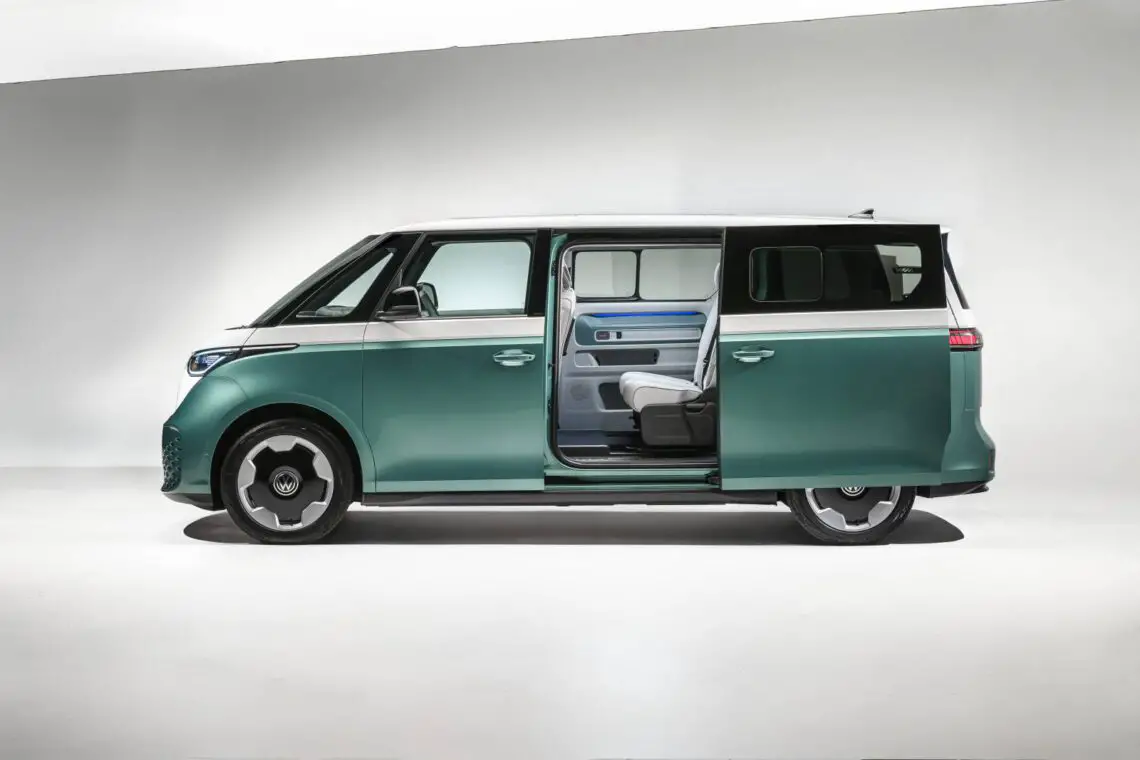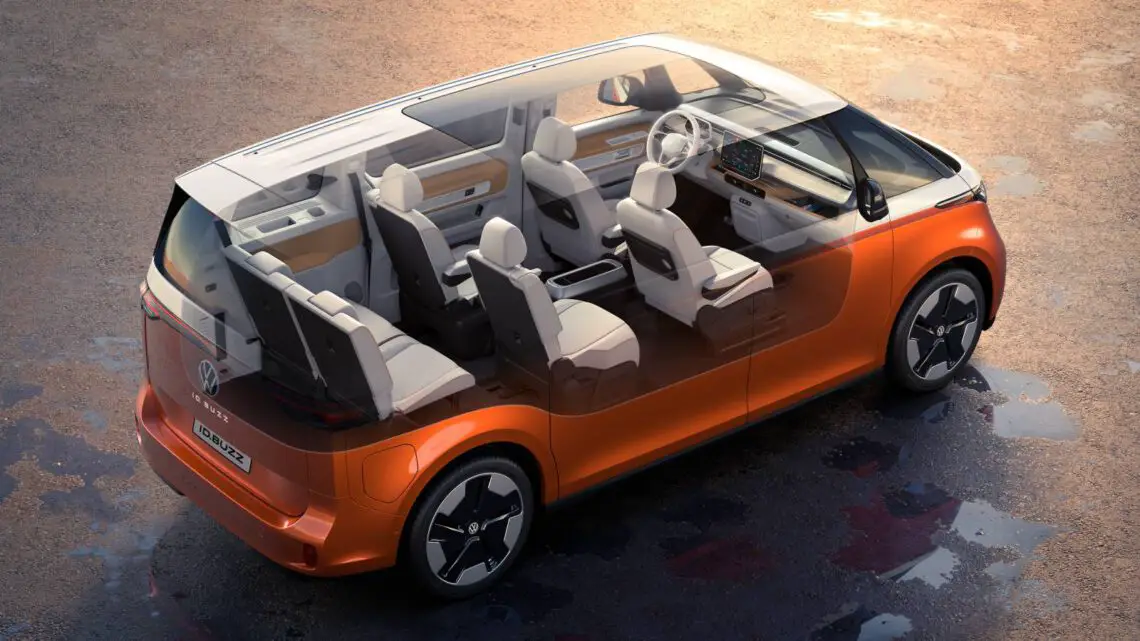 Glass roof
The ID. Buzz EWB features a large panoramic roof with what they call smartglass at Volkswagen. With a touch slider or voice command, the roof can be switched between transparent and opaque thanks to electrically controlled liquid crystals. The roof provides 30 mm of additional headroom, and with dimensions of 1.71 x 1.04 m, it spans the seats in the first and second rows.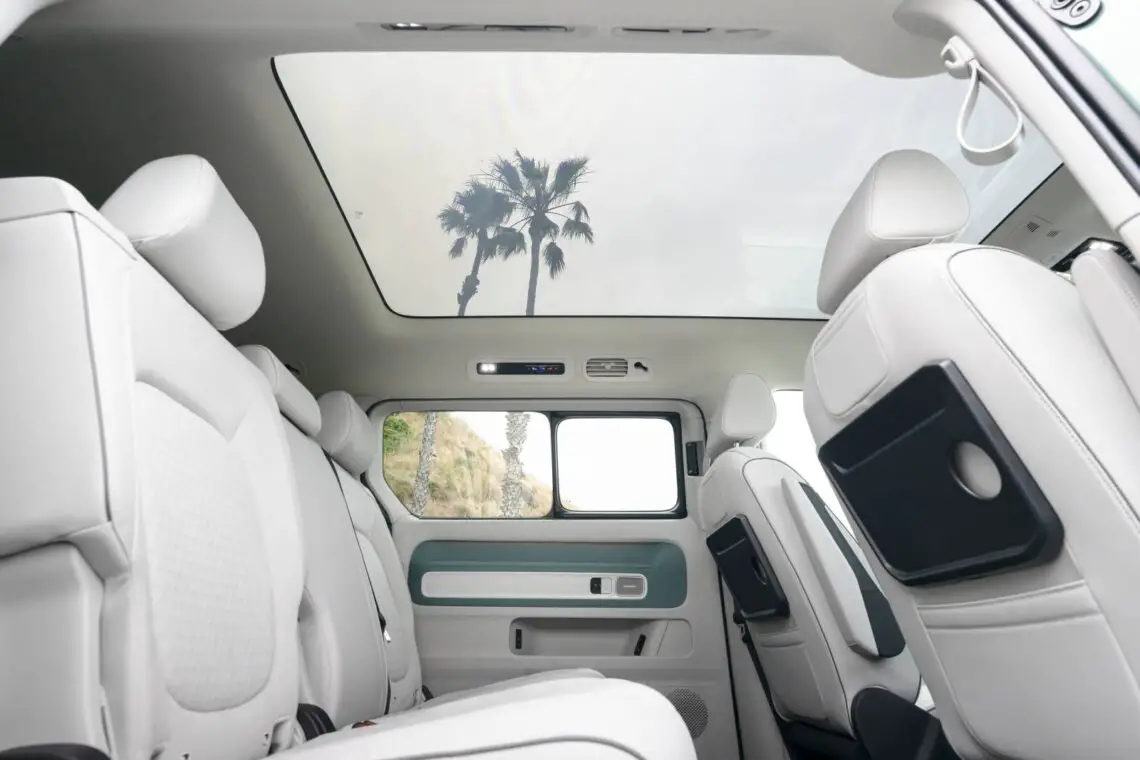 Larger battery
The ID's long wheelbase. Buzz accommodates a larger 86 kWh battery pack, in addition to the standard 77 kWh battery pack found in the regular version. Both versions can be quickly charged with 170 kW direct current. The ID. Long-wheelbase Buzz is also available with a new 286-hp electric motor driving the rear wheels. With this new electric motor, the ID. Buzz reach an electronically limited top speed of 160 km/h, compared to the top speed of 145 km/h of the regular ID. Buzz.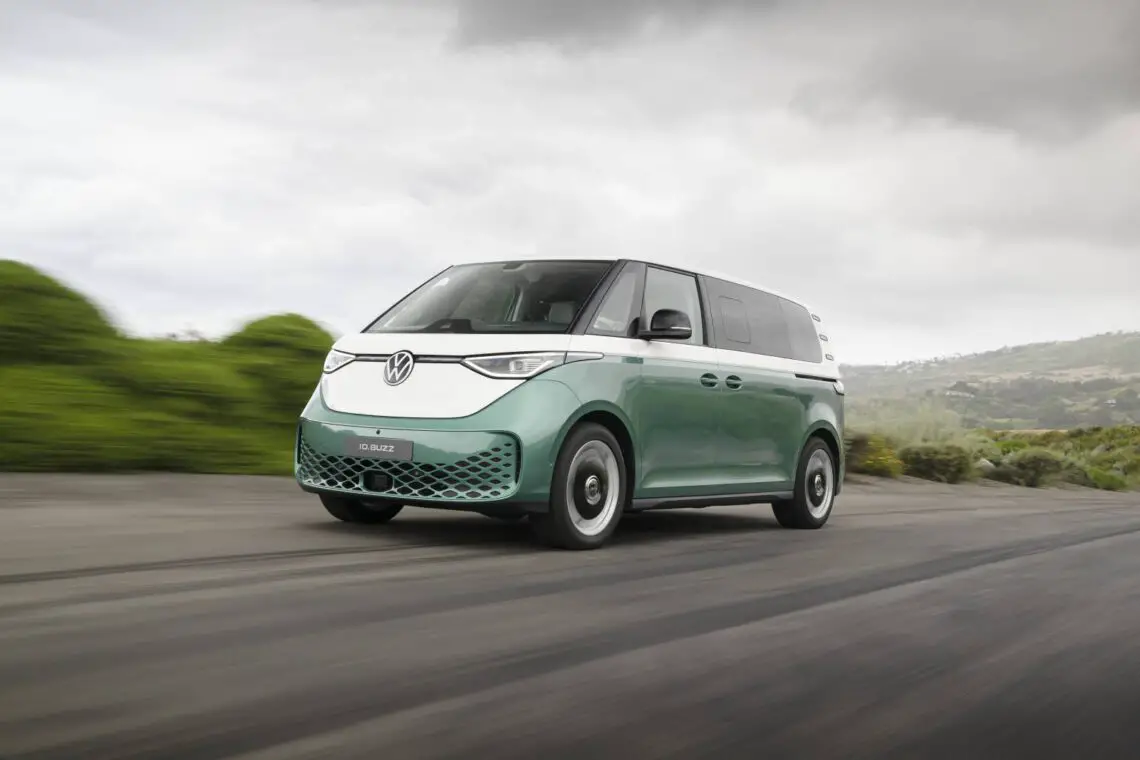 Prices ID. buzz
The extra long ID. Buzz is produced in Hanover, as are the regular version, the Transporter and the Multivan. It will make its European debut at the VW Bus Festival in Hanover from June 23-25. Prices and detailed specifications will be announced before the planned market launch in spring 2024.