Hyundai's sliding tailgate: genius or superfluous?
Hyundai Ioniq
The Hyundai Ioniq 5 is a special car in every way. Not only because of its striking design, but also because of its futuristic interior and the possibility to charge the battery very quickly. It is also very practical. It is a hatchback with the dimensions of a large SUV. Thanks to its large tailgate and loading opening, you can easily throw large items in the back. But that should be even easier, they believe in Korea.
Sliding tailgate
A sleuth from the website CarBuzz has discovered a patent application from Hyundai for a very special tailgate. Rather than hinge and swing upwards, the patented tailgate functions as a door that slides 'up' across the roof via rails.
Text continues below the photos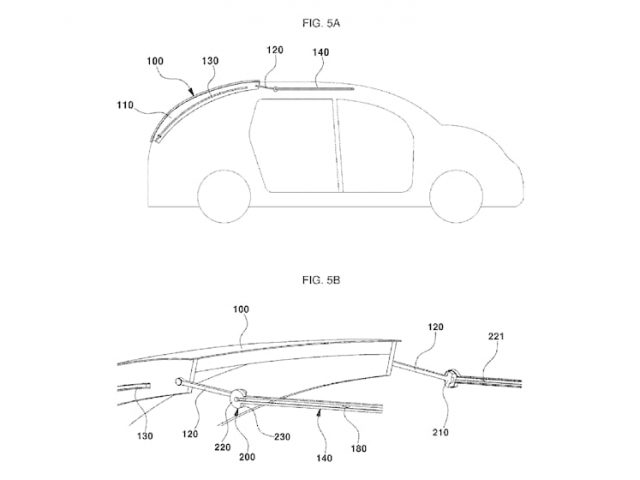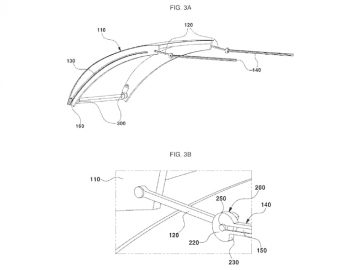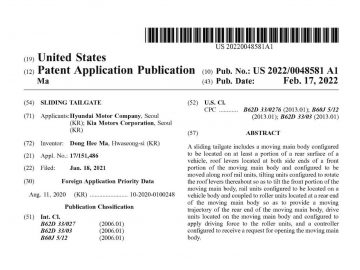 What problem do they solve with this?
You may wonder what use this system has, because what's wrong with an ordinary tailgate? It probably has to do with the popularity of SUVs. They are by definition large and high, which means that you often cannot fully open your tailgate in a parking garage or in your own garage. Parking your car in your own garage is very popular, especially in America. In addition, damage often occurs in garages because the flap hits the garage ceiling.
The above documents have since been approved by the United States Patent and Trademark Office. The question now is whether Hyundai will actually introduce the innovative tailgate on its models.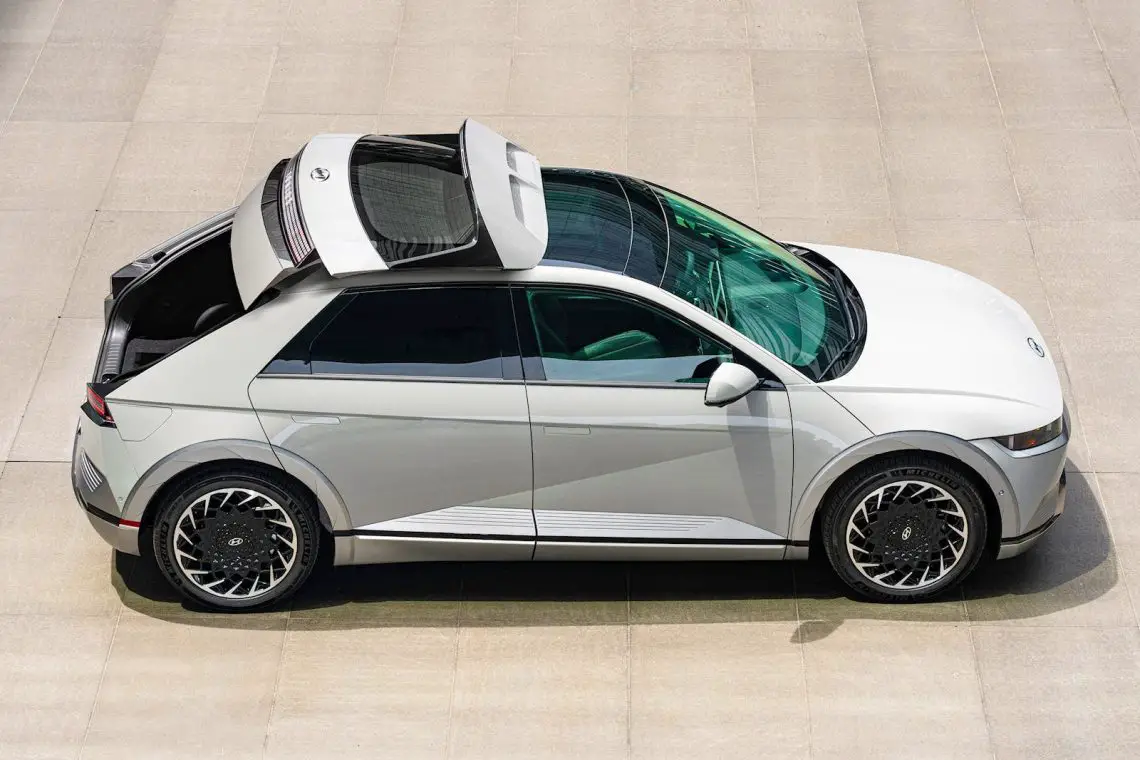 Photo: CarBuzz.com