Hilton Car Storage: only expensive cars sleep in this hotel
car hotel
In the English town of Bishop's Stortford – about 50 kilometers above London – there is a special hotel: the Hilton Car Storage. Although not part of the Hilton Hotel Group, anyone who spends the night here is treated like royalty. And by everyone, we mean cars. Very expensive cars.
Ultra-chic car shed
Rijkaards who want to park their luxury or sports car for a longer period of time can come to this special five-star hotel. The three-story facility features complimentary valet service, 24-hour security, and constant humidity and temperature monitoring.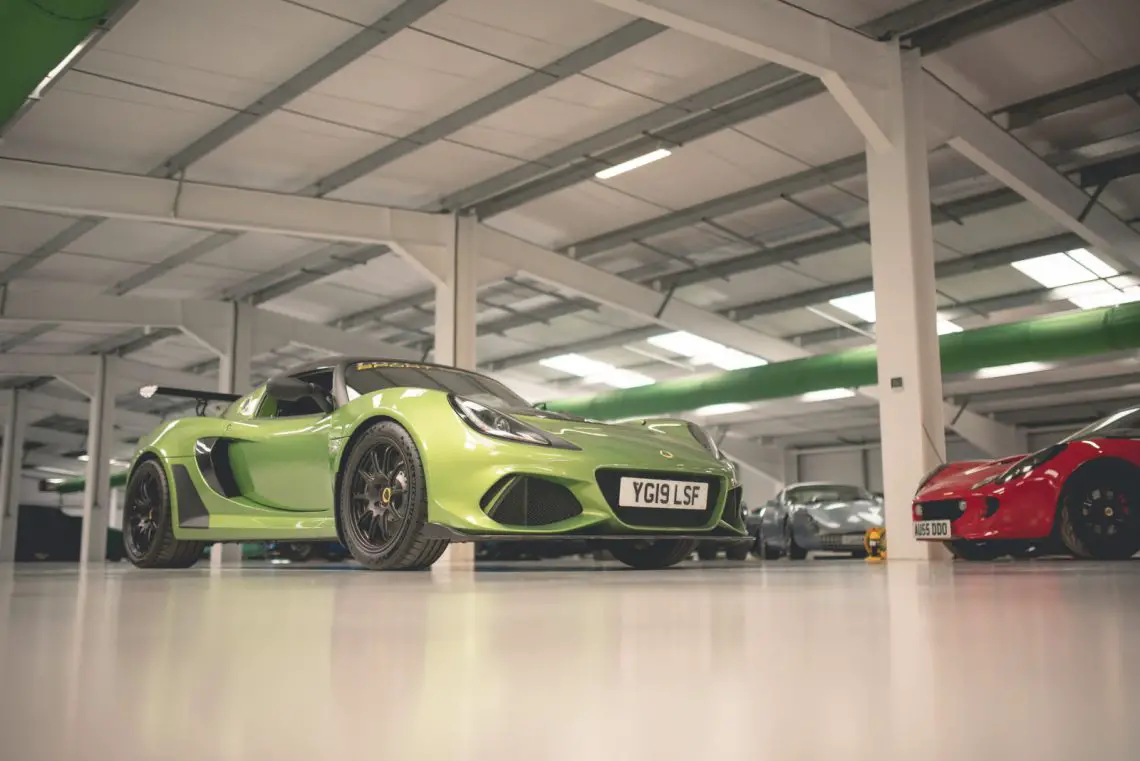 Room service
A team of mechanics ensures that 'the customers' feel at ease and remain in tip-top condition. A full MOT is even possible, without a car having to leave the hotel. Restoration work, detailing and even race preparation are also on the menu. Customers can pick up their car whenever they want, but a concierge service can also deliver the cars to the customer. Not just to their home, but to any desired location. That could be a race track or the Monaco marina. It is not clear exactly how much an overnight stay costs. But a good night's sleep is priceless, right?