He is coming: Volkswagen ID.7 GTX
Two electric motors
The all-wheel-drive Volkswagen ID.7 GTX has two electric motors and, of course, several distinctive GTX design details. Technical specifications are unfortunately not yet known. We'll have to wait a while for that.
GTX label from Volkswagen
For two years now, the sporty GTX label has represented a lineup of all-electric performance versions from Volkswagen. Volkswagen is rapidly expanding its lineup. The next sporty version in the starting blocks is the ID.7 GTX. The top version of Volkswagen's electric flagship with a range of up to 700 kilometers will be unveiled at the IAA Mobility in Munich to be held from September 5 to 10, 2023.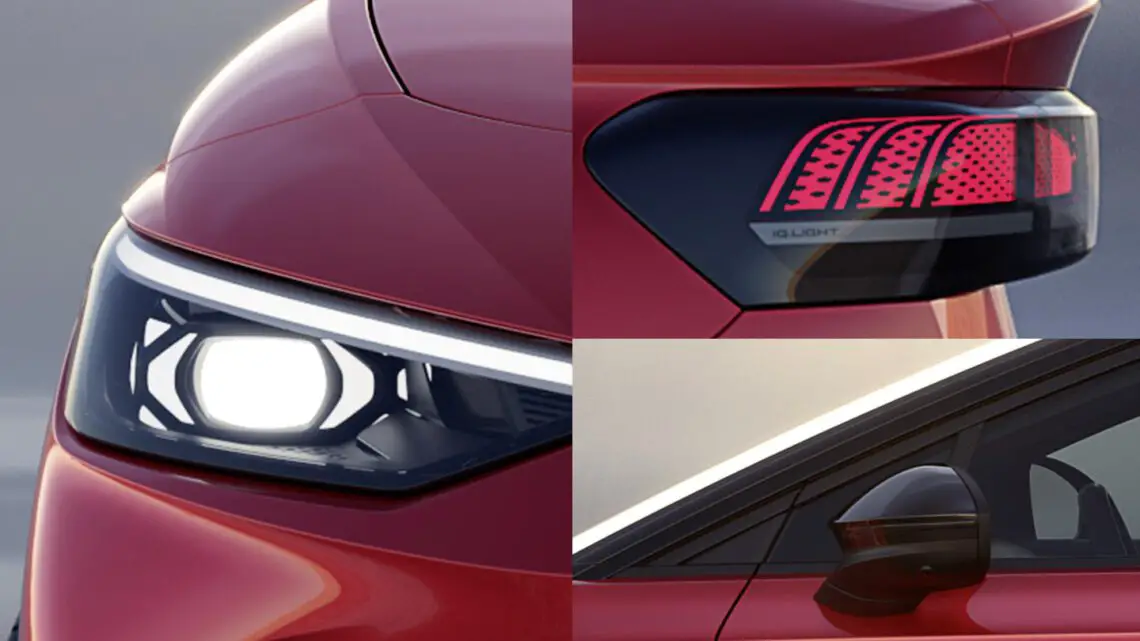 ID.4 GTX and ID.5 GTX
An integral part of the GTX formula is the advanced Vehicle Dynamics Manager software, which Volkswagen also employs in the ID.4 GTX and ID.5 GTX. According to the manufacturer, the software developed by Volkswagen itself always seeks the optimal balance between efficiency, dynamics and driving stability. Depending on the selected driving profile, not only the driveline but also all braking, steering and suspension systems are controlled by the software.
ID.7 GTX is sporty flagship
The ride profiles to choose from have been specially tuned for the ID.7 GTX and offer a wider bandwidth between comfort and sportiness, thanks to an update to the MEB platform. This new tuning underlines the ID.7 GTX's status as a sporty flagship of the ID. model range.
Distinctive GTX details
Inside, details such as the red GTX contrast stitching on the seats, dashboard and doors add to the sporty look. The exterior is characterized by high-gloss black elements. The black finish on the roof and the dark tinted windows also leave no doubt about its dynamic character. The exact specifications, timings and starting prices of the ID.7 GTX will be announced ahead of market launch.