Haas is the first Formula 1 team to show a car of 2022
Haas VF-22
Haas is the first team to present its car for the Formula 1 season 2022 : the Haas VF-22. The livery has remained practically the same as last season, but due to the new rules, the car no longer resembles its predecessor at all.
New rules Formula 1 2022
All new F1 cars are now allowed to make less use of aerodynamic wings that control the airflow. All that spoiler work creates a lot of turbulence behind the cars, better known as 'dirty air'. This makes it difficult for the cars to drive close behind each other and therefore less easy to overtake. To make racing more exciting, new technical rules have been drawn up.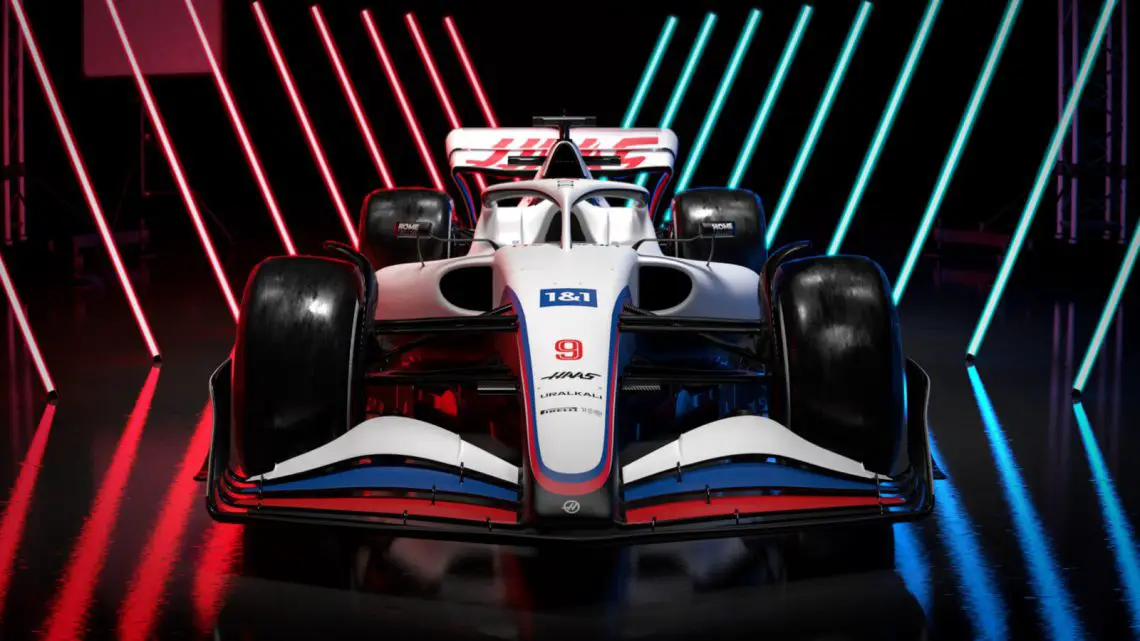 Ground effect
You can clearly see from the new Haas the result of the rule changes. The front wing looks simpler and the rear wing also looks quite different. The steep rear wing pushes the dirty air upwards, so that drivers behind are not bothered by it.
The floor of the car will provide extra downforce in the coming season. Small tunnels at the bottom of the car lower the air pressure, pushing the car against the ground, as it were. This technique – known as 'ground effect' – was banned in the 1980s, but will return in 2022. Furthermore, the 18-inch wheels – with hubcaps – are quite striking.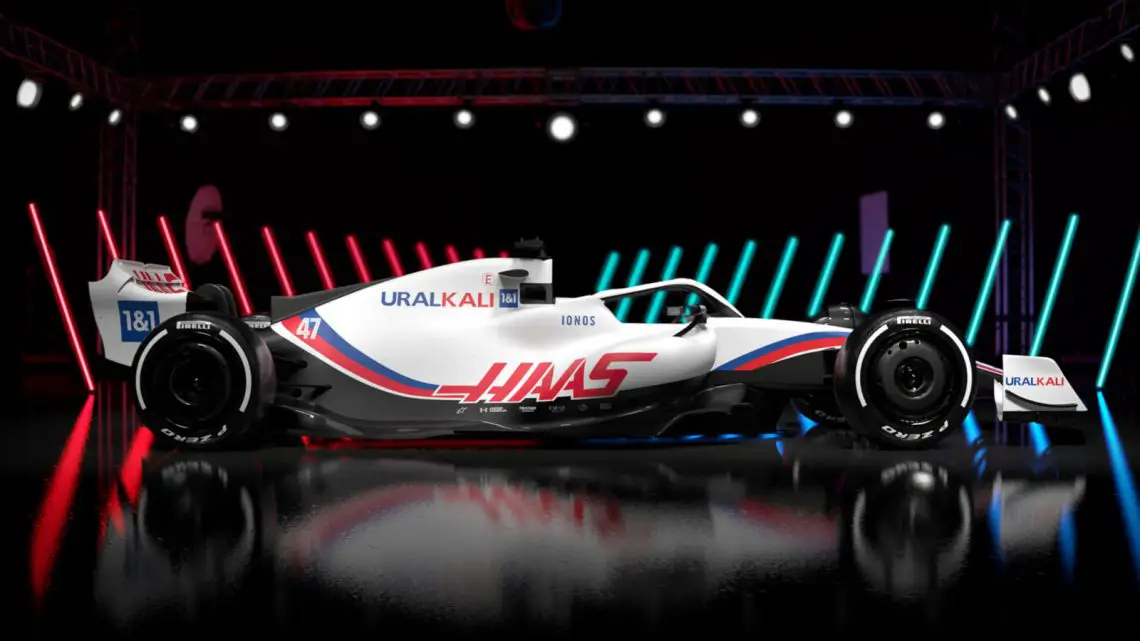 Finally success for Haas?
Haas put a lot of time and money into the new car. In 2020, the team already focused on the 2022 season. Before that, even the development of the 2021 car was almost completely skipped. That resulted in a dramatically bad season. Drivers duo Mick Schumacher and Nikita Mazepin finished last almost every race and the season ended with 0 points.
It must therefore happen in 2022 for the American team, which will also ride in white, blue and red in 2022 due to a major sponsor from Russia – father Mazepin. The photos you see are renders. We won't see the real car until February 23, during the first day of testing in Barcelona.
Also read: Formula 1 calendar 2022: everything in a row