Fun promotion: at these gas stations you can fill up with petrol for 1.17 euros per liter
Petrol priceless
The petrol price is creeping towards € 2.50 and the end is far from in sight. On Monday, the oil price skyrocketed, because the west wants a ban on the import of Russian oil because of the war in Ukraine. So you can rest assured that fuel prices will rise significantly in the near future. Russia is the second largest oil producer in the world after Saudi Arabia and the US. Some experts point out that there could even be an oil crisis.
TinQ petrol promotion
TinQ's action is therefore timely. The gas station chain is celebrating its twentieth anniversary in its own way: From 7 to 11 March you can refuel at 4 different TinQ gas stations, every day, for 1 hour, for the fuel prices of 20 years ago.
Fuel prices from the past
Not everything was better in the past, but at least the fuel prices were. These are the prices you had to pay twenty years ago – and therefore this week at TinQ – for a liter of fuel:
Euro95: €1,171
Diesel: €0.860  
LPG: €0.418
SuperPlus98: €1.225
Text continues below the photo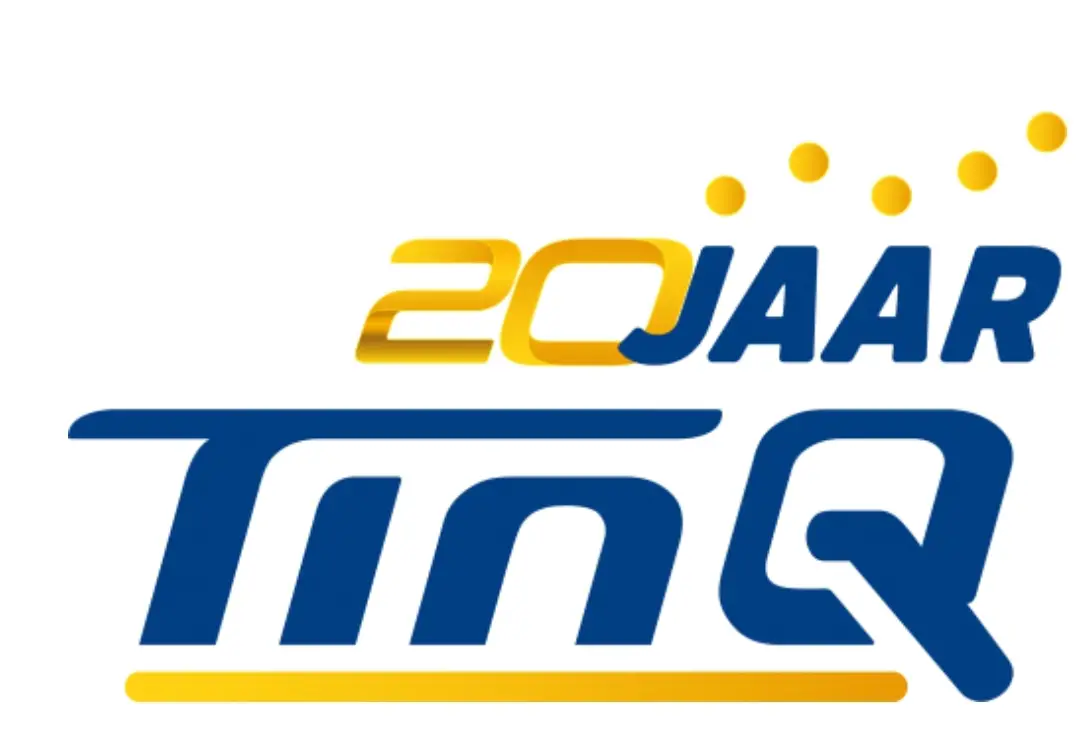 Locations TinQ
TinQ has four hundred locations in our country and every day there are four gas stations where the promotion is valid for an hour. The locations will be announced a day in advance via the TinQ app and website . There are also the action times, which differ per gas station. On Sunday 13 March you can refuel at 20 TinQ filling stations spread over the Netherlands, for 1 hour, for the fuel prices of 20 years ago.
Locations March 7
Below are the four locations where you can fill your car for an hour for a bargain price on Monday 7 March. The locations of March 8 will be announced at 19:00.
TinQ Venray – Henri Dunantstraat (Monday 10:00 – 11:00)        
TinQ Kampen – Craft Street (Monday 11:00 – 12:00)
TinQ Ospel – Kuilstraat   (Monday 13:00 – 14:00)             
TinQ Veenendaal – Wageningselaan (Monday 14:00 – 15:00)    
traffic controller
To prevent chaos, a traffic controller is present at the participating locations. Bad news for the agricultural and transport sector: trucks and tractors are excluded from the promotion. It is also forbidden to fill a jerry can.
You can also refuel (relatively) cheaply at these gas stations: