Fully Charged LIVE Europe November 24 to 26 at RAI Amsterdam
From November 24 to 26, Fully Charged LIVE Europe returns to Europe at RAI Amsterdam. The live event features more than 100 exhibitors, the largest collection of Chinese electric cars outside China and the very latest EVs such as the Zeekr X and the Tesla Model 3. Of course, there is also the possibility to test drive knowledge yourself or just enjoy learning in one of the two theaters with the presenters of the YouTube channel. In addition, the Electric Launchpad features previously unseen vehicles such as AEHRA, Fisker, Microlino and XBus.
A packed program
With over 50 inspiration sessions in the Mega & Giga Theater, presented, of course, by the six presenters of the No. YouTube channel, there is plenty of room to learn about the latest developments in electric cars and clean energy. Other highlights include an extensive test drive program with the BYD Seal, Fisker Ocean and the Smart #1. The Electric Launchpad attraction will showcase 12 EVs never before shown in the Netherlands, from the minuscule Microlino to the versatile XBus and a "Commercial Vehicle Zone. Boards, bicycles, cargo bikes, scooters and motorcycles will also be well represented at the event and within the concurrent International Cargo Bike Festival. New this year is the Zero Carbon Kitchen. Bosh's chefs, who specialize in plant-based cooking, will make their favorite dishes in an emission-free way.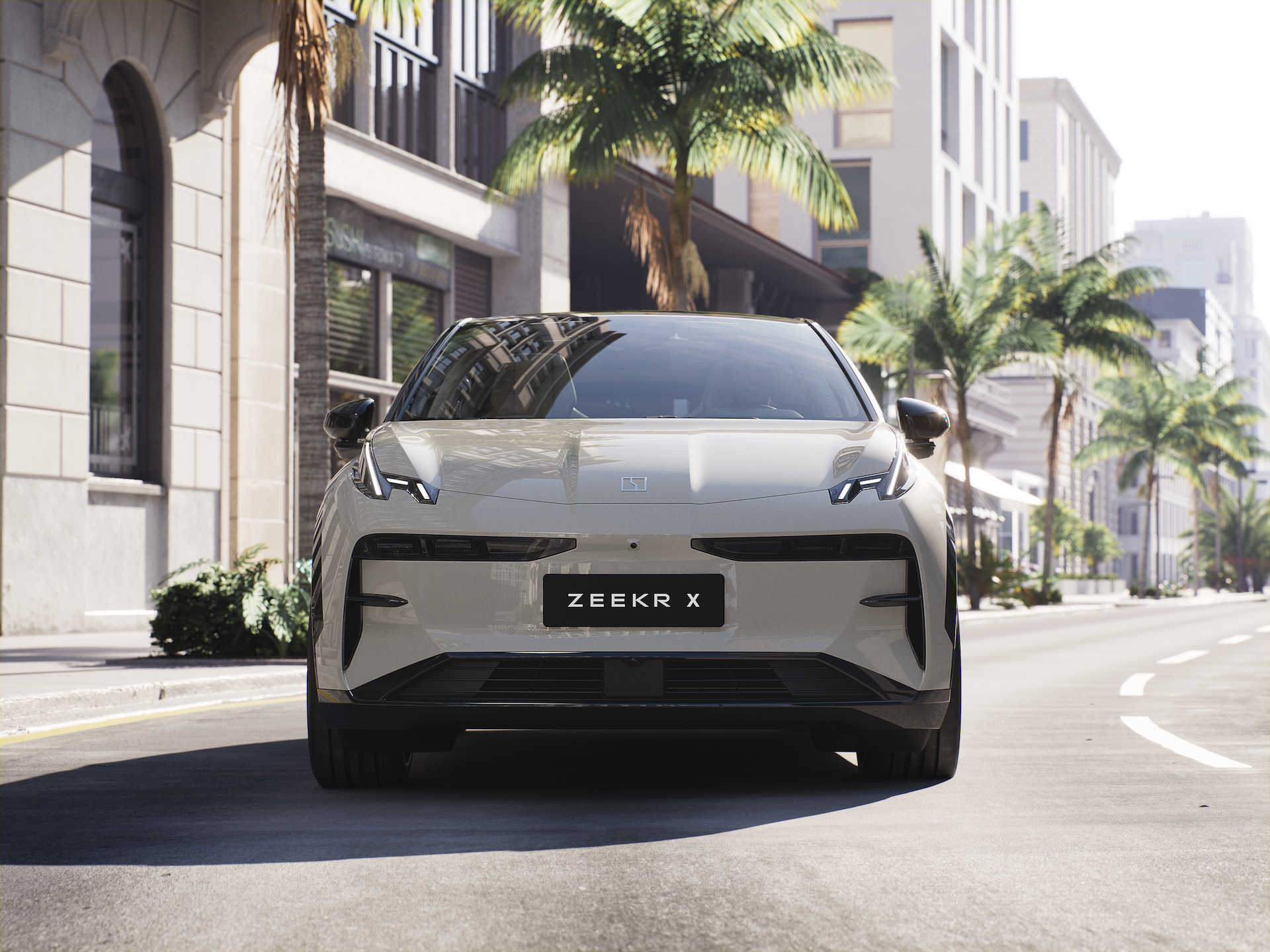 Fully Charged live event
Fully Charged (also known as The Fully Charged Show) is a live event focused on electric vehicles and renewable energy, founded by writer, presenter and actor Robert Llewellyn. Fully Charged began on YouTube in 2010 and has since amassed more than 1 million subscribers and 168 million views as of April 2023 with more than 800 episodes. Since 2019, live events have also been organized and currently these live events are taking place in Australia, Canada, England and the Netherlands.
25% off tickets with code 'AUTORAI'
Would you like to attend this event? Then take advantage of a special discount! With the code "AUTORAI," you will receive 25% off your ticket. Tickets and more info at The World's No.1 Home Energy & Electric Vehicle Show (fullycharged.live).