Ex-arrest team BMW 5 Series for sale
BMW 530i Security
The special thing about this armored BMW is that it was built by the German brand itself. The model dates back to 2007 and was fitted with bulletproof material, such as composites and thick steel, at the BMW factory. This makes the car about 300 kilograms heavier than a regular BMW 530i. The car's glassware is over two inches thick and has a special coating to prevent splinters. Although the car saw action, it was apparently never shot at. Bullet holes, in fact, are missing.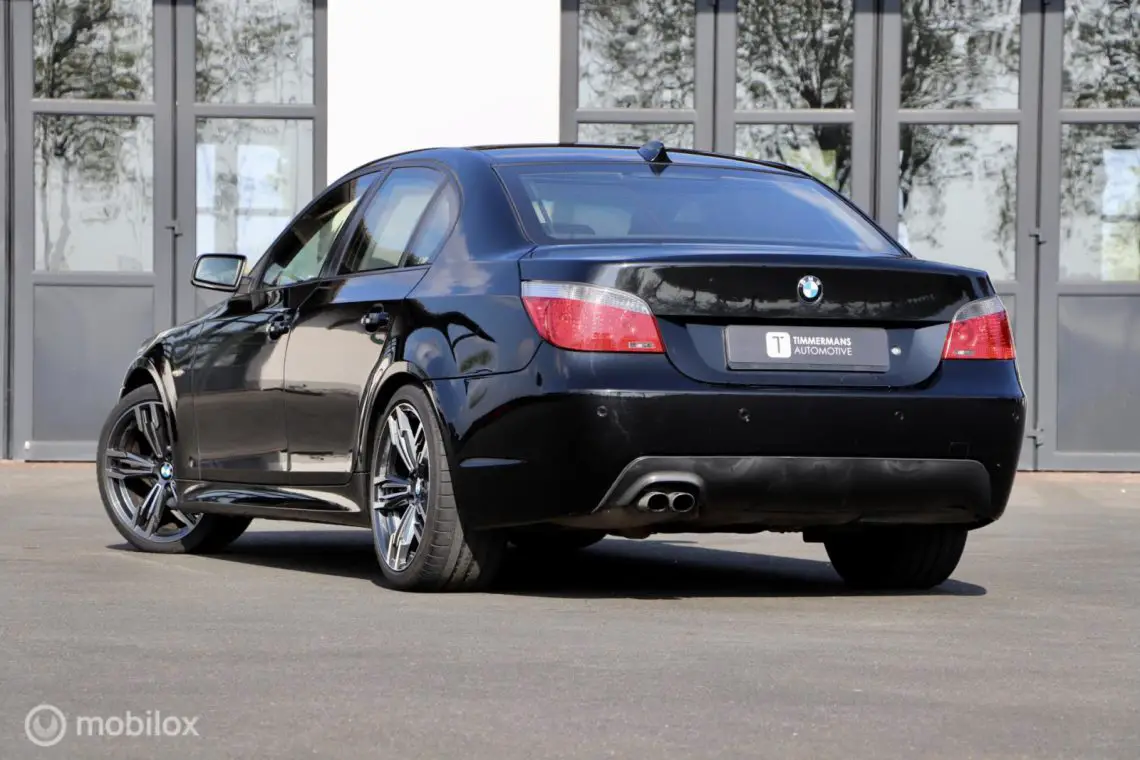 DSI Equipment
Playing at being a judge is prohibited in the Netherlands, but playing at being a police officer is possible with this BMW. As long as you don't do it on public roads. In fact, all DSI accessories are still present. These include blue flashers, a siren and flashing lights. Still nice to demonstrate for a while on a birthday.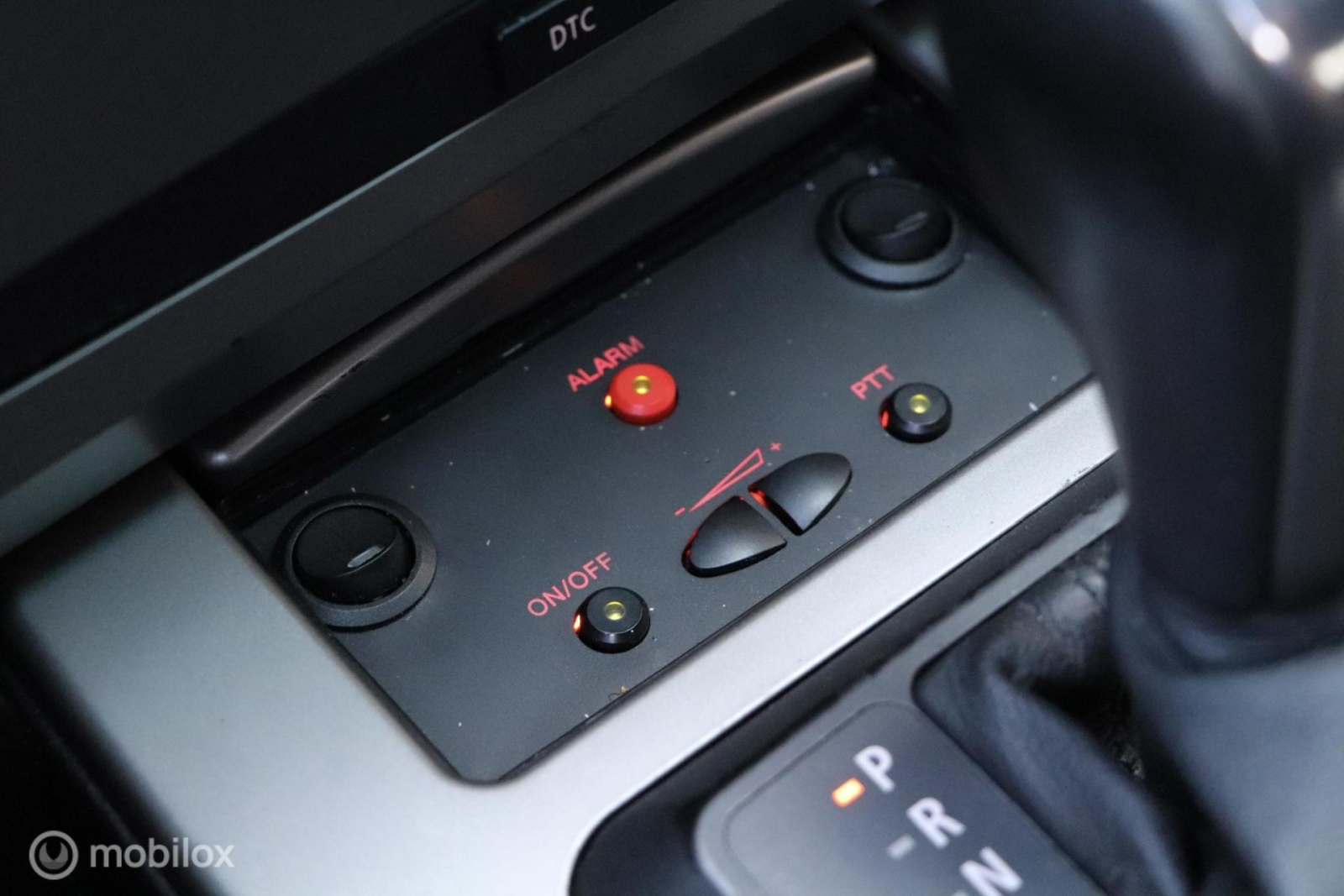 Very thick BMW
Under the hood of the armored German is a 258-hp six-in-line, which has now run 123,431 kilometers. Those will not have been easy miles. There is no time to warm up the engine for a while when you need to catch a terrorist or robber as quickly as possible. Despite the extra weight, the car has almost the same handling as the regular 530i. In fact, BMW has also made significant changes to the suspension. For the pretty fat BMW, the car dealership in Wijk en Aalburg is asking 27,950 euros. By the way, the BMW 530i is not the only armored car that BMW delivered from the factory. There was also the BMW 550i Security with a 367-hp V8.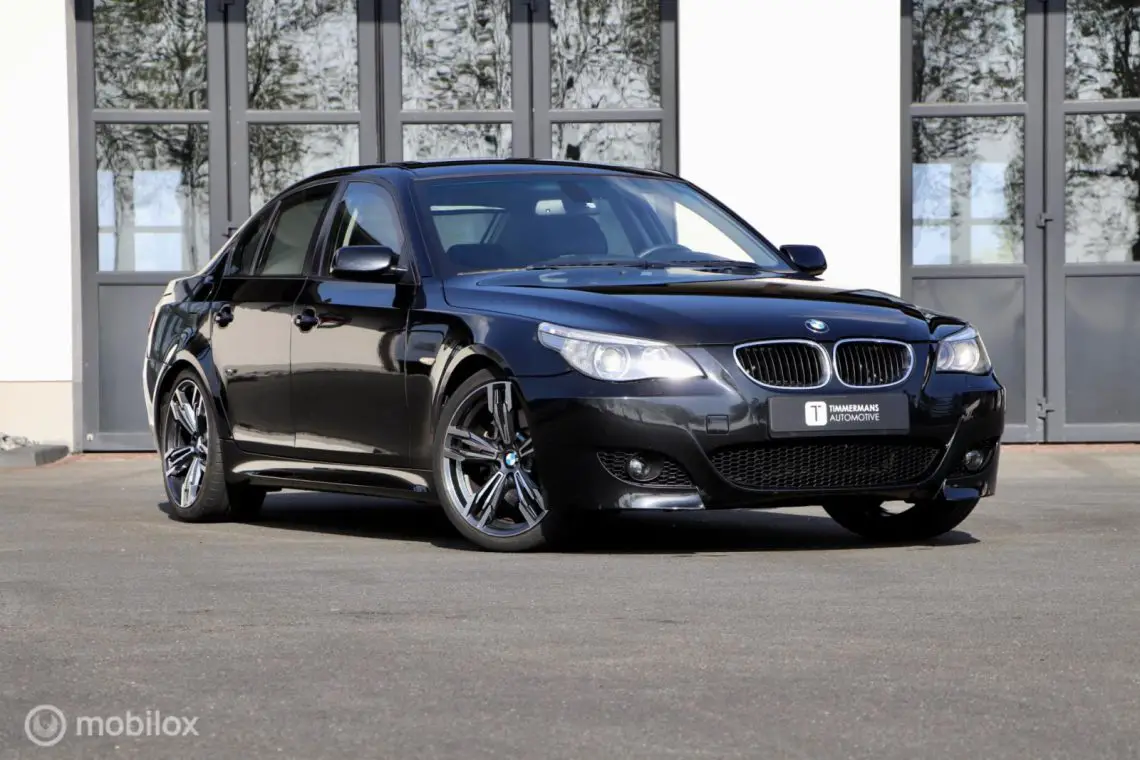 Also read: