Everything you need to know about the Mercedes-Benz W204 – 5 common problems
1. Rattling Front Suspension on Older Models
A common problem is that the front suspension starts to make rattling noises. This often occurs in the older variant of the W204 C-Class . Because the W204 is already a slightly older model, this happens more and more. The problem can have several causes, such as the suspension, or the relay (a switch).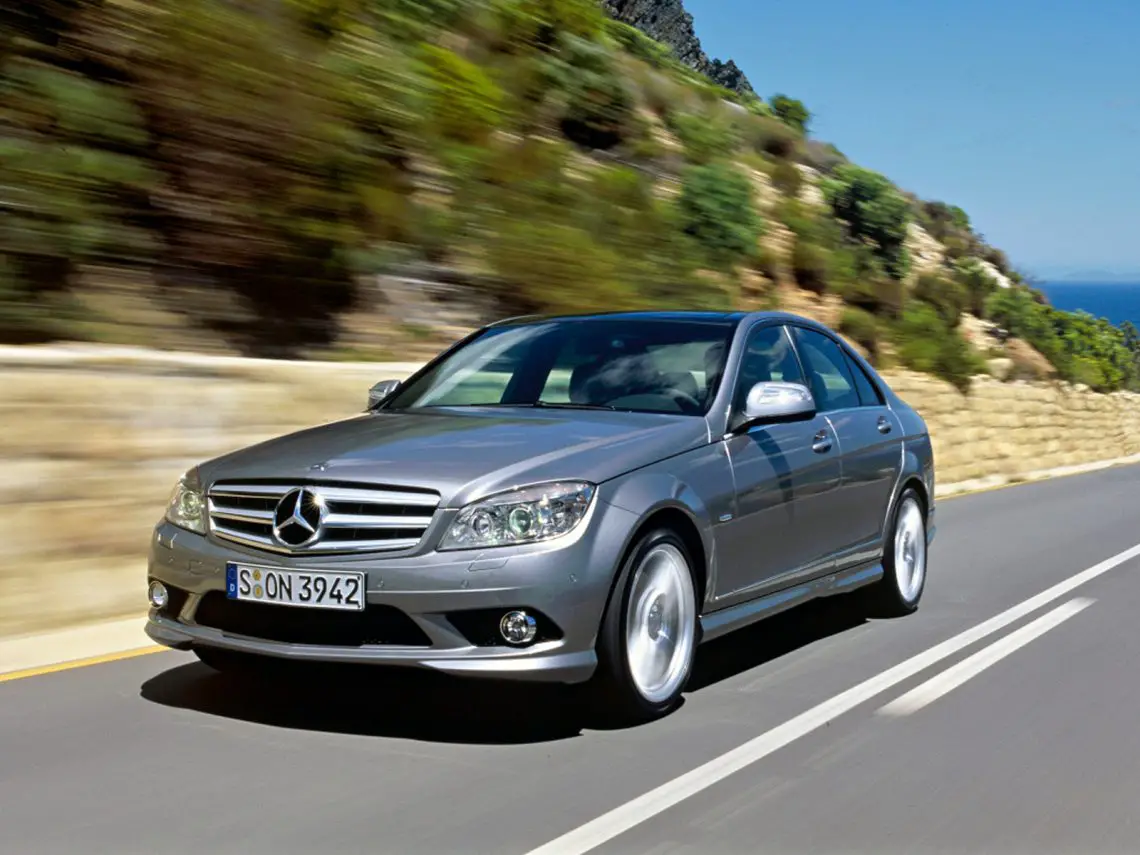 2. Rusted brake lines
It is not uncommon with this type of Mercedes for the brake lines to become corroded over time. It is therefore essential that the brake lines are always properly checked. The cause of the problem is logically the age of the car.
3. Electric key is not recognized by the vehicle
It sometimes happens that the electric key is not recognized by the car. In many of the known cases this has to do with the sensor ring. As a result, you cannot start the car. The solution to this problem is quite simple: just buy a new key. Your local Mercedes-Benz dealer will send you a bill of around 350 euros.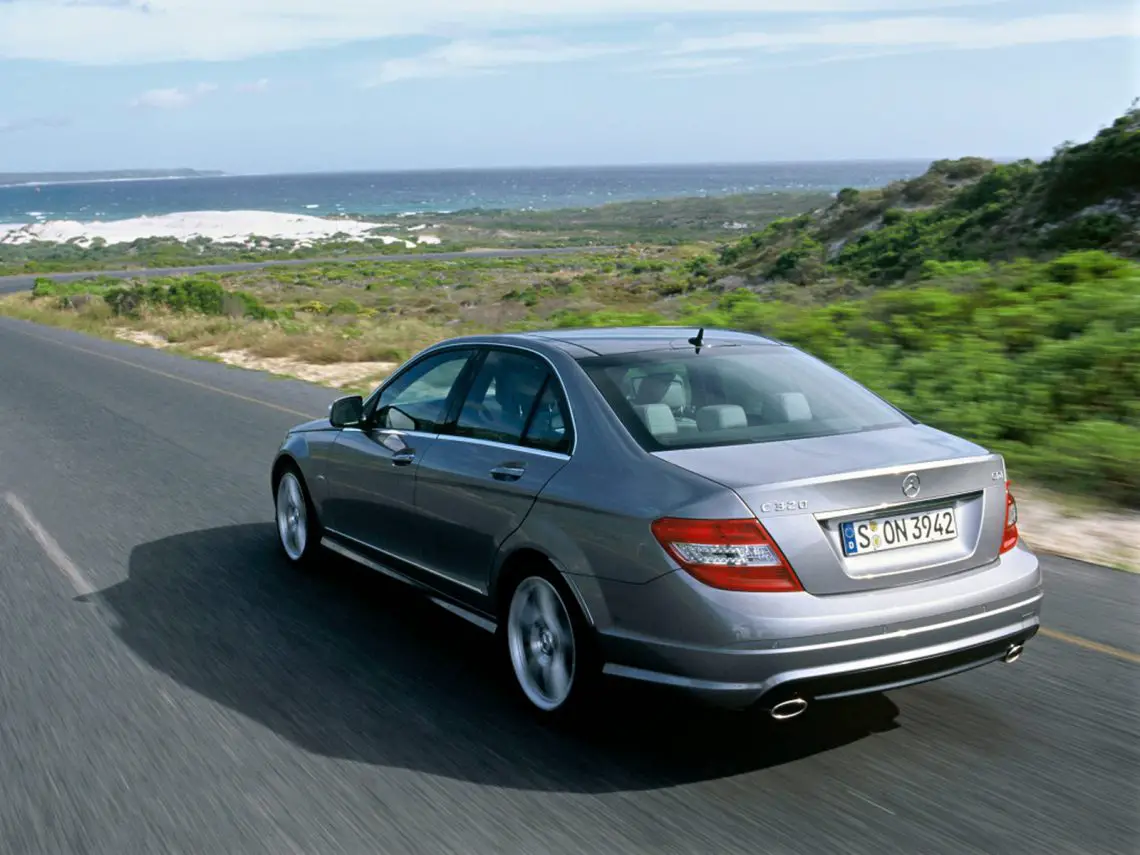 4. Creaking door mirrors
An often described ailment with W204's is the cracking of the electric door mirrors. When folding or unfolding, a creaking noise can be heard on the door mirrors. This is often already the case from the factory. Some people will be annoyed by it immensely, others will not even notice.
5. Jerky Transmission
With the W204 C-Class there is a chance that the shifting will no longer go well. In most cases there is a simple cause: oil pollution. There is a fairly simple solution for this, which is to change the oil. This process is called flushing . It is recommended to do this preventively. It is best to do this after every 60,000 kilometers driven.
Mercedes-Benz C63 AMG
The fastest version of the W204 is logically the AMG version. It comes with a 6.2-liter V8, with 457 horsepower. This is the same block as in the SLS AMG. The car is equipped with a seven-speed automatic transmission, which allows the C63 to go from 0 to 100 km/h in just 4.5 seconds. There is also a slightly more powerful C63 AMG, namely the C63 AMG Edition 507.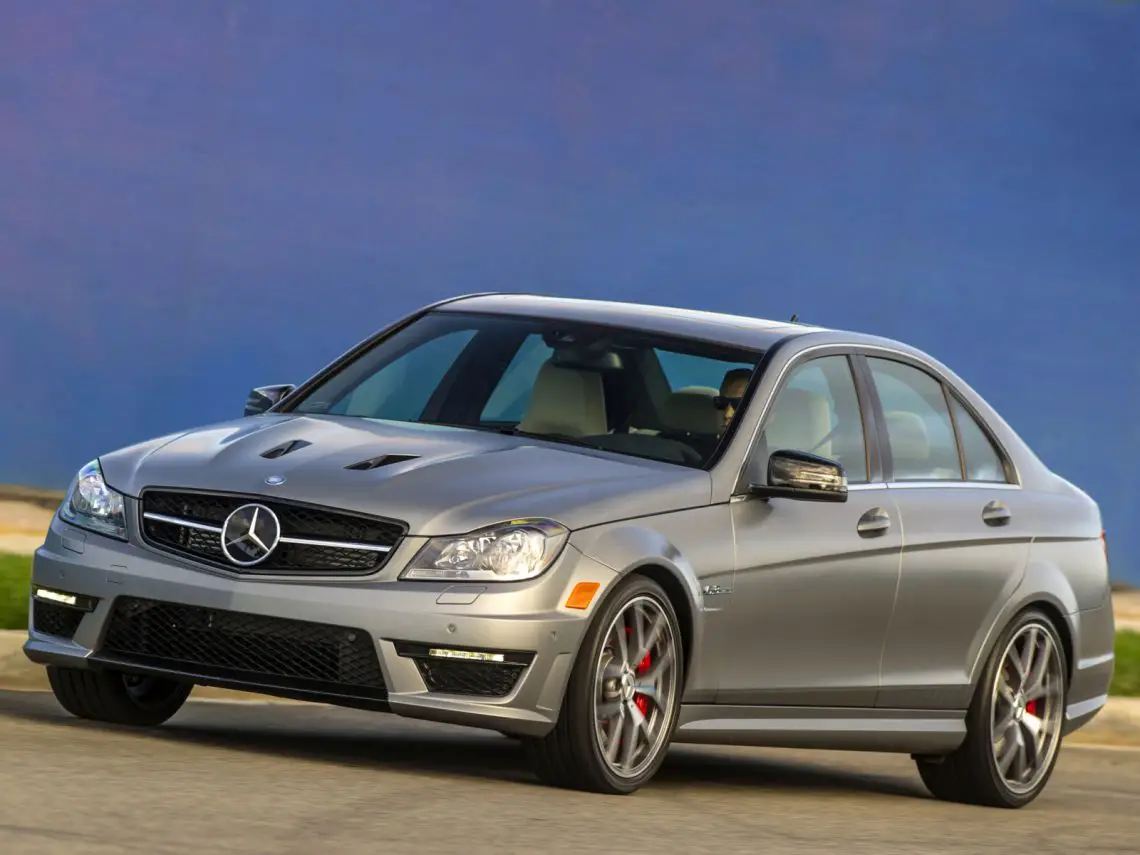 Other variants of the W204
The W204 has been supplied in many different variants, such as diesels, hybrids and petrol cars. Mercedes-Benz has placed the emphasis on road holding, safety and comfort with the W204. In 2011, the W204 got a facelift. There were some minor exterior changes, such as a different grille and new headlights. The interior also had to believe it and received a major update.