End of story for SEAT? No, VW Group thinks it has solution
SEAT has a future!
With brands like Volkswagen, Skoda, Audi and even Porsche, there are fireworks. The brands launch new models with regularity. With SEAT, this is a different case. Since the separation from Cupra – now an independent brand within Volkswagen Group – there has been very little news at SEAT. Yet SEAT has not been written off. The brand has a future. And SEAT is not doing that badly at all.
SUVs from SEAT in demand
Earlier you read an article on this website about SEAT having produced its 1 millionth SUV, just six years after the introduction of the first model. By 2021, the SEAT Arona, Ateca and Tarraco already accounted for 49% of SEAT's global sales with 192,100 units, with the Arona the absolute best-seller in SEAT's SUV range. Despite the success of SEAT SUVs, the brand's sales do decline. This is also because the brand is lagging behind the Volkswagen Group's EV march.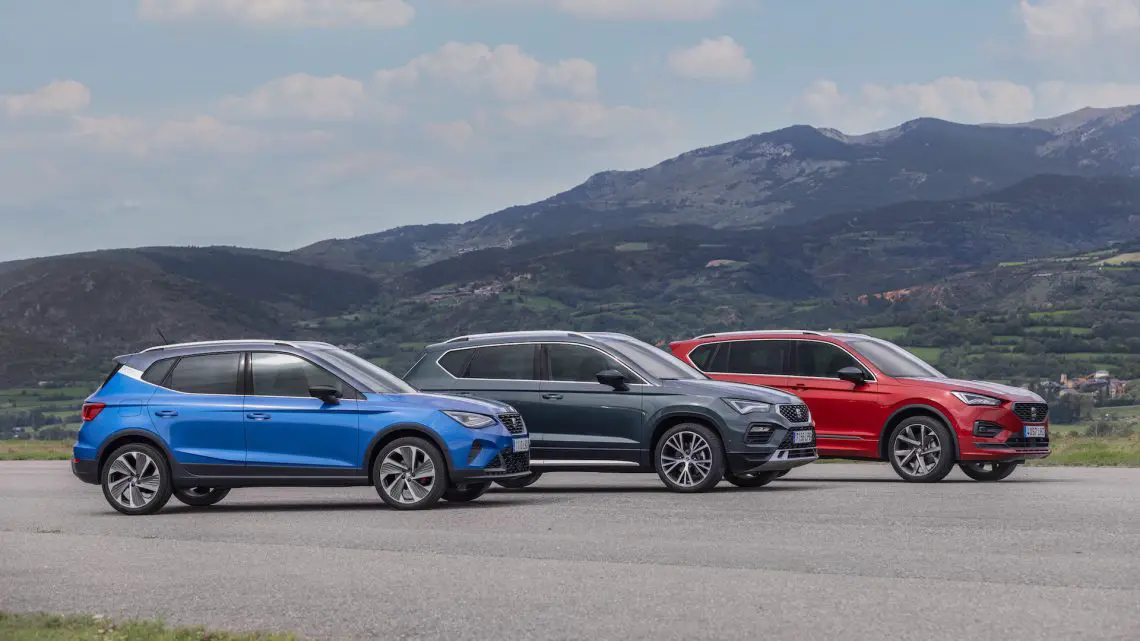 Reinvention of SEAT
Cupra has somewhat taken over that role from SEAT. Thomas Schäfer says in an interview with British Autocar the following: "Cupra is the future of SEAT. Cupra is the reinvention of SEAT and is moving much faster to electrification. We are still working on a plan for SEAT. For now, everything is fine until 2028 or 2029. SEAT is particularly an entry-level brand for young customers. The brand is popular in Europe, especially in Spain, the United Kingdom and Austria."
SEAT as a mobility brand
Nice, but then what is the plan for SEAT? According to Schäfer, we should look more in the direction of a mobility brand. So not only a focus on cars, but also on other products, such as electric scooters (Mo 125). Other products of interest include the Minimo, an all-electric, compact urban vehicle. In this way, SEAT is still unique within the Volkswagen Group, without biting with brands like Skoda.
Cupra not yet a volume player
Currently, according to Schäfer, Cupra is "not a volume player," but the brand does have "a sharp positioning" within the group, attractive especially to younger buyers.