Electric Renault 5 will cost about 25,000 euros
Original Renault 5
The Renault 5 is the rebirth of an iconic model: the original 5. The Renault 5 was introduced in 1972. It was designed as a compact car suitable for city driving. Known for its distinctive, angular design, the original Renault 5 quickly became popular in Europe, thanks in part to its affordability and economy.
Super 5
In 1984, Renault launched the second generation of the Renault 5, often referred to as the "Supercinq" or "Super 5. This new version had a more modern design and improved technical features, but retained the compact dimensions and essence of the original Renault 5.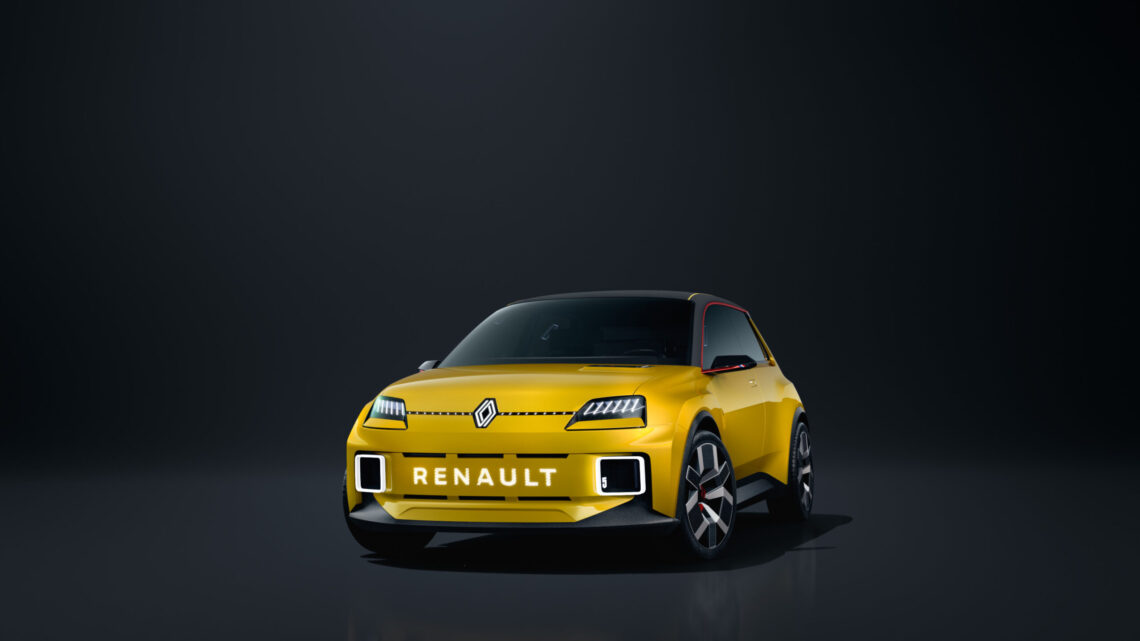 Renault 5 Turbo
A notable model in the history of the Renault 5 is the Renault 5 Turbo, introduced in the early 1980s. This high-performance version was considerably different from the standard models, with a mid-engine and rear-wheel drive. It was intended as a rally car and became a legend in the motorsports world.
Renault Clio was the successor
Production of the Renault 5 was discontinued in the early 1990s, after which the Renault Clio took over as Renault's main small model. Although production ended, the Renault 5 remains beloved by car enthusiasts and collectors and is remembered as one of the most iconic cars of the 20th century.
New electric Renault 5
And so now he is coming back! The unveiling of the all-electric Renault 5 is scheduled for the first quarter of 2024. The Renault 5 will offer a range of up to 400 km for an entry-level price of about 25,000 euros and competes with B-segment hybrid cars.
Renault also says the following: "The car will be equipped with the Reno avatar, a virtual co-pilot brimming with artificial intelligence that learns from its users every day to better anticipate and respond to their needs."
Also as an Alpine!
There will also be a fast Renault 5, marketed as the Alpine A290. So the Renault 5 Turbo also gets a spiritual successor.