Driving an EV van for 25 cents an hour, you can!
Helixx Mobility Hubs
Helixx's electric van was designed in the United Kingdom, but is deployable worldwide through so-called Helixx Mobility Hubs, according to the company. There, the vehicles are offered on a subscription basis for commercial users starting at $0.25 per hour.
Population density
According to the company, the van is a response to the rapidly increasing population density worldwide. The UN predicts that about 6.6 billion people will live in urban areas by 2050. "With a growing population, a fundamental shift to more efficient mobility systems is essential," states Helixx.
"Small, safe, affordable, zero-emission vehicles built locally within a fully managed circular ecosystem have great potential. Helixx Mobility Hubs help minimize CO2 emissions."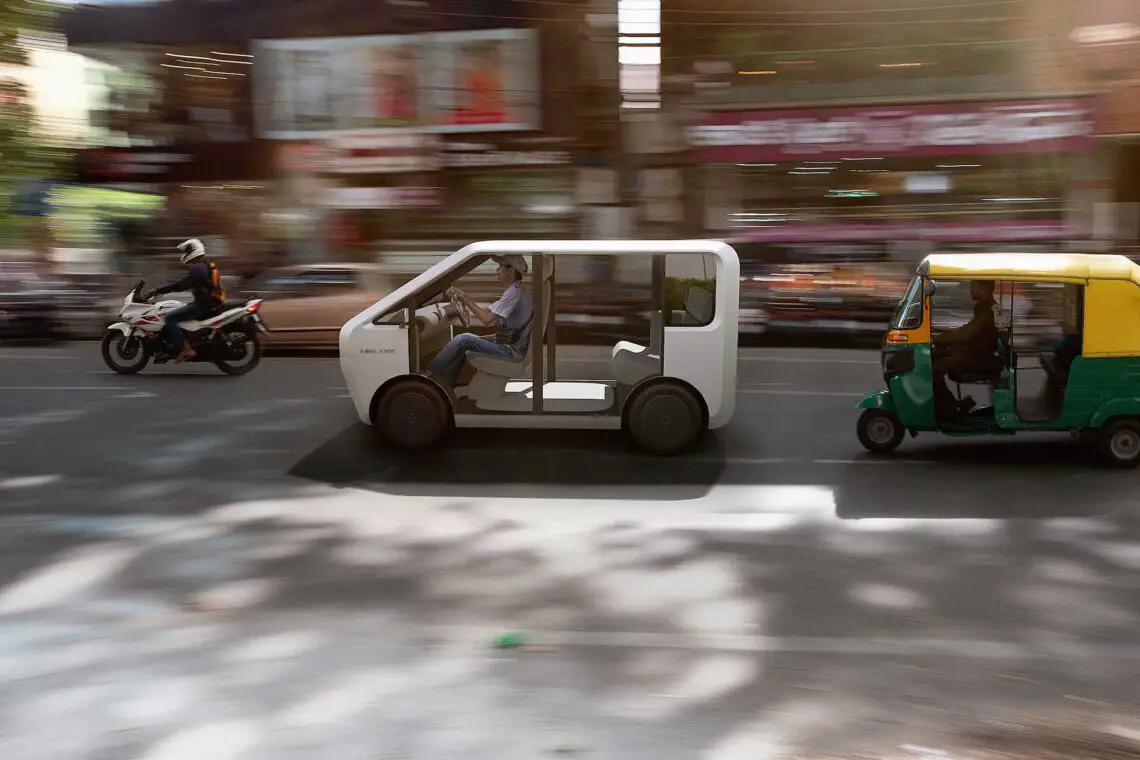 Complete lineup of Helixx
Helixx's complete lineup was designed by Jowyn Wong and Jakub Jodlowski. Familiar names in the automotive world, as the gentlemen signed for manufacturers such as Apollo and DeTomaso, among others. The range initially includes four body variants, designed for optimal manufacturing simplicity through a flexible production process.
Helixx CARGO and TRUCK
Take the Helixx CARGO. That's a commercial vehicle designed to meet the rapidly growing demand for last-mile-delivery vehicles. This variant has a cargo space of 2,100 liters and the capacity to carry most ISO pallets. The TRUCK variant is a pickup ideal for construction companies and urban developers.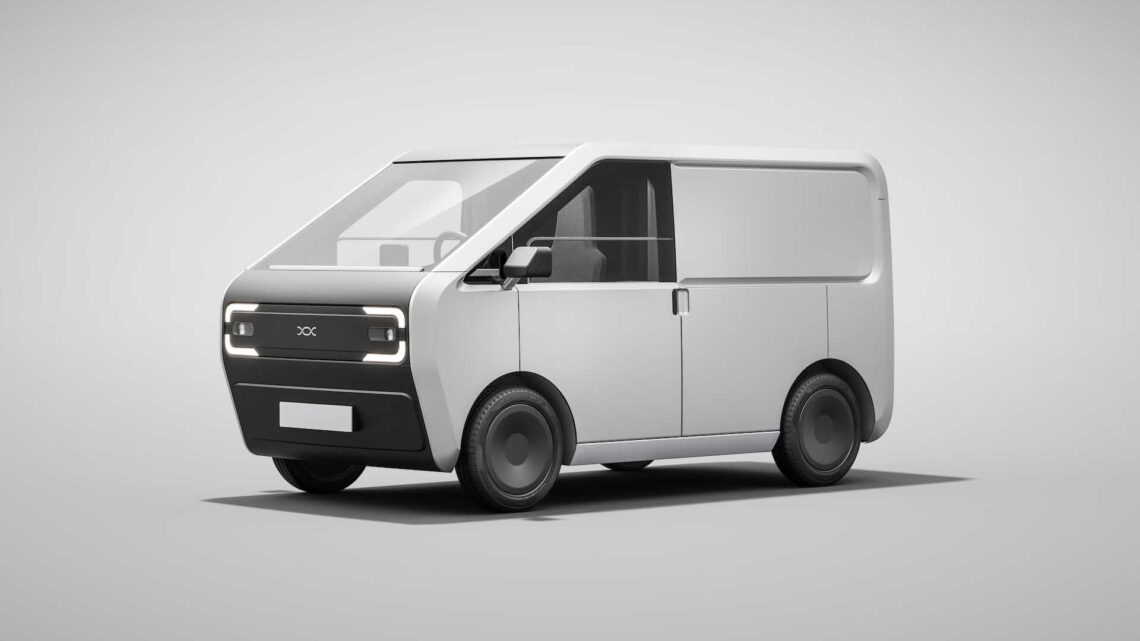 TUK and RIDE
Then there are the TUK and RIDE, with open and closed bodies, respectively. These versions are designed to be the best solution for rides around town. All four vehicles offer emission-free driving range for a virtually uninterrupted 24-hour duty cycle with quick-change lithium iron phosphate (LFP) batteries.
Keep it simple
"Over the past four years, we have examined the market to ensure the creation of sustainable zero-emission vehicles that meet the demands and needs of the world's emerging economies," Pegg continued. "But perhaps more importantly, we set ourselves the task of finding a solution for how such vehicles can be deployed around the world without becoming too complex."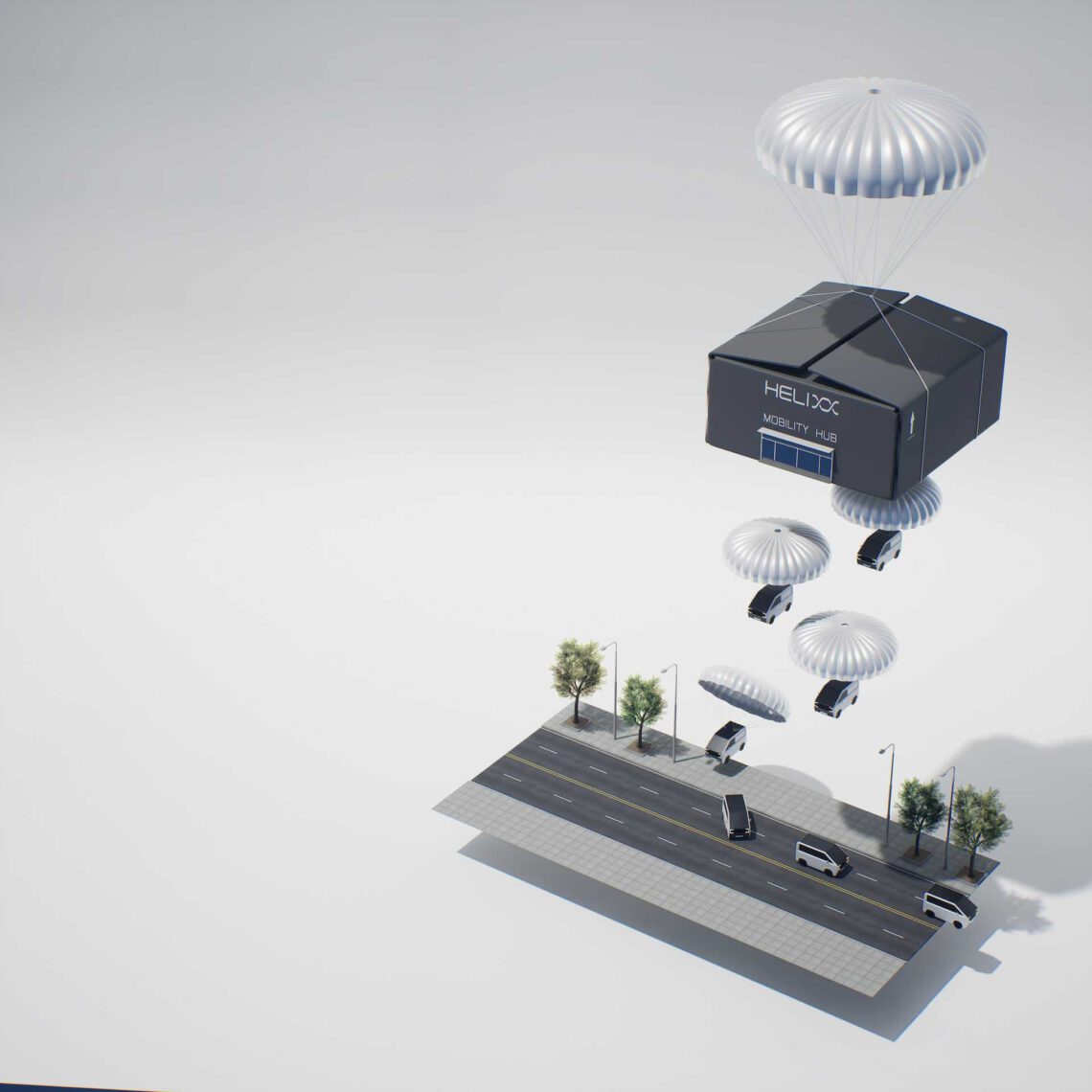 McDonalds
Helixx supports hub partners from A to Z, from local plant establishment and equipment installation to staff training and ongoing commercial support with local fleet operators. Helixx will also organize all raw materials and components and production processes. So you may think of Helixx as a McDonalds outlet. You can become a franchisee of Helixx and then supply businesses with vehicles on a local scale.
Plans
After successfully testing the concept hub in the United Kingdom in partnership with Siemens, Helixx will set up more pilot hubs in the United Kingdom and Singapore. The company is in talks with customers in the Asia-Pacific region, followed by India and South America. If everything runs smoothly, a new facility could produce the first models within 180 days. Whether Helixx also has plans in the Netherlands is not known at this time.