Donkervoort increases production of F22, demand for supercar is huge
Donkervoort F22
"I am delighted to announce that we have increased production of the Donkervoort F22 to meet the high demand from supercar enthusiasts! It is an exciting time for our team and we are proud to be able to offer customers around the world even more," said Denis Donkervoort, managing director of the brand.
From 75 to 100
The Donkervoort F22 is in high demand. The first 75 copies were sold out in no time. By increasing production of the F22 by another 25 cars, the total circulation of the F22 increases to 100 units. Denis Donkervoort: "Production is already in full swing and we have already delivered the first cars to their proud new owners."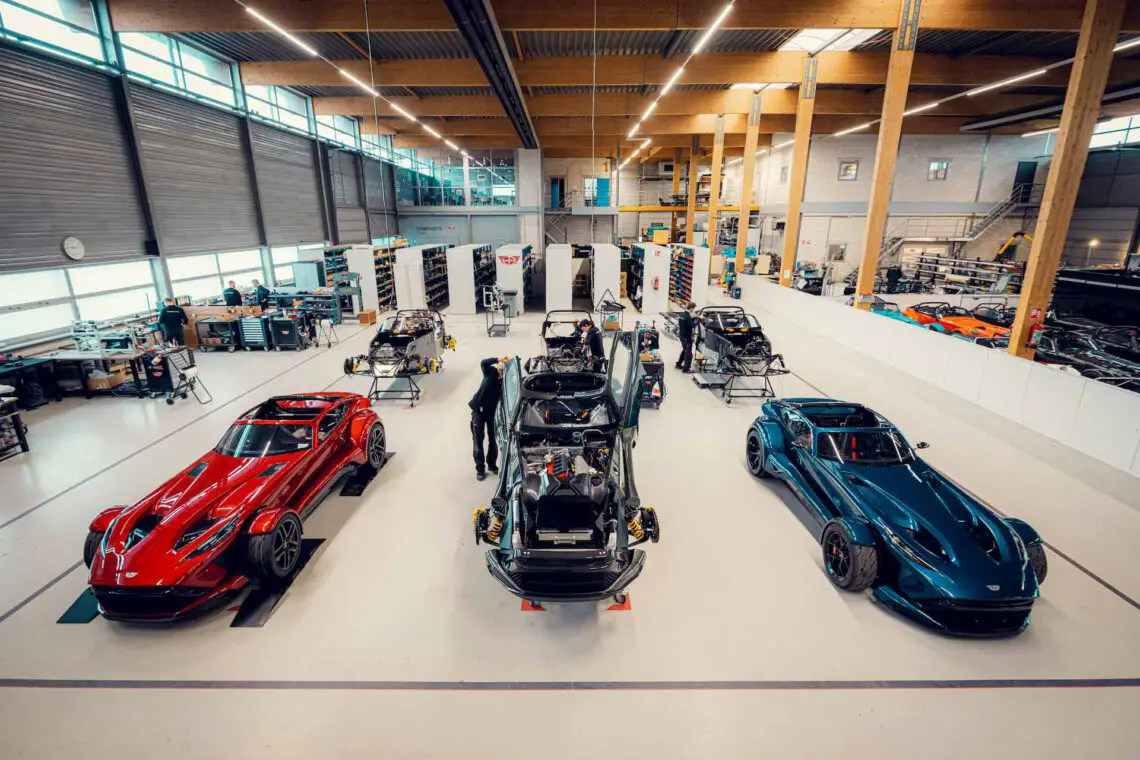 Production to mid-2025
Donkervoort had planned to stop production of the F22 at the end of 2024, but the additional production will delay production until mid-2025. Donkervoort traditionally receives strong demand from Western Europe, but the F22 has received orders and inquiries from faraway countries such as North America, the United Arab Emirates, the United Kingdom, Southern Europe, Scandinavia and even Israel. In total, the US will get five cars.
"It is a unique time at Donkervoort and the buzz behind the F22 has introduced a new buyer base for our brand to expand our extended family of customers," said Denis.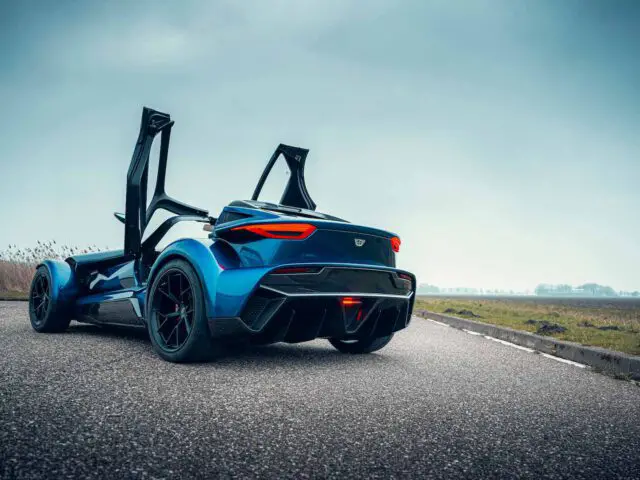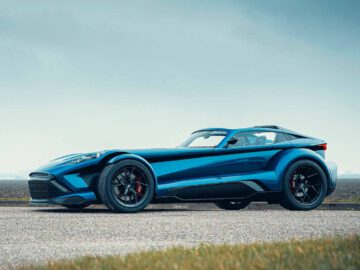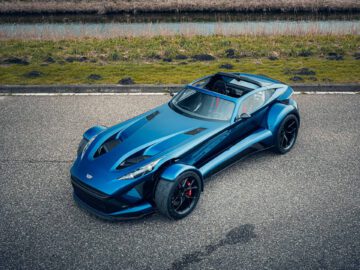 All with Audi engines
The additional 25 F22 models will have the same power, torque, weight and performance specifications as the first 75 F22s. The turbocharged five-cylinder inline engine will produce nearly 500 hp for the 750-kg supercar. Presumably, after the F22, it is over and out for Audi's five-cylinder. The brand would then like to switch to powertrains from Ford, but Donkervoort has yet to officially confirm that.
Performance and price
Combined with Audi's 2.5-liter five-cylinder, the F22 sprints to 100 km/h in just 2.5 seconds and the 0-200 sprint takes less than 8 seconds. The horsepower-to-weight ratio comes out to 666 horsepower per ton. Incidentally, the F22 will cost a minimum of 245,000 euros on the European market, including roadworthiness costs, but excluding taxes and registration fees. See the F22 outdoors? Then check out this article about the Donkervoort F22.