Dealer offers 90,000 Honda spare parts for 1.6 million euros
eBay
You find the strangest things on eBay. How about this set of original rims from a Bugatti Veyron (33,000 euros) or this professional Ferrari Formula 1 simulator (48,000 euros). But it can always be crazier. A Honda importer from Jordan has put up for sale the entire contents of his parts warehouse. In total, 90,000 new, genuine Honda parts are involved.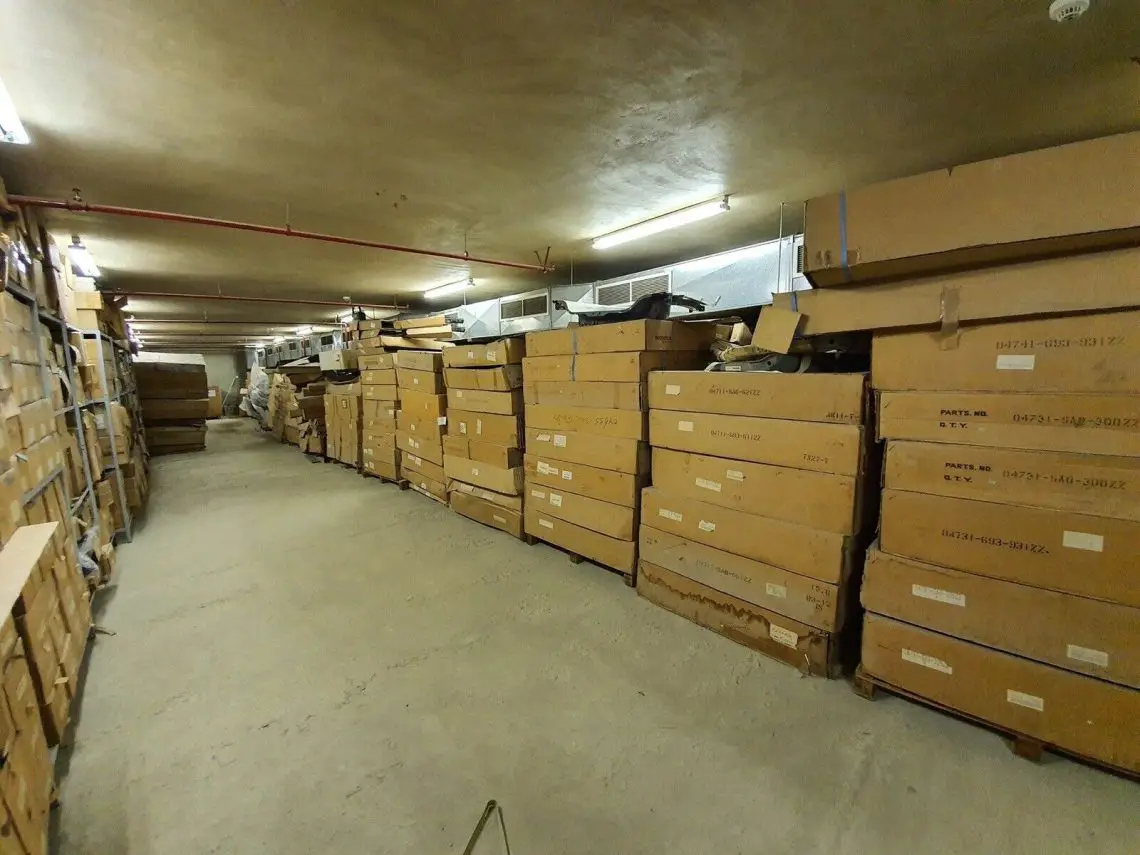 Honda Parts
The lot is owned by the General Jordanian Automobile Trading Company, which owned all Honda dealerships in Jordan from 1974 to 2015. It is therefore not just about new parts, but especially about a lot of (new) old parts. According to the ad, 76 percent of the parts are for 1974-2000 Hondas , with the rest for models produced between 2001 and 2015.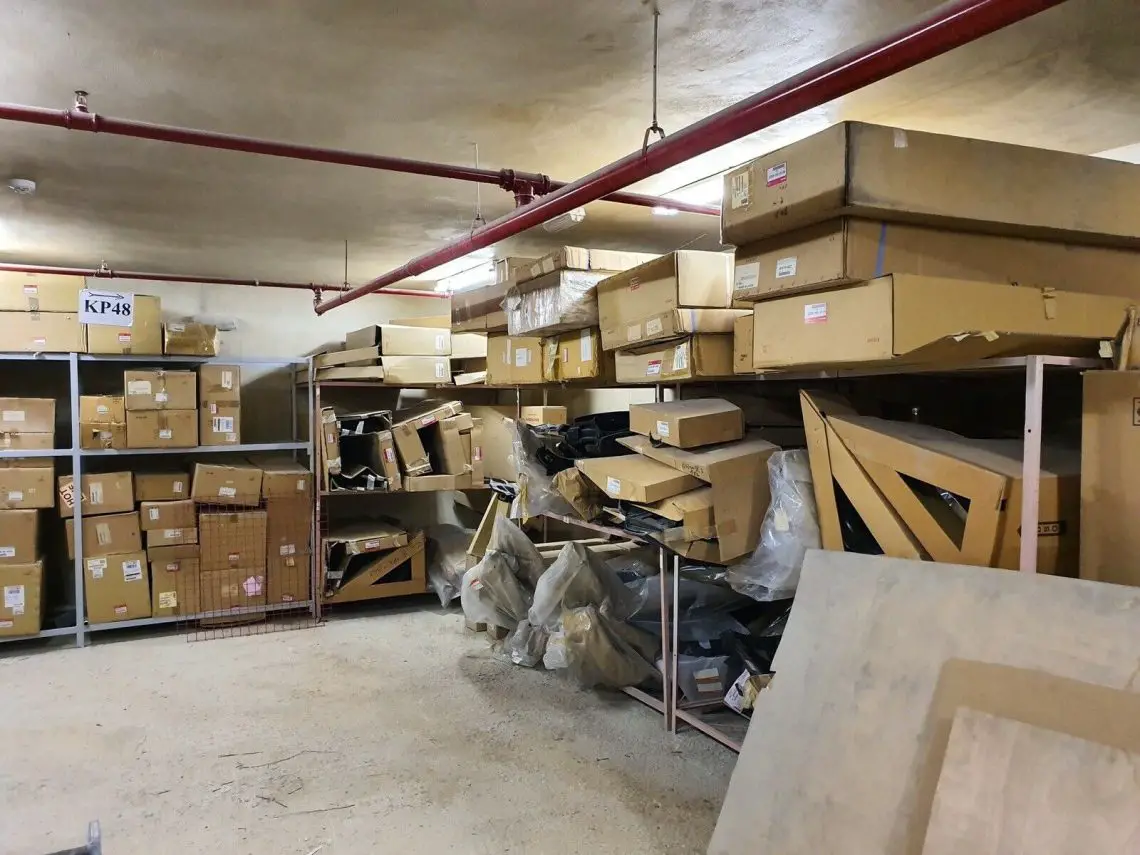 of everything
There is really everything in between: timing belts, pistons, O-rings, seats, glove compartments, all still new in the packaging. In the photos we even detect entire racks with new doors, which are still in the cardboard. In addition to the photos, the seller has posted a 288-page document online, detailing each part included in the auction and how many are present. The parts are suitable for the Honda Acty, Accord, City, Civic, Prelude, CR-V, Jazz , CRX, Pilot, Quintet and Legend.
Text continues below the photos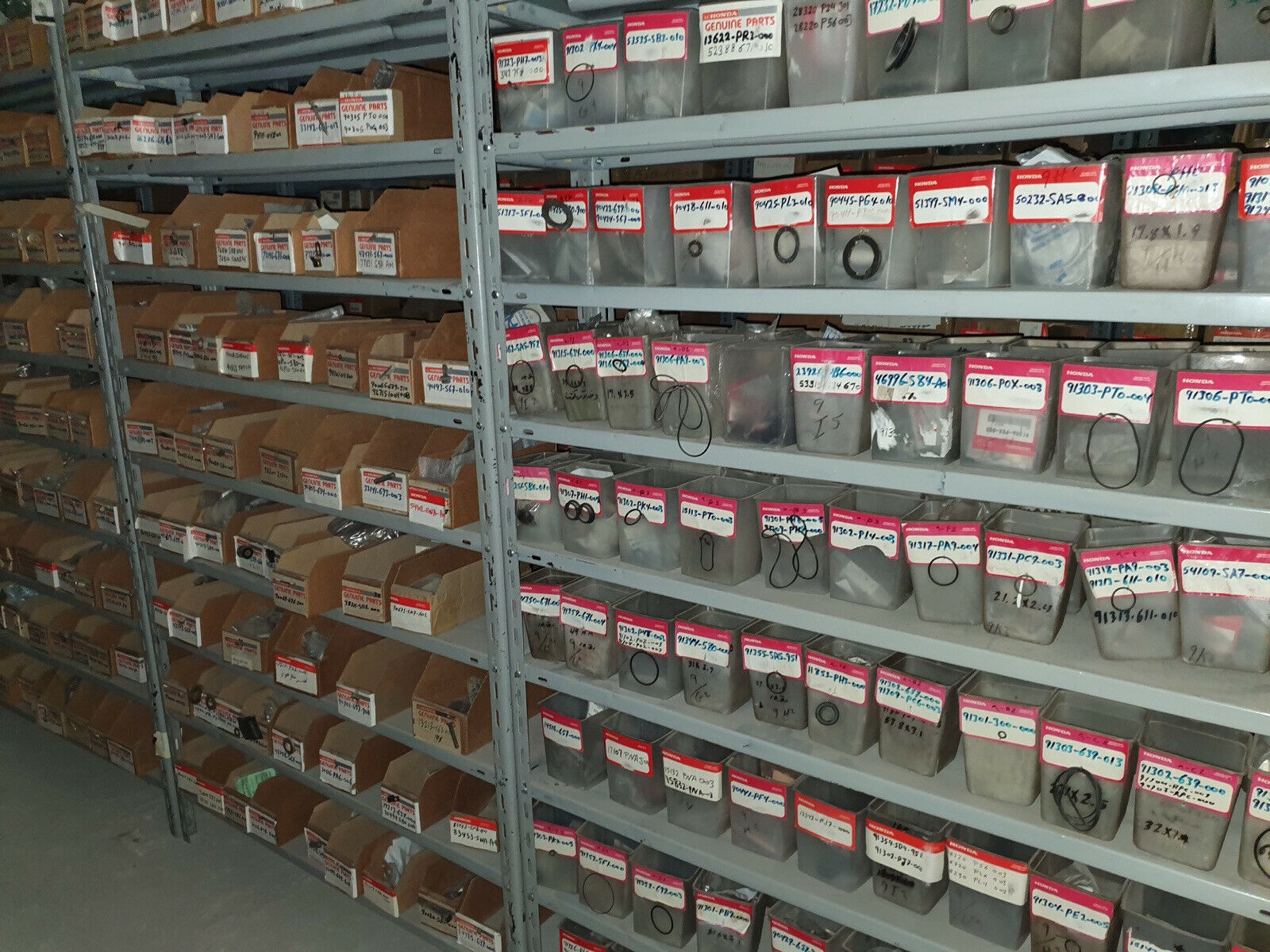 $1.75 million
Mainly brand new old parts — new old stock (NOS) —  can be of great interest to restorers and Honda enthusiasts. The seller therefore asks a considerable amount for his collection of spare parts: 1.75 million dollars. You can pick it up in Amman — the capital of Jordan —  where it is stored neatly dry and in the dark in a large warehouse. The seller is also willing to ship the 90,000 parts, at the buyer's expense, of course. According to eBay, that will cost you another $150,000.
Interested? Here you can make an offer.
Also read: