Cargo ship with thousands of Porsches, Audis, Bentleys and Lamborghinis sunk
393 million euros
Americans who have recently ordered a Porsche, Audi, Bentley or Lamborghini will probably have to wait a little longer before their car is on the curb. A ship carrying 1,100 Porsches , 189 Bentleys and dozens of Lamborghinis has capsized and lies at the bottom of the Atlantic Ocean, at a depth of 3,000 meters. It is estimated that the cars together were worth 393 million euros.
Text continues below the photo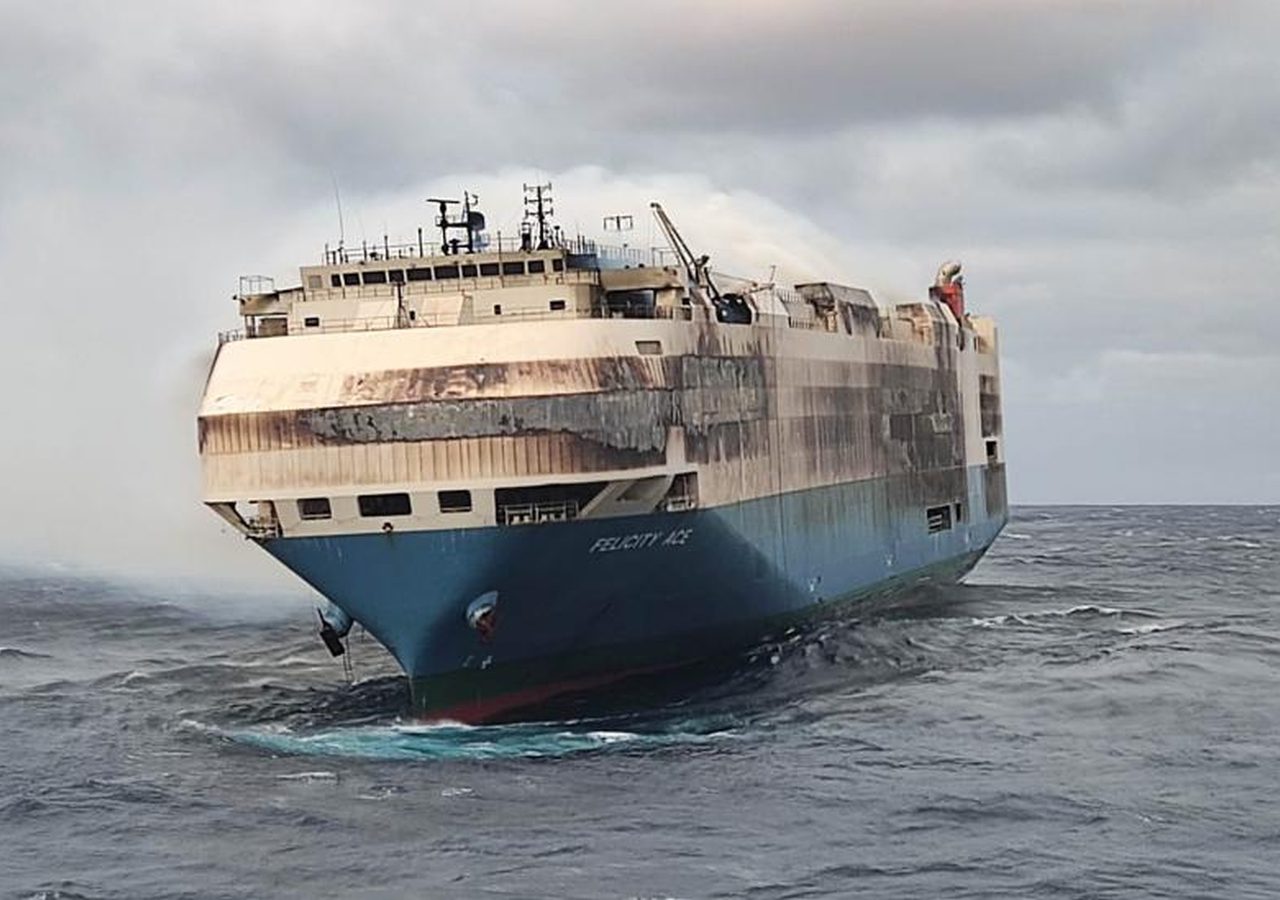 Felicity Ace
The trouble for the Felicity Ace started on February 16th. The ship was en route from Emden in Germany to the east coast of the US when a fire broke out on board. All 22 crew were immediately evacuated and the ship drifted adrift in the Atlantic Ocean.
Dutch salvage company
Two days later, tugboats from the Dutch salvage company Smit Salvage arrived and extinguishing began. The fire was eventually extinguished, but it took longer than expected. There were also many electric cars in the hold.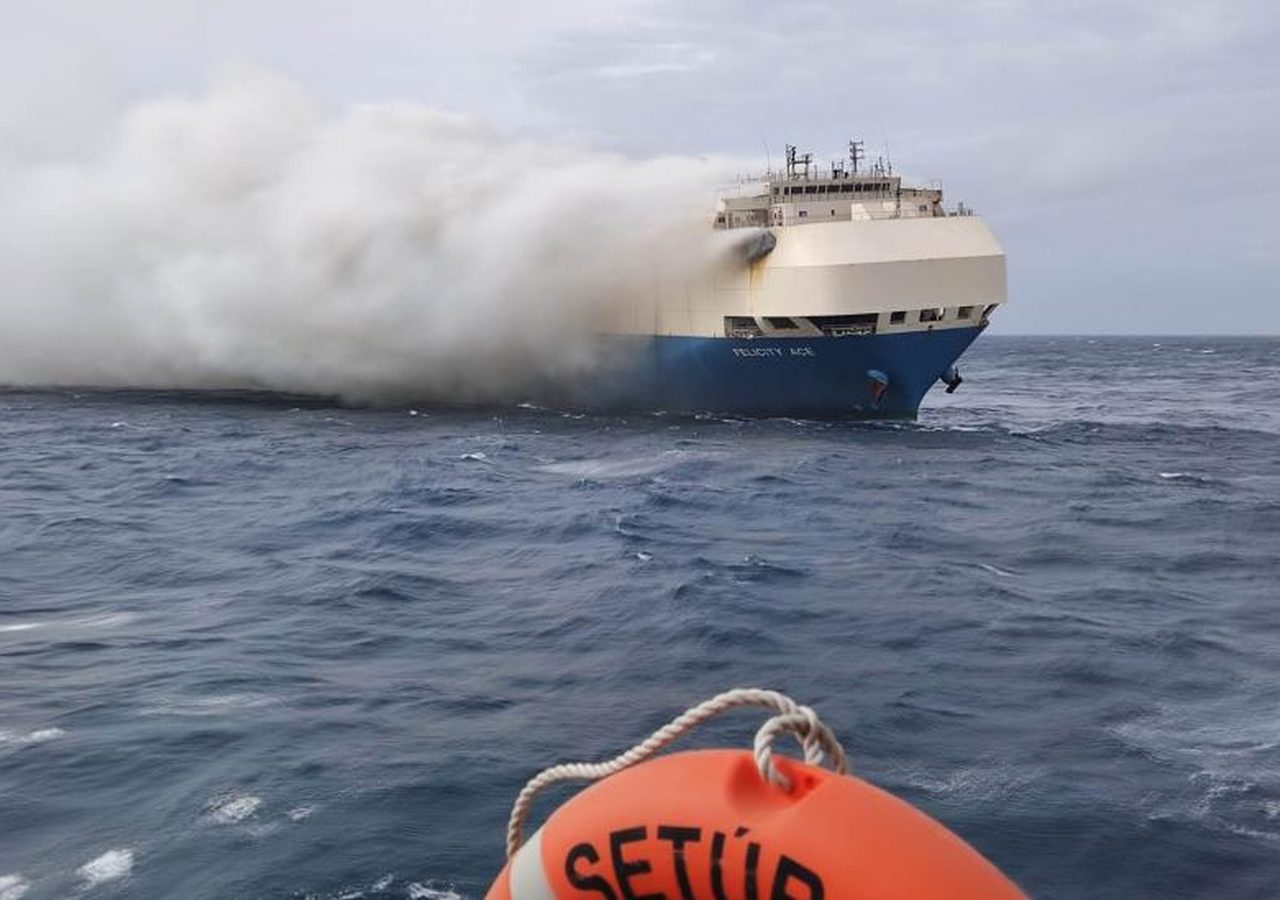 capsized
The fire was brought under control on 24 February and the salvors boarded to stabilize the ship. Apparently that did not work, because according to the shipping company, the ship went down. According to the salvors, water on board and high waves caused the ship to capsize.
Also read: Max Verstappen signs biggest contract ever in Formula 1