Car drives into dead end ramp on A12 due to outdated navigation software and ends up in water
A12 near Bennekom
Two cars drove into the water at the raised ramp to the A12 near Bennekom this weekend. A third driver, in a Seat Altea, was able to hit the brakes just in time. All drivers needed the help of the fire department to get their cars back on dry asphalt. The Seat driver did not have to wait long, as the salvage company had just finished removing a Peugeot from the water and had not yet left. The Seat was able to continue under its own power; the Peugeot you see in the video at the bottom of this article was taken away. No one was injured. The Google Maps image below shows the situation from above.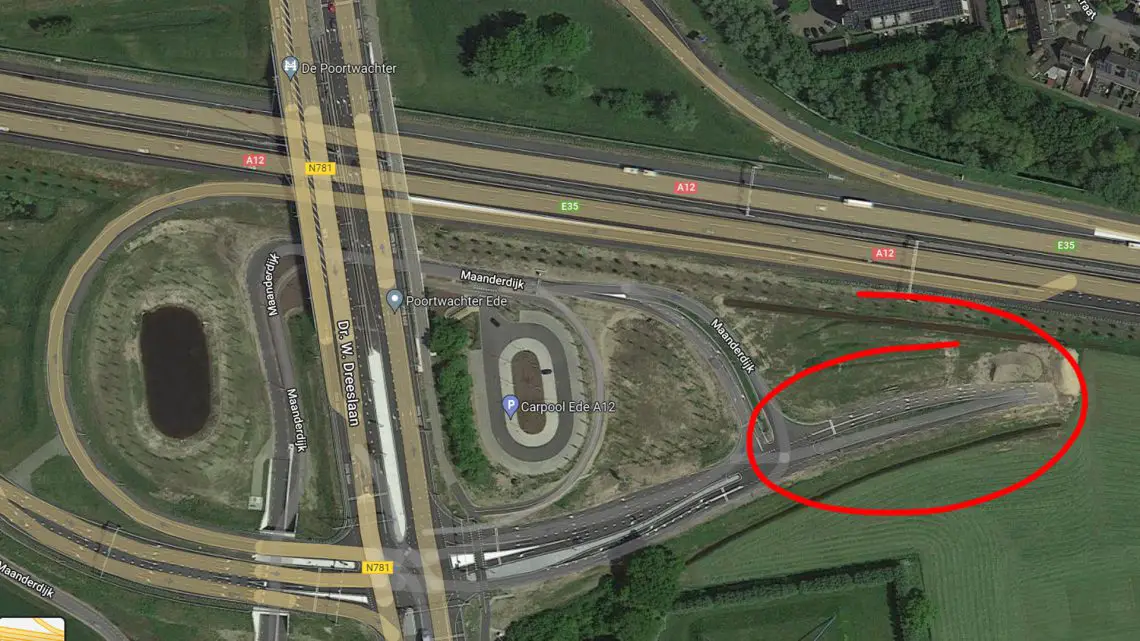 Fences removed
It is not exactly clear how and why the drivers got into the closed driveway. According to a video correspondent from this YouTube channel, bystanders saw a driver of a blue Opel pull over the fence standing in the driveway shortly before the first accident. The police are investigating this.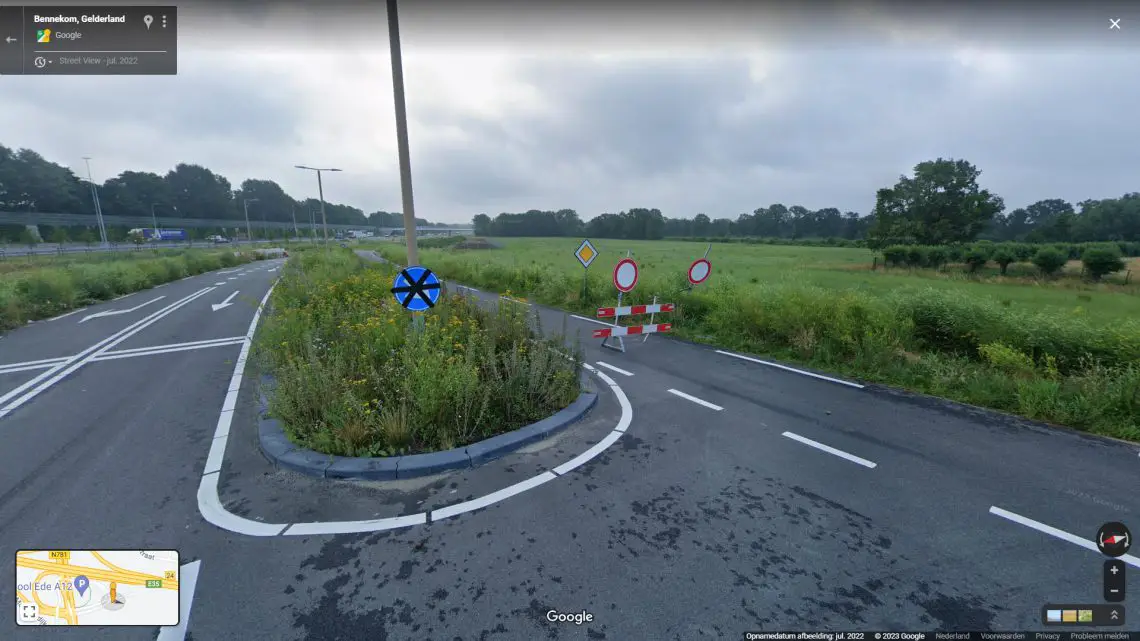 Outdated navigation software
Omroep Gelderland suspects that outdated navigation software also played a role, causing motorists to end up on this cul-de-sac anyway. Warning signs and larger fences have since been placed at the exit ramp by the municipality. In the video below you can see the salvager in action .
Video: YouTube channel Kees van Kooten
Also watch: