Car brands affected by the situation in Ukraine
Porsche
Porsche was forced to stop production at the Leipzig factory from Wednesday due to the lack of parts. The factory in Leipzig, where the Panamera and Macan roll off the production line, will remain closed until at least the end of next week, the brand reports. The Taycan and the 911 will remain in production for the time being at the Porsche factory in Stuttgard-Zuffenhausen. "The Volkswagen Group is closely monitoring the situation and is constantly assessing what is possible," said a Porsche spokesperson.
BMW and Mini
BMW has also ceased production of new cars. The plants in Dingolfing, Munich and Styr in Austria are experiencing supply problems for essential components. The same goes for Mini, then part of BMW. Mini has shut down production lines in Oxford. The Dutch factory of VDL Nedcar is also closed, where the Mini Countryman and the BMW X1 come from, among other things. It is still unclear how long the BMW and Mini factories will remain closed.
Text continues below the image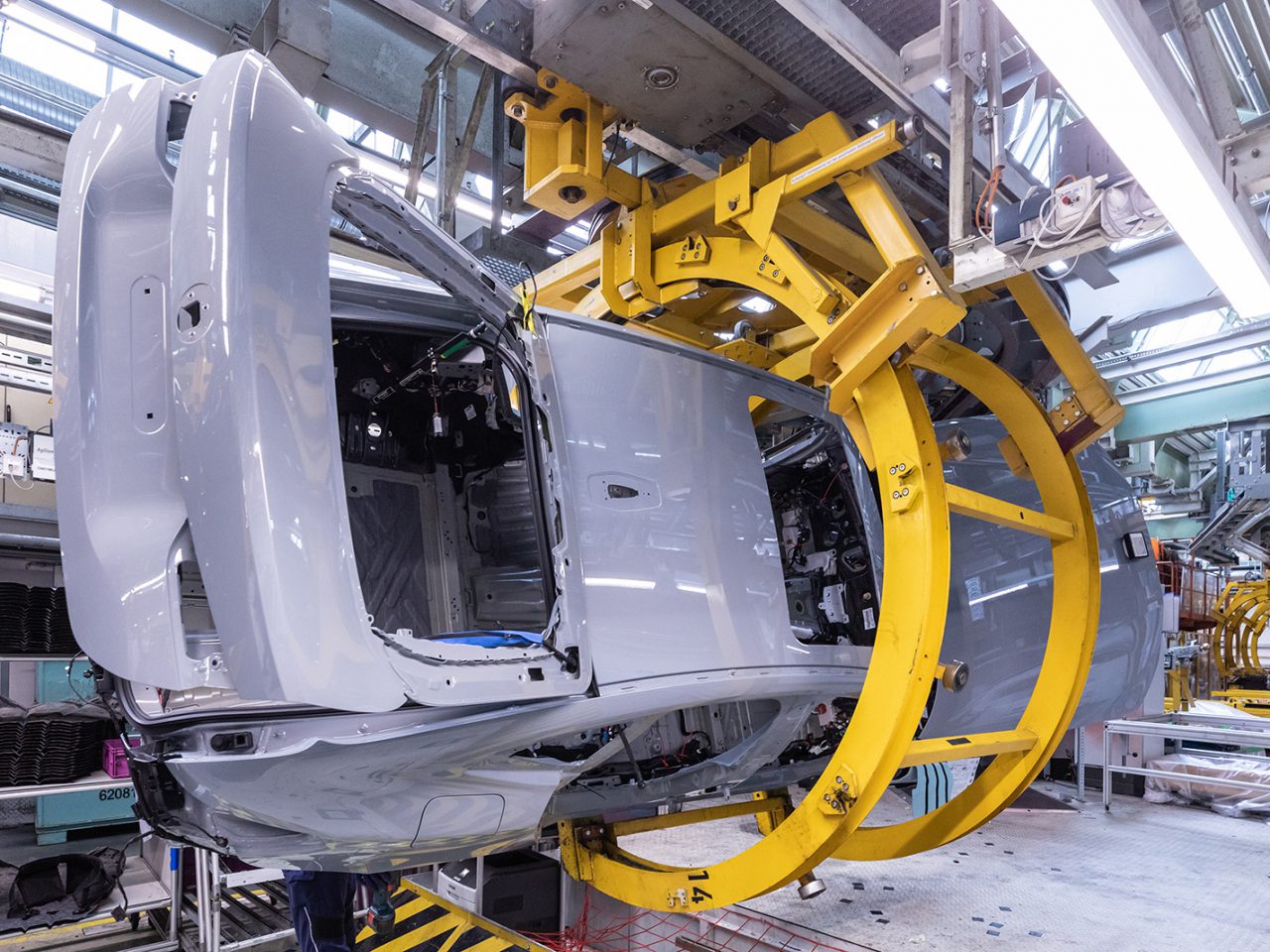 Volkswagen
Volkswagen previously indicated that it can produce in limited sizes at the factory in Wolfsburg, where the Golf and Tiguan are made. Short-time work has meanwhile been applied for for employees in the factories in Dresden and Zwickau. The commercial vehicle factory in Hanover expects to last until probably the end of next week, after which this production line will also be temporarily closed.
Wiring harness
The car manufacturers depend on many parts from Ukraine. Microchips, raw materials for three-way catalytic converters and lithium-ion batteries, among others, are purchased from German companies that have factories in Ukraine. The most important component that the car brands are waiting for are the wiring harnesses. These cables, which together can be more than five kilometers long, form the nervous system of a car. Building a functional car is impossible without this artery.
Just-in-time production
Because the car brands use the so-called 'just-in-time' production process, they are hit so hard. It is efficient and saves a lot of money. It is a way for the car industry not to have unnecessarily large stocks. The lack of suppliers from Ukraine as a link in this chain means that production comes to a standstill.
Source: AD