Buying tip: Ferrari kart for a Ferrari price
Ferrari F40
For a real Ferrari F40 nowadays you have to pay at least 1 million euros. So an unattainable car for most of us. For 369 euros you can build one yourself out of Lego, but if you're looking for a slightly larger driving specimen, you can bid on a kart that looks strikingly like an F40 during the Sotheby's Monterey auction at the end of August.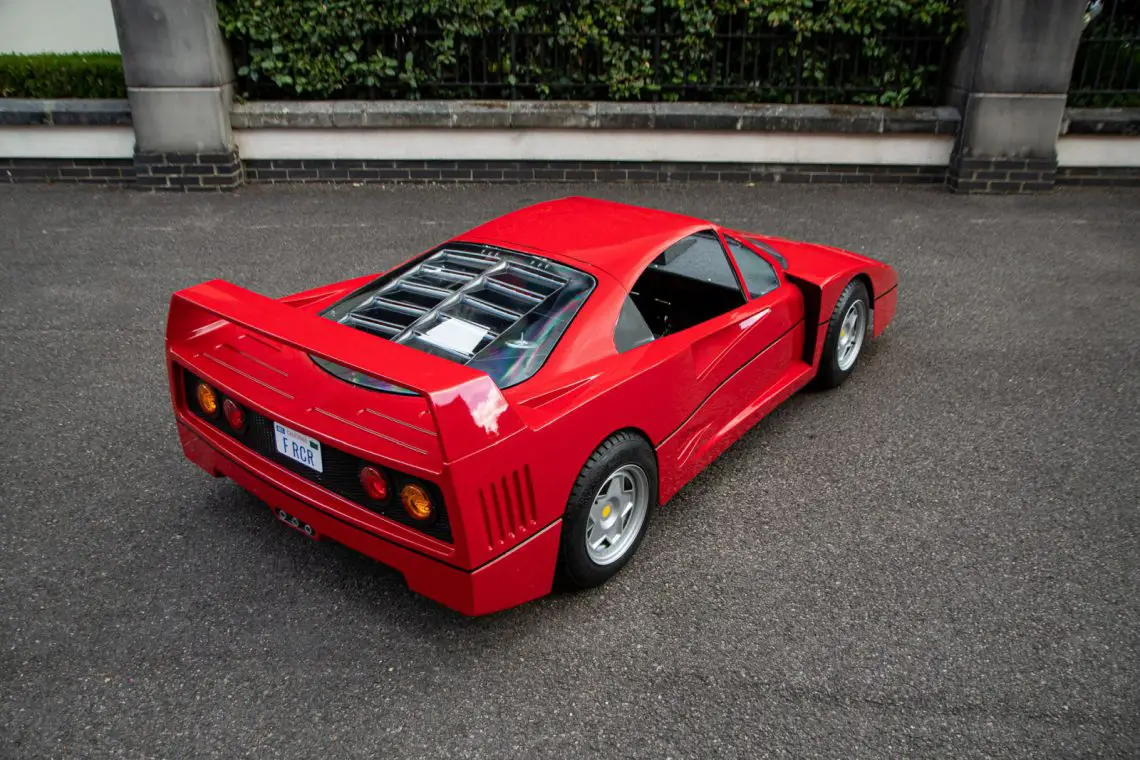 F-Racer Junior
The proportions are obviously not quite right, but all the classic F40 styling features are clearly visible on the "F-Racer Junior" kart car. The air intakes on the hood and on the side of the body are correct, and even the translucent grille at the rear is present. The roof is easily removable to accommodate two children.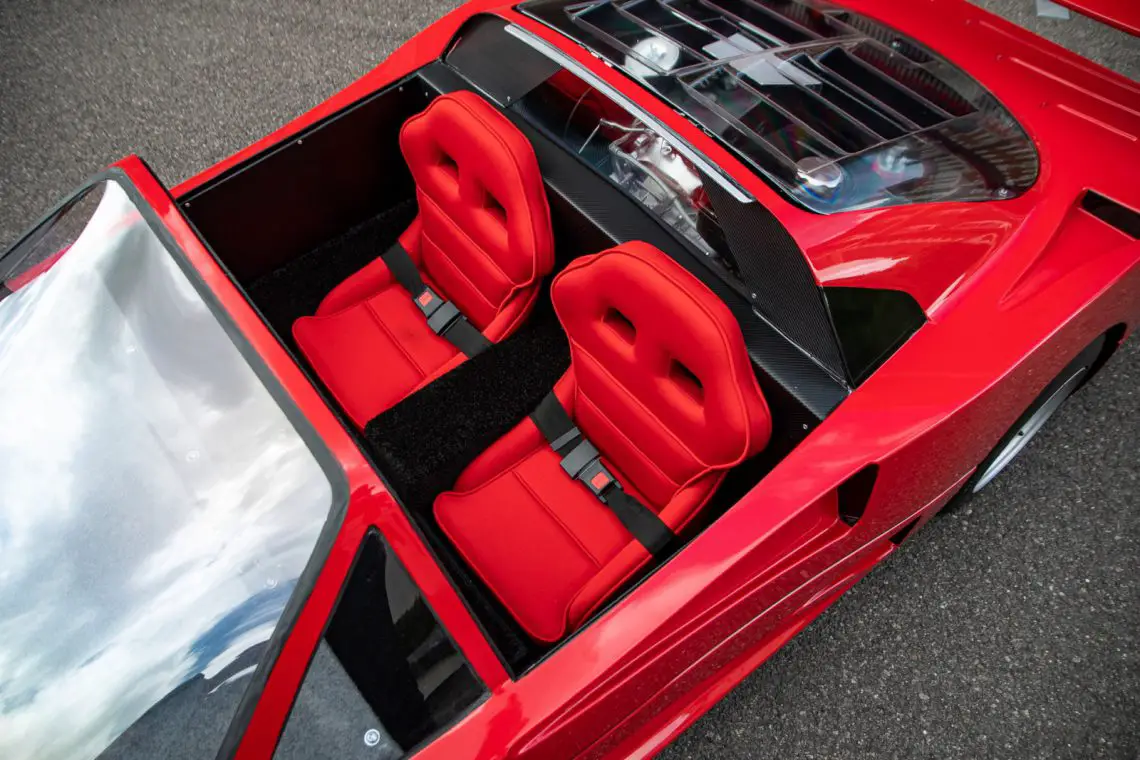 The kart accommodates two bucket seats with cloth upholstery and seat belts for both the driver and passenger. The level of detail in the interior is impressive. On the dashboard is an ignition switch and a working instrument cluster.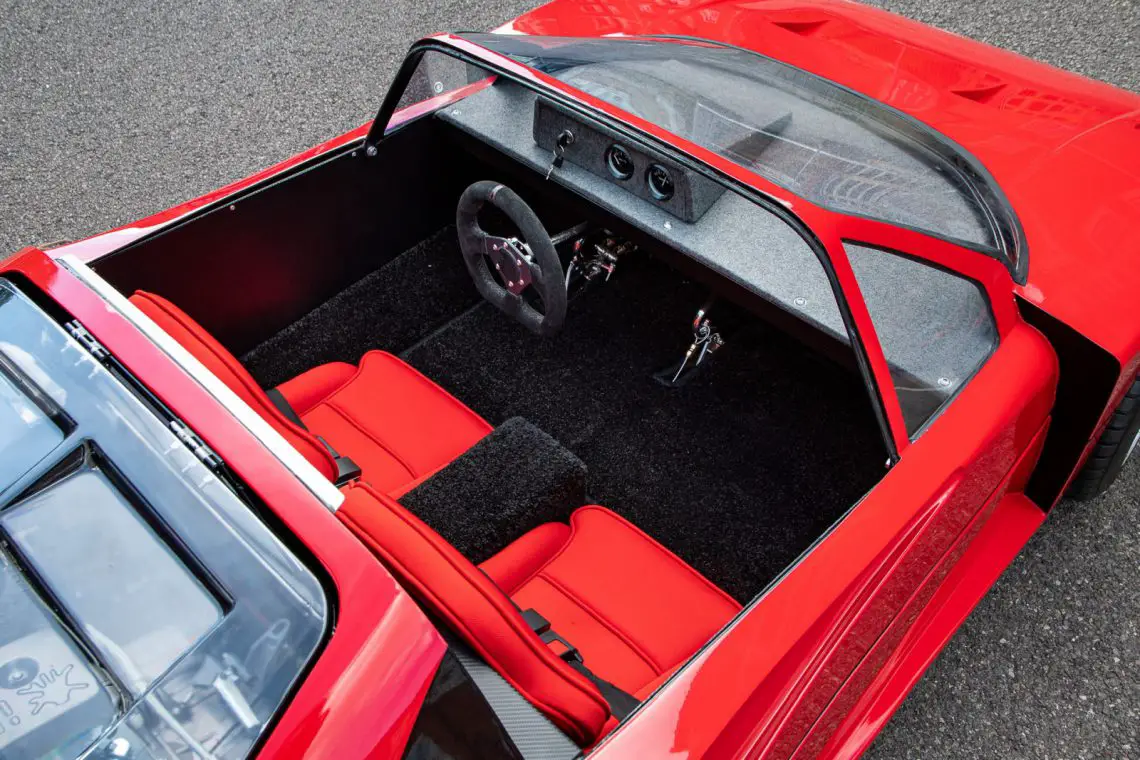 270 cc
The kart weighs 249 kilograms and "under the hood" is a 270 cc gasoline engine, which allows for a top speed of 64 km/h. As with any Ferrari, this Ferrari kart comes with a hefty price tag. It should fetch at least 25,000 euros. Bidding can be done here.