Britain gives Ford permission for self-driving feature Mustang Mach-E
BlueCruise
BlueCruise is Ford's driver assistance system that enables cars to drive semi-autonomously. In Canada and the US, 193,000 BlueCruise-equipped Ford and Lincoln vehicles have already driven more than 102 million kilometers. U.S. Consumer Reports recently named BlueCruise the best active driving assistance system. Ford has now received permission to use the system on Britain's public highway network.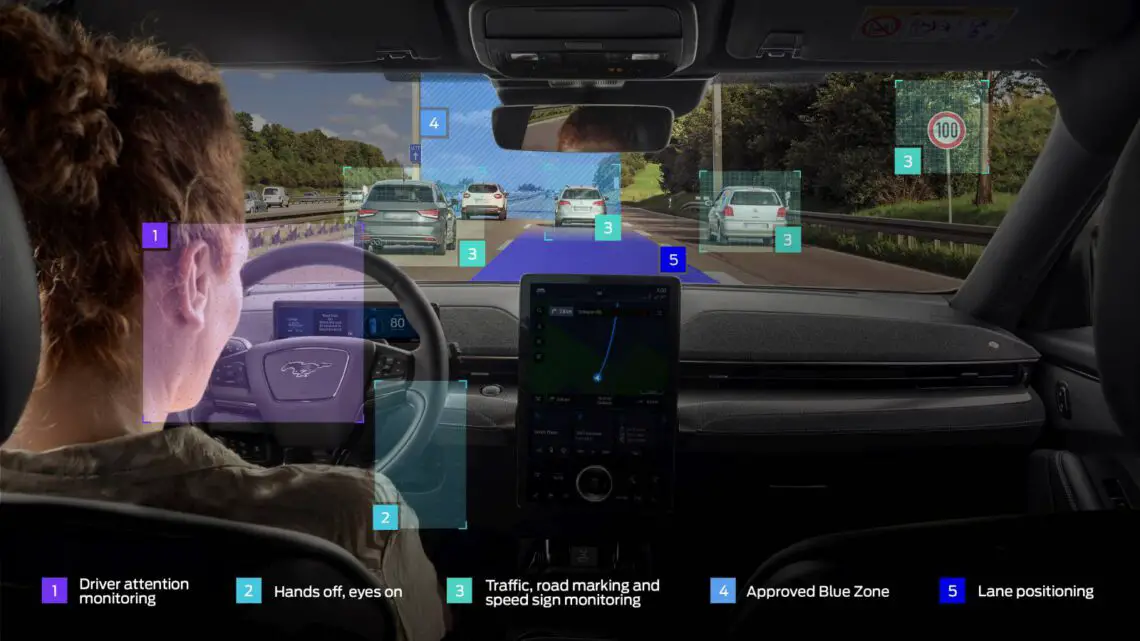 without hands
That means drivers with a Mustang Mach-E can now use "hands-off, eyes-on" driving technology on Britain's 3,700 kilometers of highway designated as Blue Zone. The BlueCruise system monitors road markings and changing traffic situations via cameras around the car and can steer, accelerate, brake and determine lane position.
Check
An infrared camera behind the steering wheel verifies that the driver's eyes are focused on the road. If the system detects that the driver is not paying attention, warning messages are first displayed on the instrument cluster, followed by audible warning signals, brake activations and finally by slowing the car down while maintaining control of the steering wheel.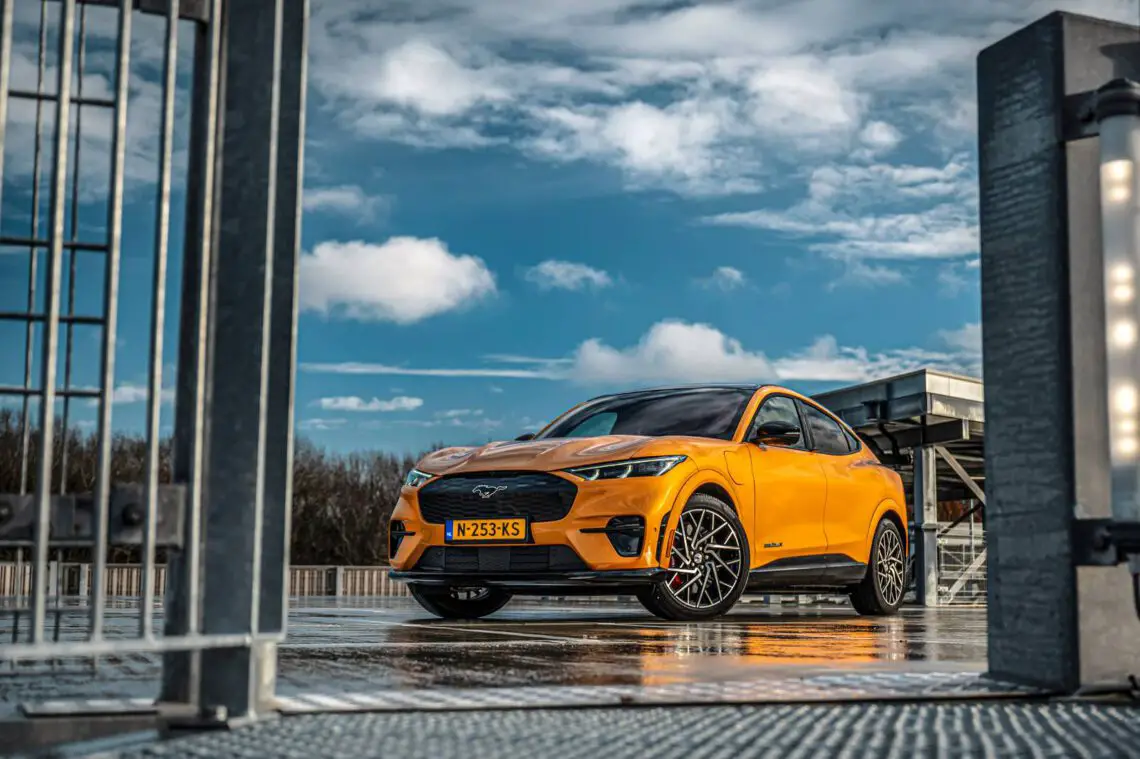 Soon in the Netherlands?
Ford expects BlueCruise to be activated in more European countries as soon as regulations permit. The system will also be implemented in more Ford models in the coming years. "It's not every day you can say you have one foot in the future, but Ford BlueCruise's approval as the first hands-free driving system of its kind is an important step forward for our industry," said Martin Sander, general manager of Ford Model e Europe. "Modern highways can be demanding for even the most confident drivers. BlueCruise can take over some of the 'work', making highway driving less strenuous by giving drivers that extra bit of confidence and comfort."
Also read: