BMW takes over home tuner Alpina
BMW Alpina
BMW and Alpina have been working closely together for more than half a century, but the Munich-based brand has decided to take over Alpina completely. Alpina is often seen as BMW's home tuner, but that is actually incorrect. That's how it started, but since 1983 it has been an official car manufacturer, with its own chassis numbers. The cars are also not registered as BMW, but as Alpina . 
Text continues below the photo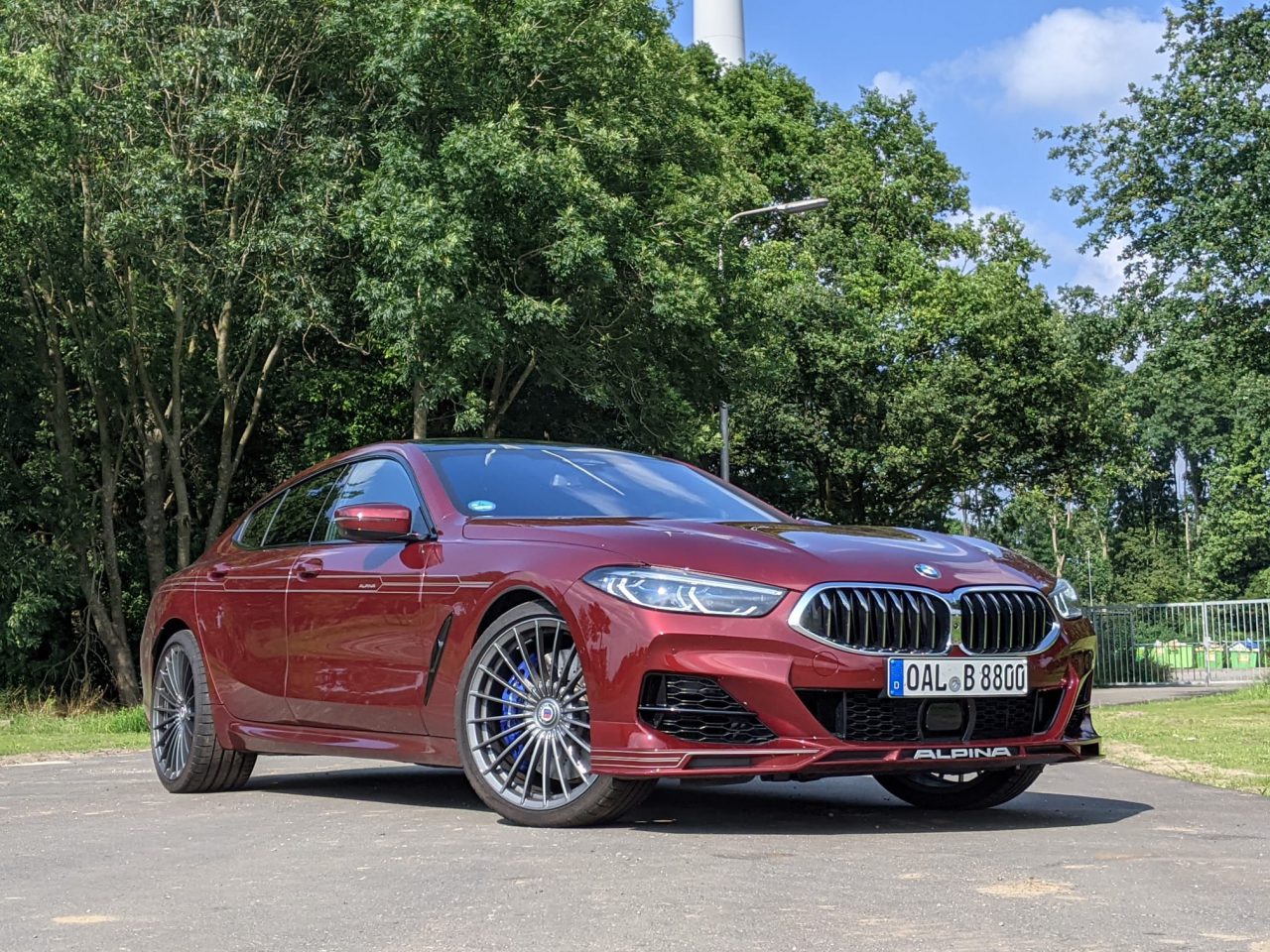 Buchloe
The collaboration will remain the same until 2025, but after that a number of things will change for Alpina. Currently, Alpina models are already assembled on BMW's existing production lines. A BMW model is fitted with an Alpina powertrain and chassis on the BMW production line. But as soon as the car has rolled off the production line at BMW, it goes on to the Alpina factory in Buchloe, where, among other things, the cosmetic adjustments take place. That will change after 2025, when BMW takes control. The entire production will then take place in the BMW factories.
Text continues below the photo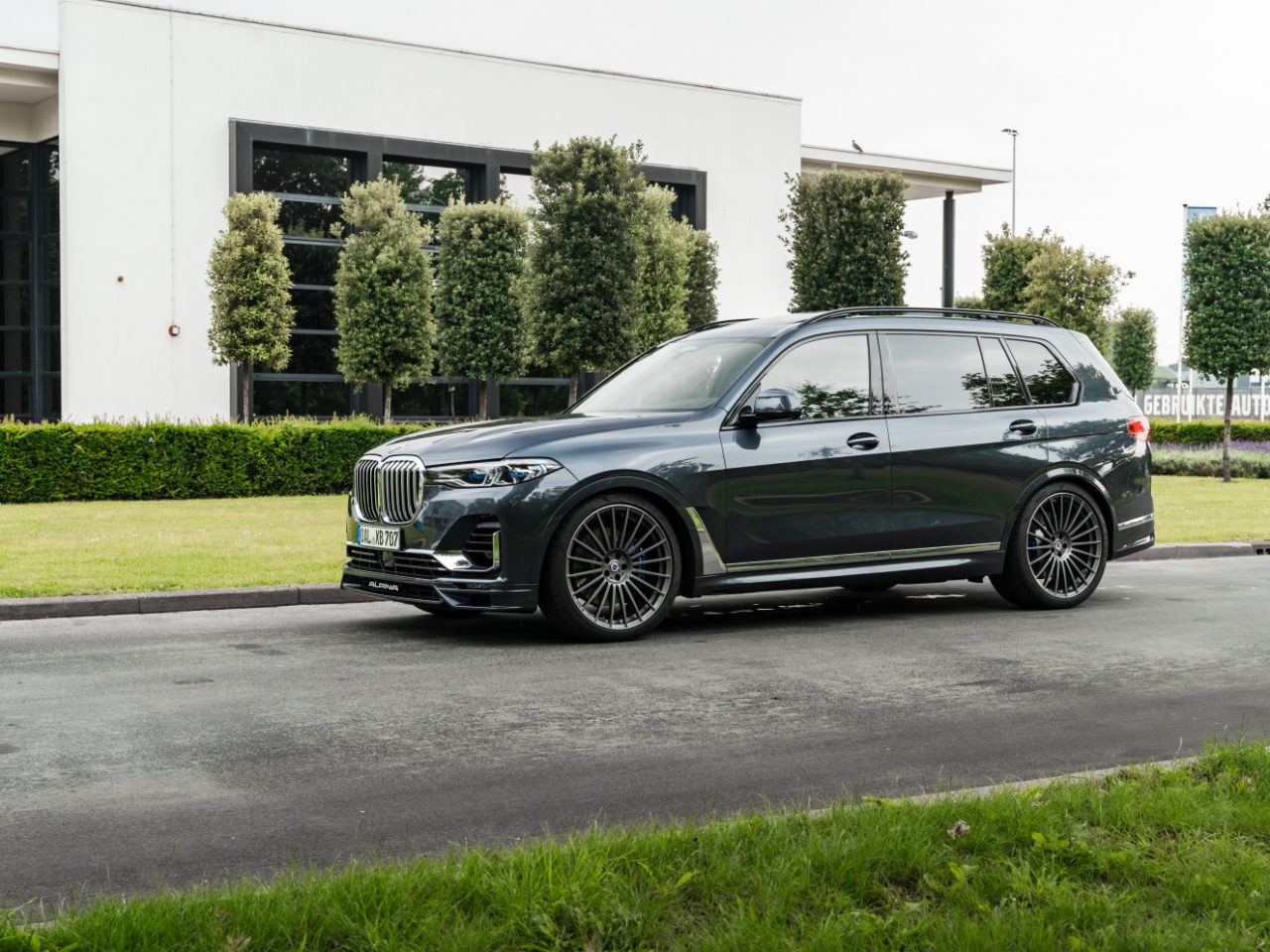 Future saved
The takeover does mean that there is a future for a small brand like Alpina. Current safety and emissions standards make it difficult for a low-volume brand to survive. Under the BMW umbrella, Alpina can continue to produce sporty luxury models from BMW.  
Text continues below the photo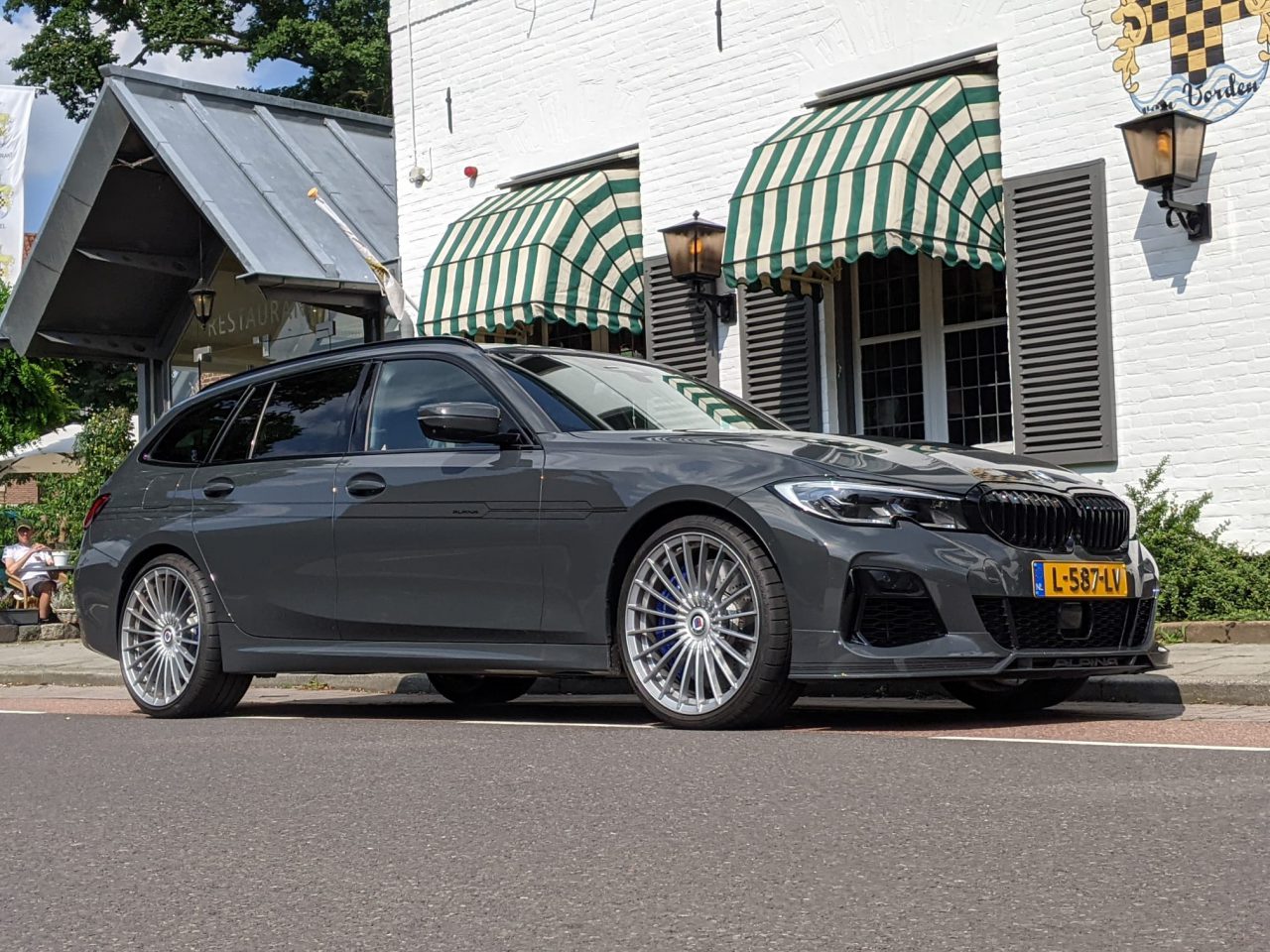 But BMW already has the M label, right?
Unlike M models, Alpina's are modestly styled. That is largely the charm of the brand and also makes it attractive for business driving. With a BMW M4 or Audi RS6 you still look a bit strange at a customer. That is absolutely not the case with most Alpinas, while they are not inferior to M models in terms of power and driving experience.  
Also read: