BMW gives smallest model major update
30 years
It has been in showrooms for thirty years, usually in a corner somewhere or in a display case: the BMW Baby Racer. The BMW running car is now in its fourth generation and has been designed entirely in accordance with the new BMW design style.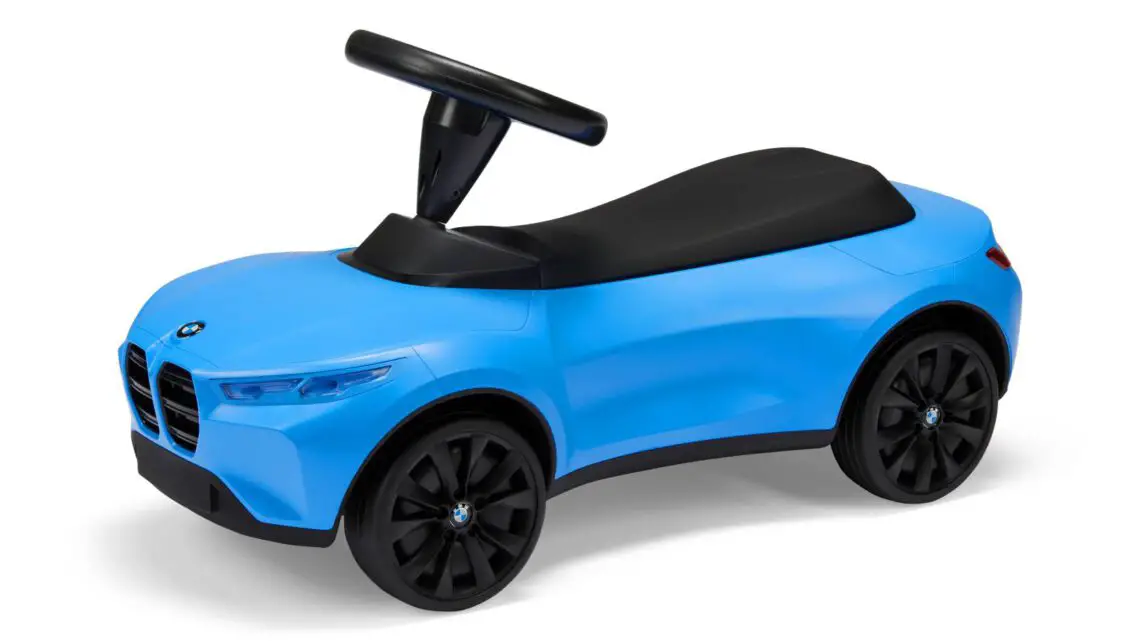 BMW Baby Racer
The new BMW Baby Racer is based on current BMW models with large kidneys, such as the 4 Series, M3, M4 and iX. According to BMW, the latest version offers maximum comfort to young BMW enthusiasts. Indeed, the car features a comfortable soft seat in contrasting colors, ergonomic steering wheel with three spokes and whisper-quiet tires made from recycled materials. The redesigned cockpit includes a horn and the racer is available in black, blue and white with seats in contrasting colors.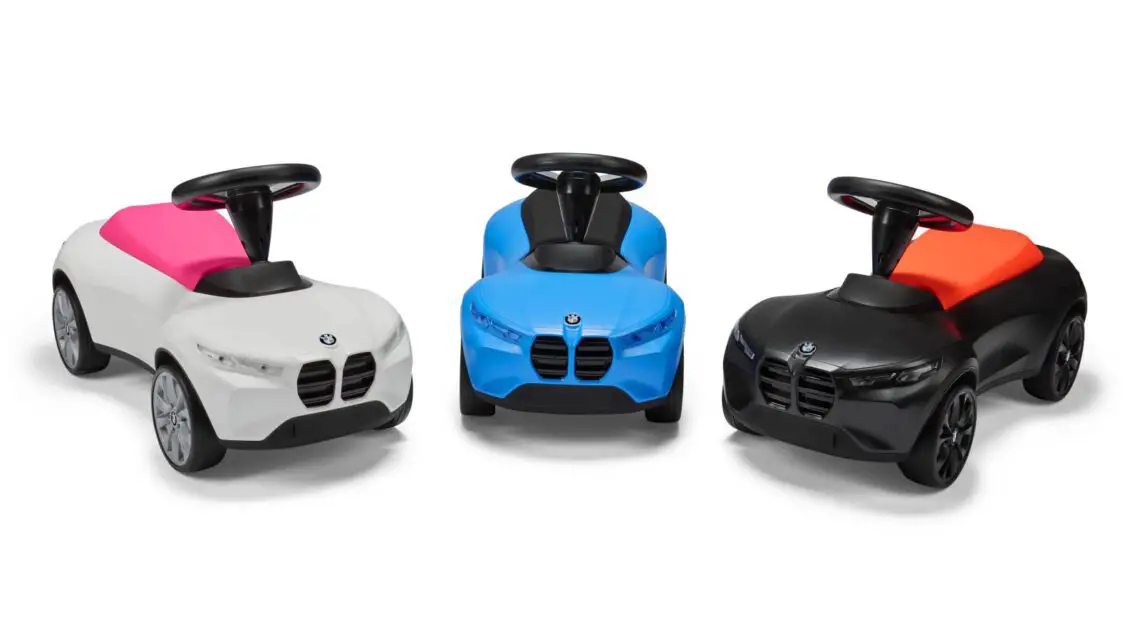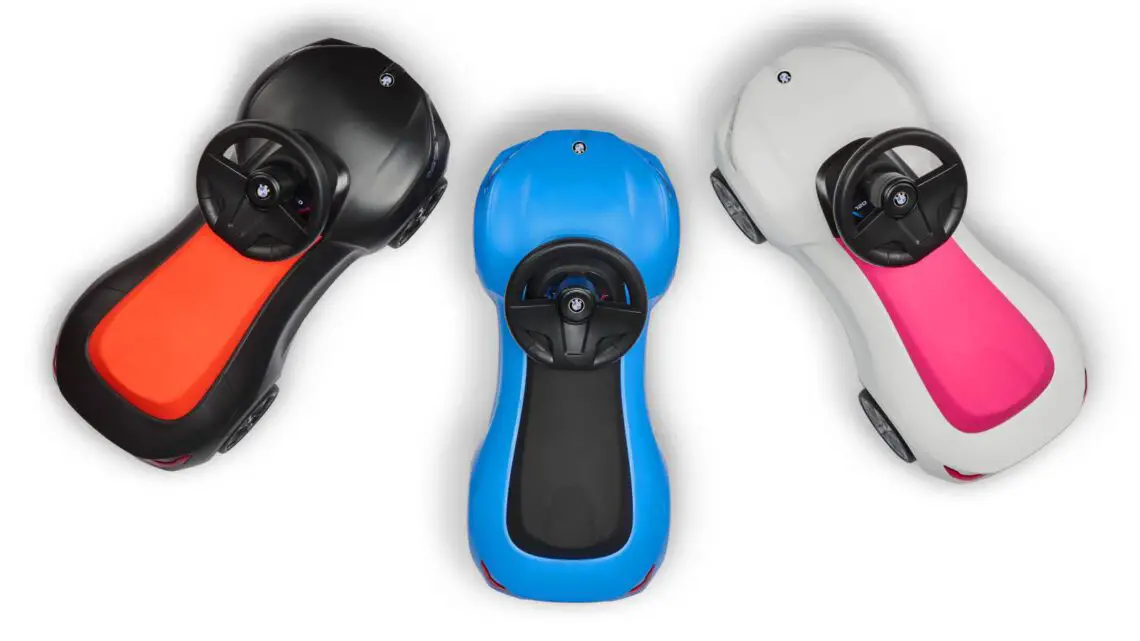 May 2023
Like its great role models, the BMW Baby Racer is produced in Bavaria and the brand guarantees high quality. If something does break, young customers can turn to selected dealers for spare parts. The new BMW Baby Racer will be available at any BMW dealership starting in May 2023.
Read also: No joke: this BMW 6 Series Convertible is an official ambulance