Bentley Bentayga EWB Mulliner: epitome of luxury?
Bentley Bentayga Extended Wheelbase Mulliner
The introduction of the Bentley Bentayga Extended Wheelbase Mulliner defines a new high point for the Bentayga family and even for the Bentley model range, Bentley states. The SUV combines craftsmanship with supercar performance, go-anywhere capabilities and the space of a limousine.
Interior space
A look in the back of this Bentayga EWB Mulliner says enough about the interior space. The British even claim that this model offers more cabin space than any comparable luxury competitor. In fact, it is the world's most luxurious SUV to date, according to Bentley.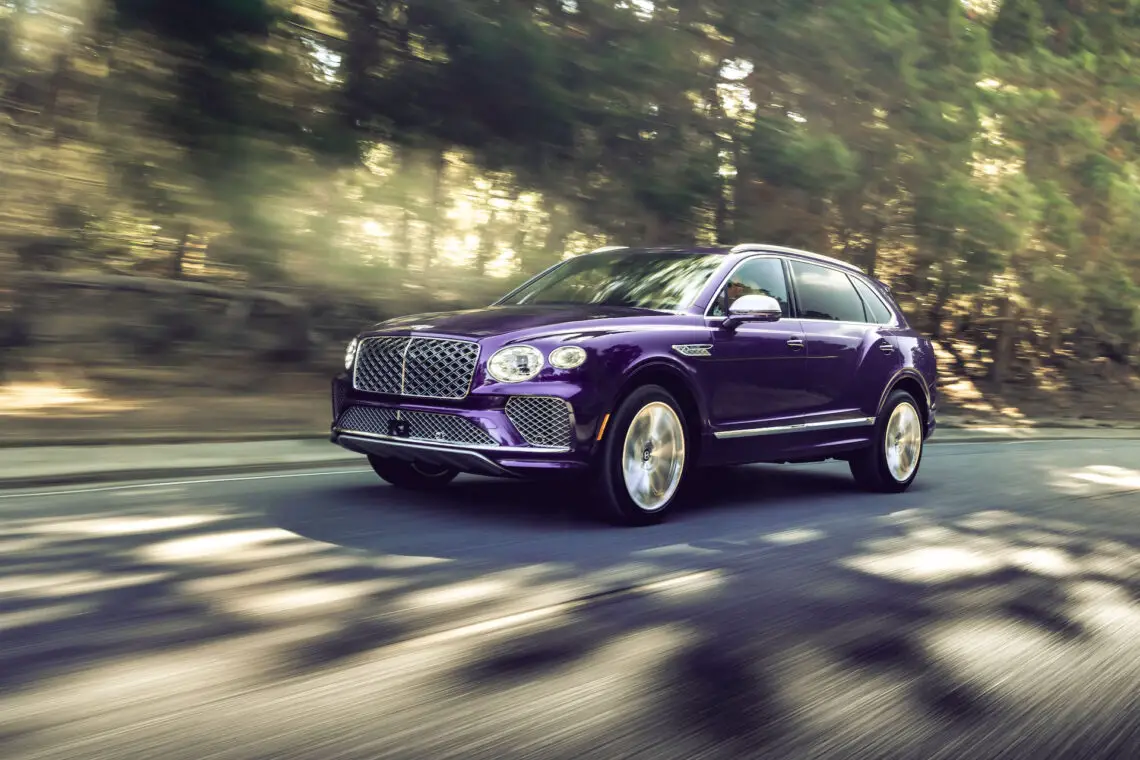 With Airline Seats
The wheelbase compared to a regular Bentayga is 180 mm longer. This creates significantly more legroom in the rear and allows Bentley to fit so-called Airline Seats, the most advanced car seat system in the world. The rear compartment is available in 4+1 and 4-seat configurations. Mulliner Harmony Diamond Quilt on the seats and doors shows that Bentley spared no expense or effort.
Powertrain and performance
A 550 hp and 770 Nm 4.0-liter V8 engine provides propulsion. Enough power for a top speed of 290 km/h and a 0-100 time of 4.6 seconds. Systems such as a chassis with Bentley Dynamic Ride (48V active anti-roll control), rear-wheel steering and three-chamber air suspension give the Bentayga EWB Mulliner all the dynamic capabilities of the Bentayga with standard wheelbase.