AutoRAI Podcast (#15) – Boudewijn Blok (Mobilize) on the future of mobility
Topics AutoRAI Podcast (#15)
Mobilize puts a strong focus on new innovative mobility products and services with new connected andcarbon-neutral technologies at the center. We ask Baudouin what exactly that means.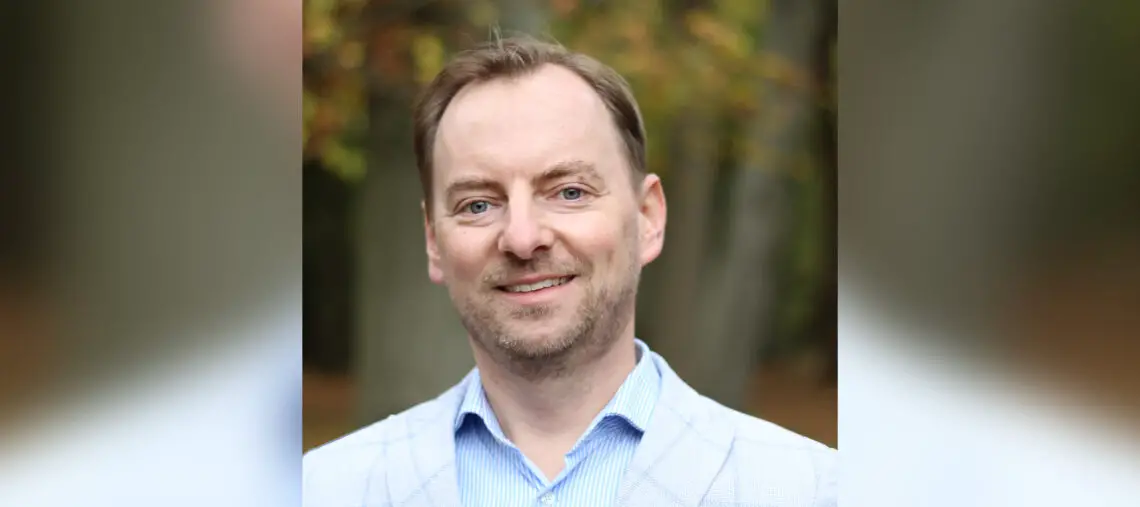 Regular sections: Ode To & 30 Seconds!
Furthermore, in this AutoRAI Podcast we will, of course, discuss in detail the most important developments from the world of automotive and mobility, such as rising fuel prices. Also featured is the new "Ode by Bart" and you get to guess again which car is the lead in the 30 Seconds section. Submit your answer to podcast@autorai.nl! Enjoy!