Audi Q4 e-tron gets recycled car windows
magic word
Sustainability, durability, durability. It is the magic word in the car industry. Car manufacturers invest billions in innovative technologies that make driving more and more sustainable. Of course there are electric cars that are better for the environment, but there are also other ways to drive sustainably. For example, manufacturers can reduce the emissions of their cars by installing sustainable, recycled car parts.
Recycled Wallpaper
We have already seen many interesting applications of recycled material. Think of seat covers made from recycled PET bottles, or headlining made from recycled wallpaper and eucalyptus leaves. Kia will soon use recycled plastic in its interior, collected by The Ocean Cleanup of the Dutchman Boyan Slat.
Sustainable car window
But we had never heard of sustainable, recycled car windows. That may be right, because a 'closed material circuit' for damaged automotive glass did not yet exist. Audi is now starting a pilot in which damaged car windows are recycled into new car windows for the Audi Q4 e-tron .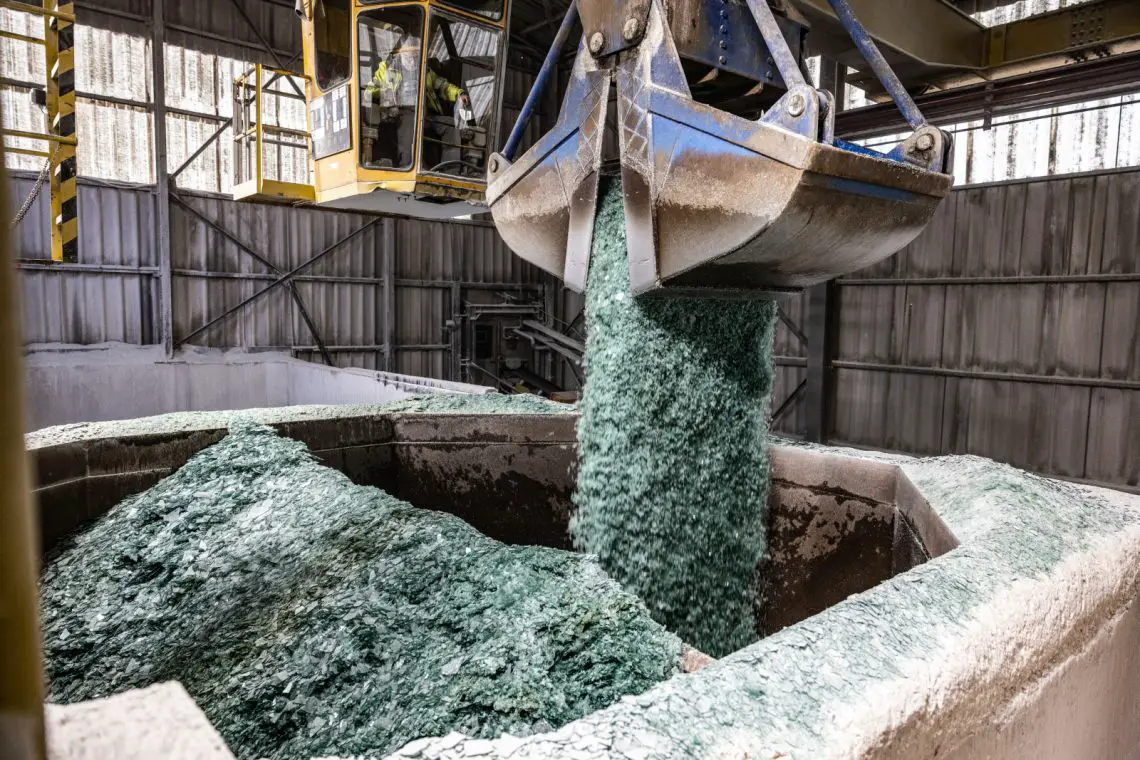 Less energy and raw materials
At the moment, a large part of the discarded car windows or panoramic sunroofs is converted into beverage bottles or insulation material. Automotive glass must meet all kinds of safety requirements. Recycled glass does not qualify for this. Audi thinks it is possible to make a safe car window from damaged windows. By using high-quality automotive glass for new, high-quality glass, less energy and raw materials are required. For example, up to 30% less CO2 is released during the production of recycled automotive glass.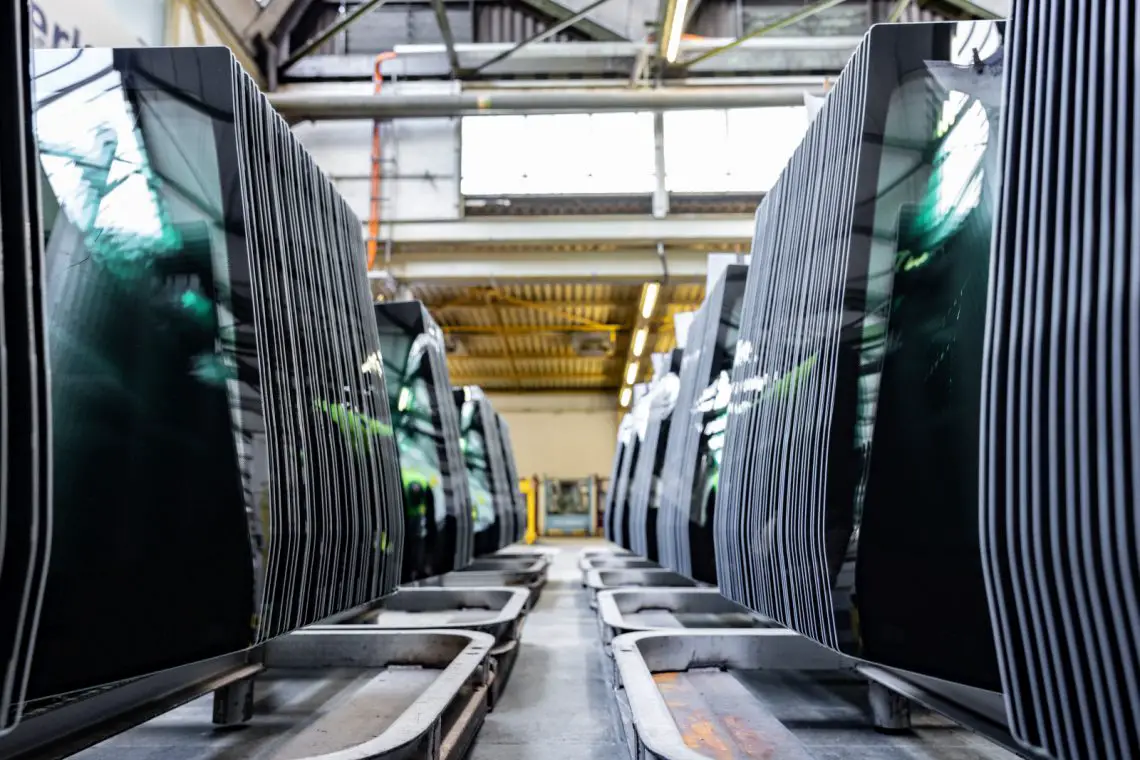 Audi Q4 e-tron  
Audi will run a pilot with several partners for a year. If it turns out that the glass can be recycled in an economically and ecologically sensible way, Audi will use the material in the Audi Q4 e-tron.