Audi diesels will now run on fossil-free diesel and emit 95% less CO2
Transition phase
In 2025, Audi will introduce its last model using a traditional combustion engine. From then on, all new models will be electric . That doesn't mean you can't buy a fuel- powered Audi by the middle of this decade. The last Audi with a petrol or diesel engine will roll off the production line in 2033. In China even a little later. In the meantime, the German luxury brand is introducing a number of extremely economical and clean diesel engines that use HVO diesel.
Text continues below the photo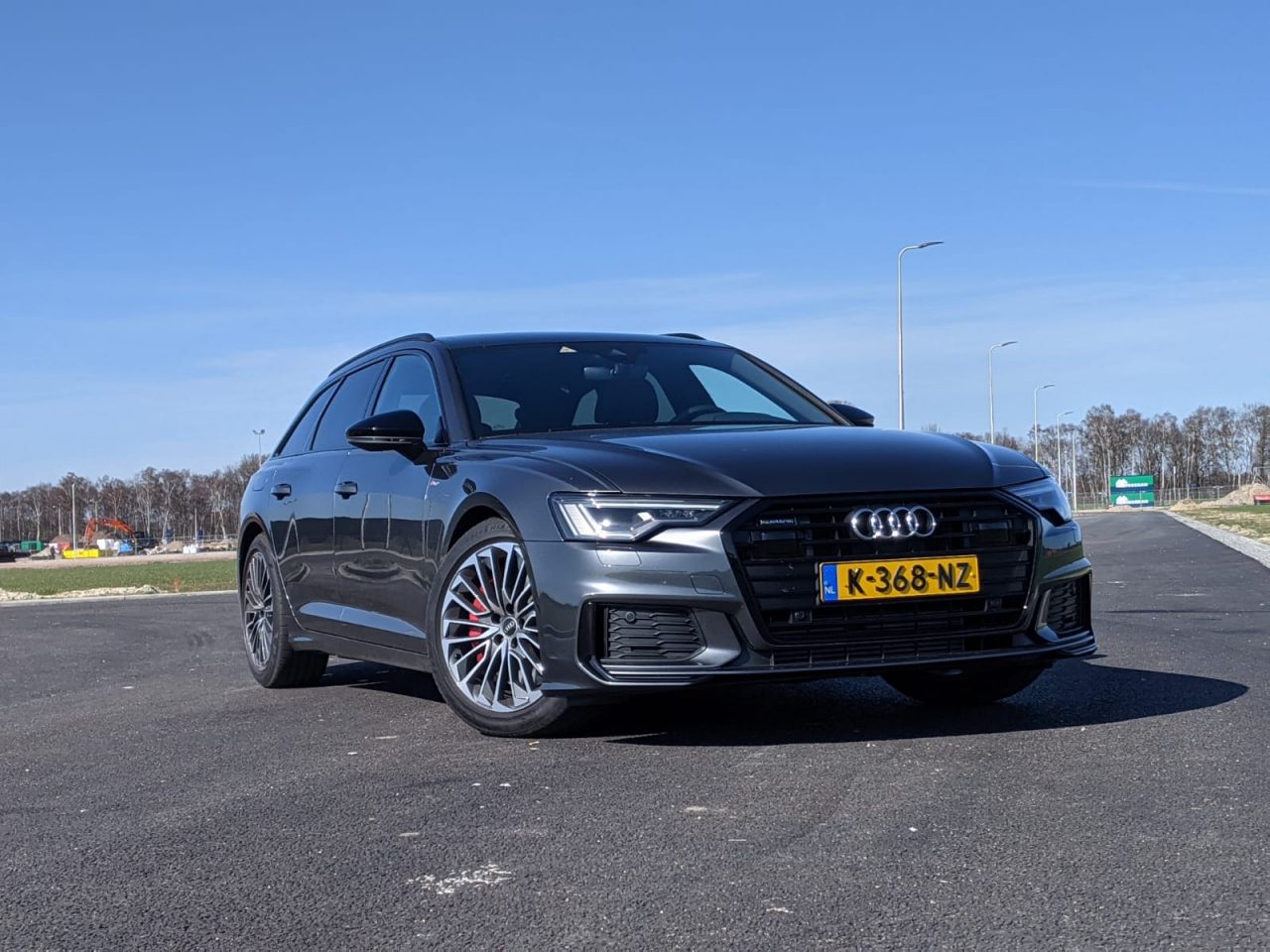 What is HVO diesel?
HVO stands for 'Hydrotreated Vegetable Oil' and is made from used vegetable oils and residual waste such as animal fats. This fuel is also called blue diesel and is fossil-free. An engine that runs on HVO diesel emits up to 90% less CO2 and also considerably less nitrogen, particulate matter and sulphur. In addition, the substance is odorless, biodegradable and thanks to a higher cetane content, it burns better and cleaner than traditional diesel.
Text continues below the photo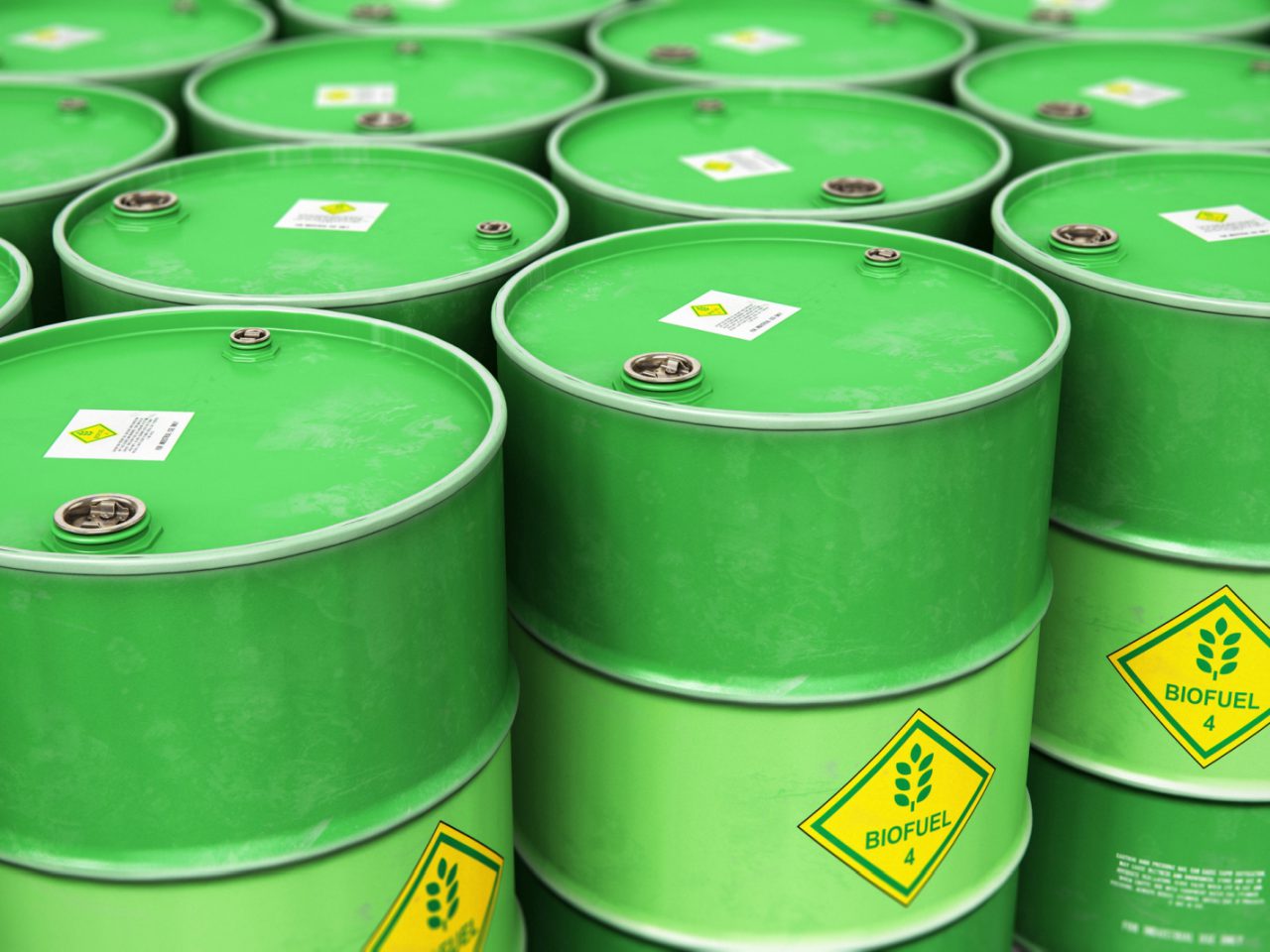 Audi V6
Audi has, among other things, adapted its 3.0 TDI V6 for the use of HVO diesel. No fewer than seven different Audi models, which will be produced from February 2022, have been approved to run on the sustainable fuel. According to the brand from Ingolstadt, the use of HVO reduces CO2 emissions by 70 to 95 percent compared to diesel.
In addition to the A4, A5, A6, A7, A8, Q7 and Q8 models, the Q5, A6 Allroad and some Volkswagen Touareg models will also be suitable to run on blue diesel from March. The most powerful V6 on HVO is good for a maximum power of 282 hp. Audi already launched a four-cylinder diesel that can run on HVO last year.
Text continues below the photo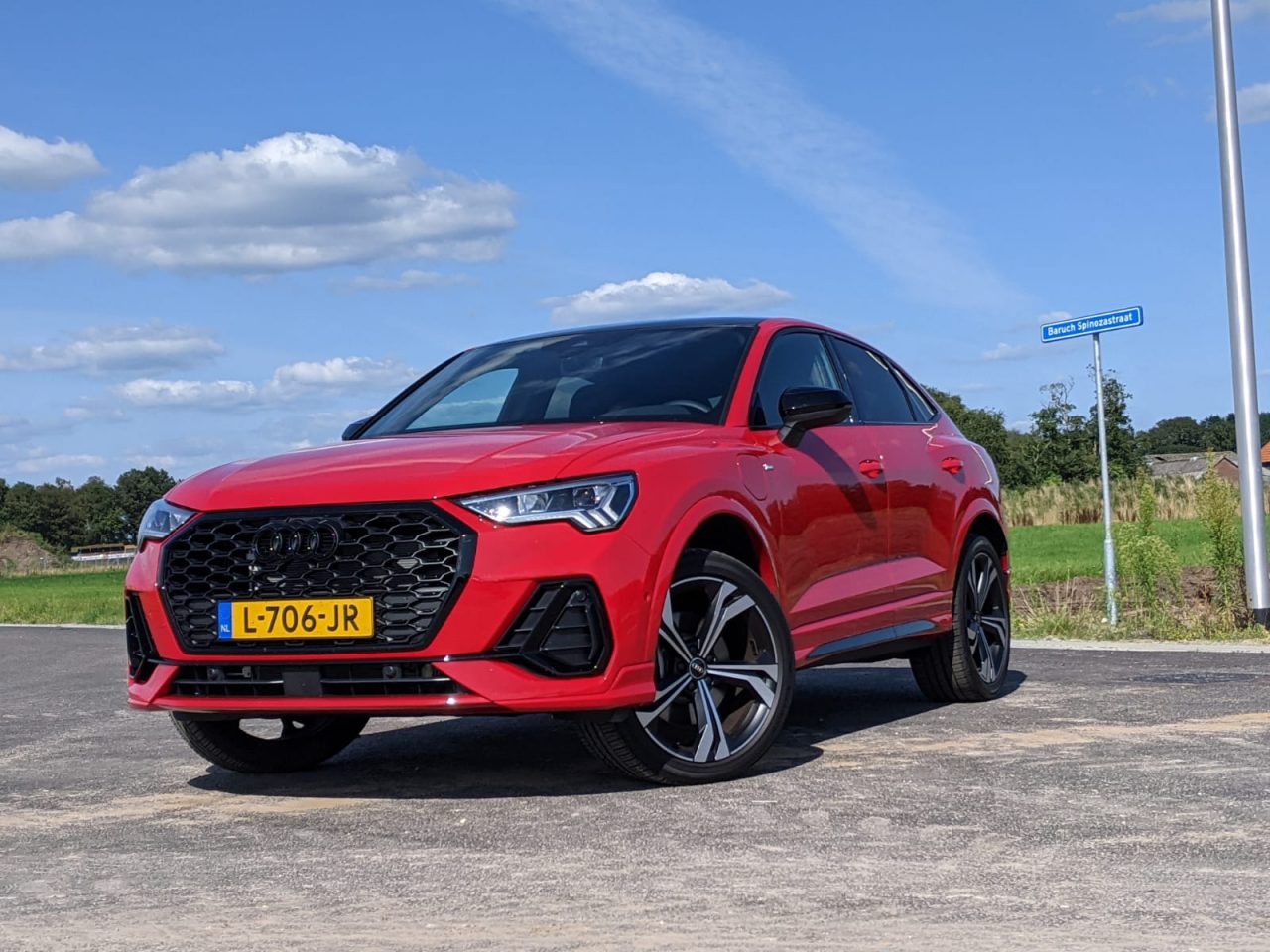 Where can I refuel HVO?
At the moment there are only 600 gas stations in Europe where you can fill up with HVO. Most of them are in Scandinavia, Italy and Germany. It is still almost impossible to get in the Netherlands.
Also read: The 10 cheapest gas stations per province (and in the Netherlands)