Ampere, a new car brand from Renault Group?
Is Ampere a car brand?
"The creation of Ampere on November 1, 2023 is a perfect illustration of Revolution, the third chapter in Renault Group's Renaulution strategic plan," said Luca de Meo, CEO of Ampere. Nice quote Luca, but what exactly is the situation? Is Ampere a new car brand?
Making electric vehicles accessible
"Ampere has been created by Renault Group to meet the challenges and take advantage of the opportunities arising from the transformation of the automotive industry while facing climate challenges. The goal is for Ampere to become a European leader in the rapidly growing electric vehicle market. The goal is to democratize electric vehicles in Europe, with vehicles that people can afford," said De Meo.
"In physics, ampere, denoted by the symbol A, is a unit of electric current"
Car brand Renault
Okay, so Ampere is indeed going to develop cars. This is now clear, but not under its own name. Ampere focuses entirely on Europe. The company has more than 11,000 employees (35% of whom are engineers) working behind the scenes to design, develop, produce and market electric cars under the Renault brand.
About Ampere
Ampere was founded with a roadmap to integrate ESG (Environmental, Social & Governance) into the entire value chain – from the products and services it develops to its processes, creating a low-carbon circular economy. The industrial and technological project pursued by Ampere has strong resonance in the European market where Renault Group originated. It has a unique set of skills and a solid industrial and technological ecosystem that protects the entire value chain. Ampere operates 11 sites in France, including four industrial facilities: the Cléon plant and the ElectriCity facility with plants in Douai, Maubeuge and Ruitz.
The logo of Ampere
The Ampere logo is inspired by the diamond shape – Renault's recognizable symbol. Ampere's logo is composed of multiple diamonds illustrating the close collaboration of different expert groups within the company. Ampere's identity combines three main colors – Scandium, Eigengrau and Silicon Gray.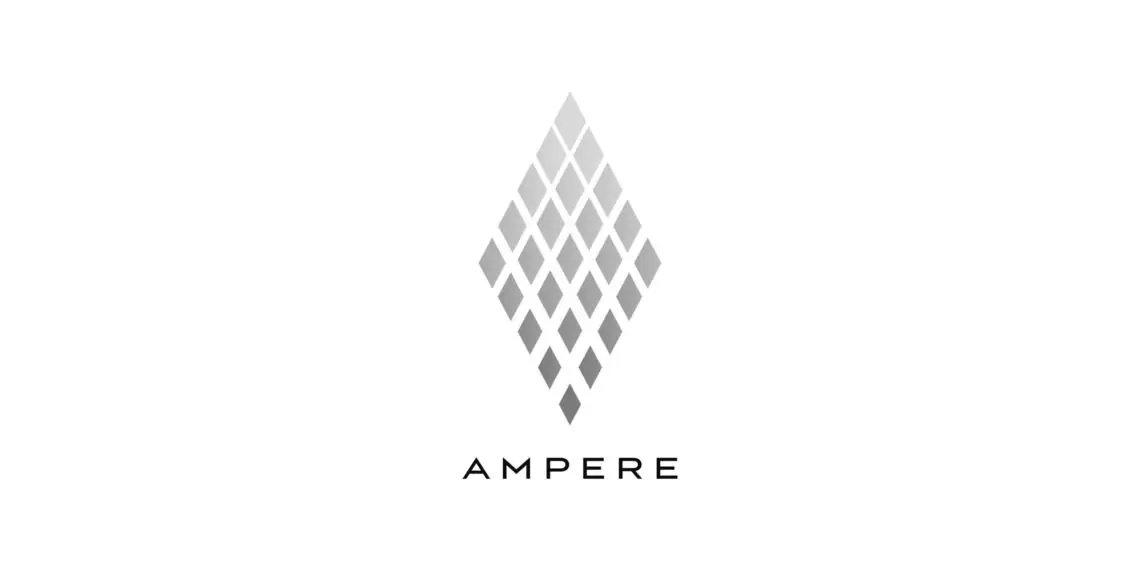 Who is pulling the strings?
Led by Luca de Meo, CEO of Ampere, the leadership team brings people together. Not only from Renault Group, but also beyond from the auto industry and from international technology companies.
Corporate
Josep-Maria Recasens, Chief Operating Officer

Cléa Martinet, VP of Sustainability

Vincent Piquet, Chief Financial Officer

Benedicte Lenguin, Legal Councel

Estelle Guillot-Tantay, VP of Communications
Alexandra Malak, VP People & Workplace
Technology & Operations
Luciano Biondo, VP Industrial Operations,

Emmanuelle Darot, VP of Procurement

Laurence Excoffon, VP of Quality

Luiz Quinalha, VP Manufacturing ElectriCity

Olivier Brosse Platform Global Leader, C Segment
Philippe Brunet, VP Powertrain & EV Engineering
Henry Bzeih, VP of Software & Systems
Vittorio d'Arienzo, Platform Global Leader, B Segment
Luc Julia, Chief AI Officer
Christian Stein, VP Revenue Management & Customer Experience, Ampere
Gilles Vidal, VP Design, Renault Brand & Ampere
Check ampere.cars for more info.