Why Lotus has a different name in China
Lotus Eletre
You may have noticed that in many places in the Netherlands – and even on TV – you see advertisements for Lotus. You never used to see that, an advertisement for an Elise or Evora. Lotus has for several years been owned by Chinese Geely, who also sway Volvo, Polestar and Lynk & Co, and that party wants to go full throttle with Lotus. Or actually full flow. The all-electric Eletre is expected to arrive on the market in summer 2023, and with this model the brand wants to score big.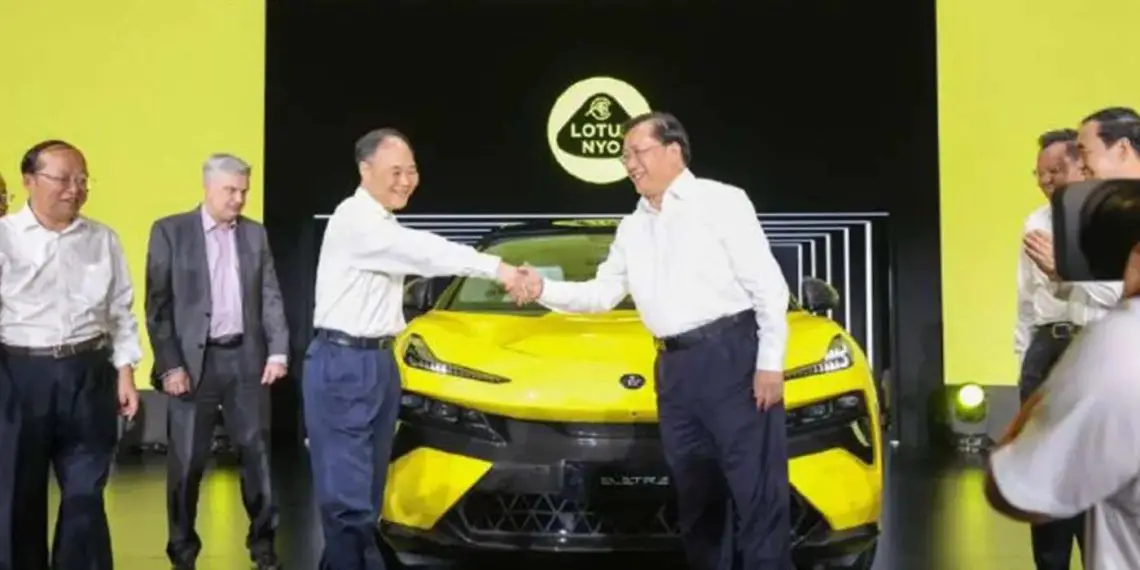 China
The car has been rolling off the factory line for a few months now in a city you're familiar with by now: Wuhan. On the nose of the Eletre is the old and familiar green-and-yellow Lotus logo. In China, however, it has a different logo, which says Lotus NYO. To understand why this is so, you must first know something of Lotus' history in China. In 2011, Lotus officially made its debut in China. The brand then introduced the Evora, Exige and Elise. Models that have since ceased to exist.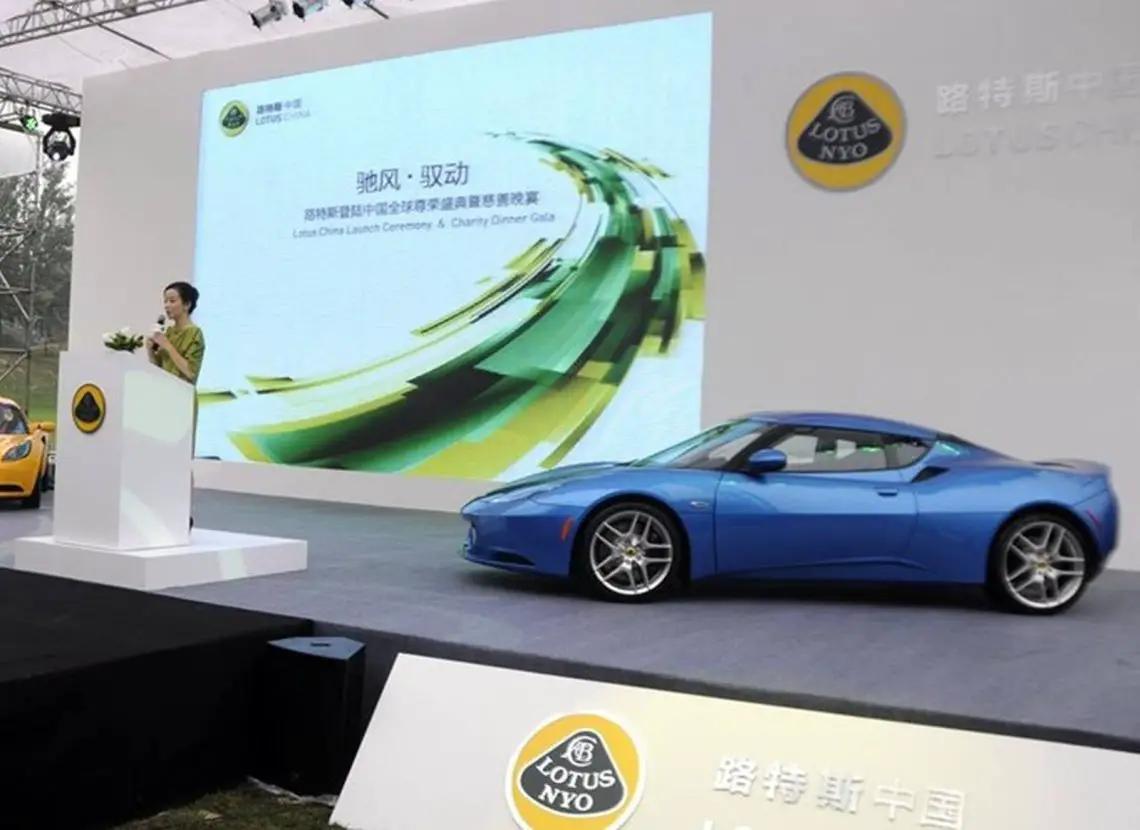 Lotus NYO
There was already a carmaker in China that had registered the Lotus name: the China Youngman Automobile Group Co. This manufacturer, better known as Youngman, was the official Chinese importer of Lotus as of 2006. When Lotus wanted to do business in China itself in 2011, it had to find a new name. That became Lu Te Si, a phonetic translation of the name Lotus into Chinese. The badge reads Lotus NYO. The latter stands for new. So in China, the brand is also known as New Lotus. All Lotus models in the country therefore bear this logo: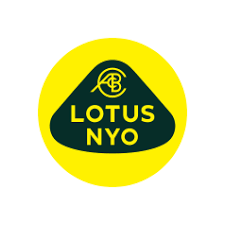 Also read:
Also read: How long can you spend in traffic jams with an electric car?