Which electric motorcycle has the greatest range?
Electric motorcycles sell by mouth. There are less than 200 annually in our country, which is a pittance out of a total of more than 15,000 motorcycles sold each year. Compared to an "old school" motorcycle with cylinders, it is obvious why. You can buy these new for around ten grand, while for a more or less equally powerful electric you will soon have to pay double that amount.
Electric bike?
And if you already like the idea of swinging your leg over the saddle of an electric bike, so-called range anxiety may keep you from buying. The limited range and the image of waiting for hours at a charging station are not appealing. After all, you refuel a gasoline engine in a few minutes for 300 km of driving or more.
How much driving range?
Certainly, electric motors are pricey. That will not change anytime soon. The driving range does change and for the better. Some models, as for example from Energica, reach more than 400 km! That should be enough for an average touring trip in the Netherlands. Moreover, because of the quiet drive, you don't immediately scare dyke dwellers and bicycling dyke tourists into the curtains.
Which electric motorcycles?
What electric motorcycles are now on the market in the Netherlands. What do they cost, how long does charging take and how far do you get on a full battery? We list five of them, and these are also more or less the mainstream models at the moment.
BMW CE 04
The best-selling electric two-wheeler in 2022 was the BMW CE 04 with just over 80 units. Indeed: a scooter and also with extravagant looks for 13,900 euros. With a driving range according to official measurement of 130 km and a charging time of 65 minutes with an optional fast charger. So apparently, in this case, the shorter range is not an obstacle, but that may be because a scooter is mainly used for shorter distances in the city.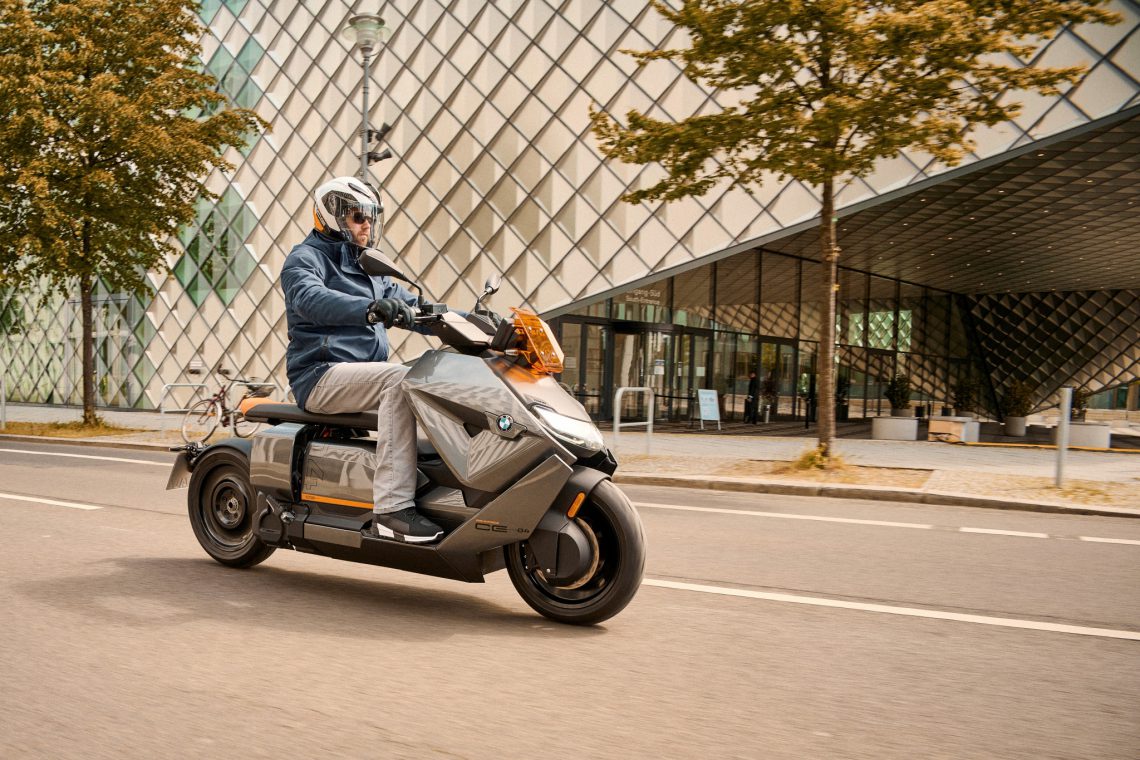 Zero Motorcycles
This American brand has been operating in Europe for about a decade, supplying several models. The best-selling model is the new DSR/X ZF 17.3 starting at 26,995 euros. In city traffic, you can travel 290 km with full battery. If you also go on the highway and country roads, the average comes to 216 km. Fast charging can be done in an hour.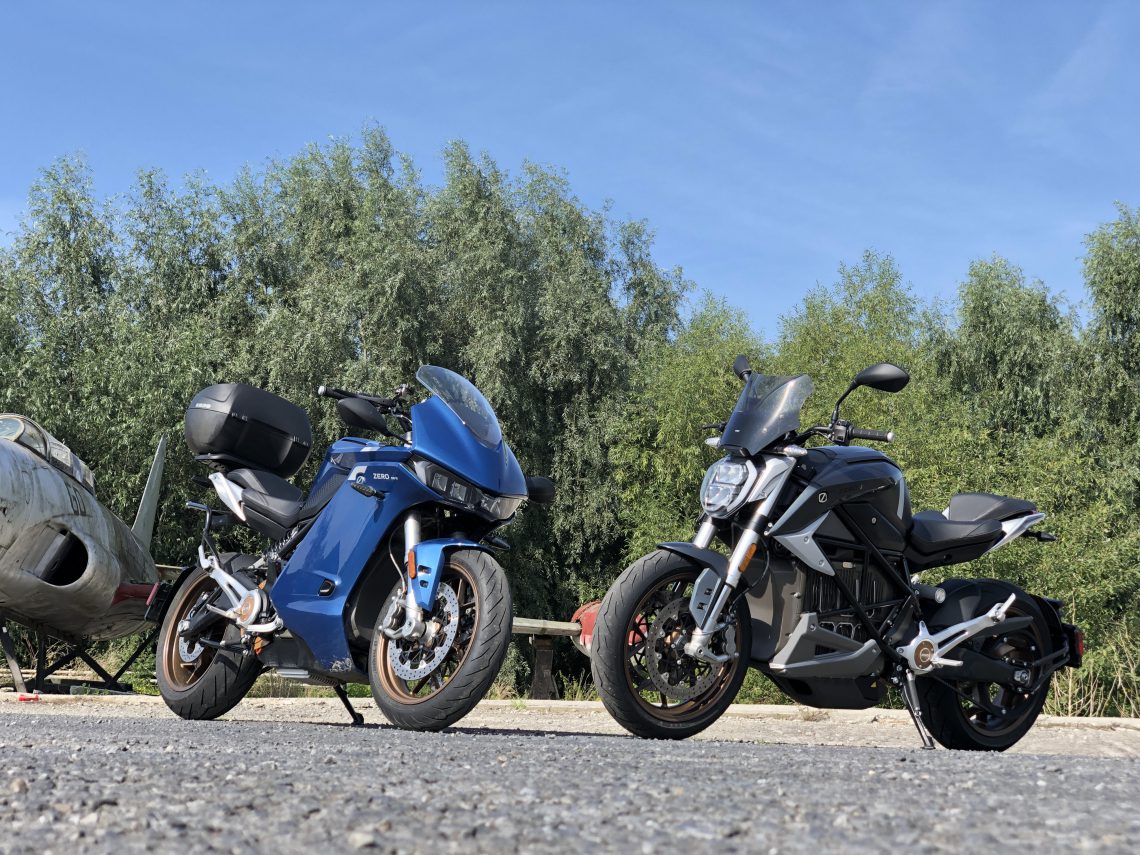 Energica
Italy's Energica Motor is setting its sights on high-performance electric sports motorcycles. The bestseller is the naked variant Energica EsseEsse9+. For that, you have to pay a minimum of 27,253 euros. Up to 420 km can be covered in the city, 256 km combined. Also with this model, the battery can be fully charged within an hour with fast charging. That means a range of 400 km of charging in an hour.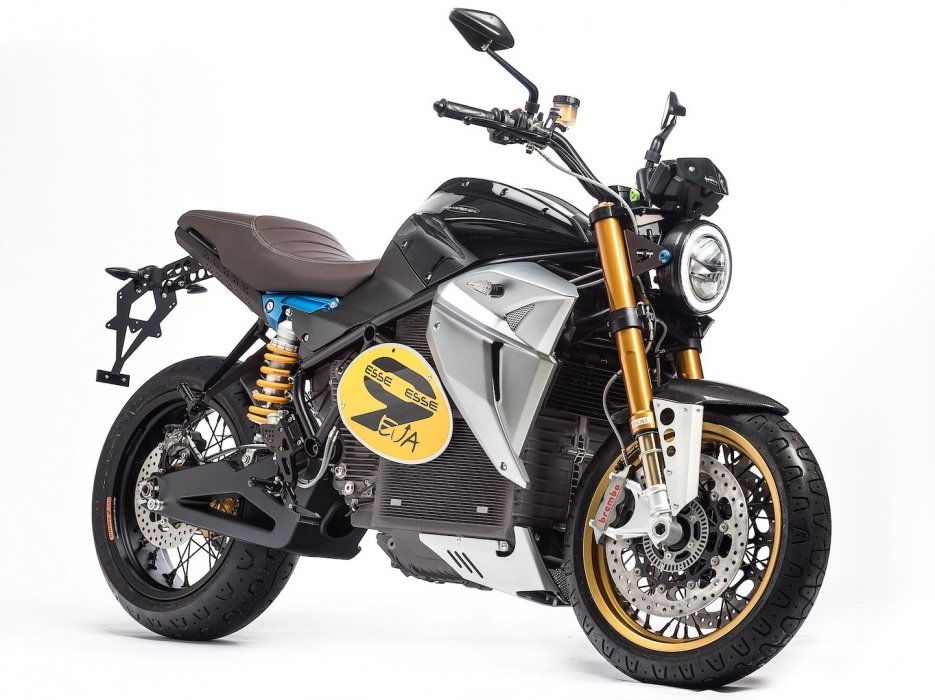 LiveWire One
Initially the Harley Davidson LiveWire, LiveWire has been a separate brand since this year. You can buy the One at a price starting at 25,390 euros. In the city you cover a maximum of 235 km and combined, the cake is over after 150 km of driving. Again: fast charging to 80% in 40 minutes and 100% in 60 minutes.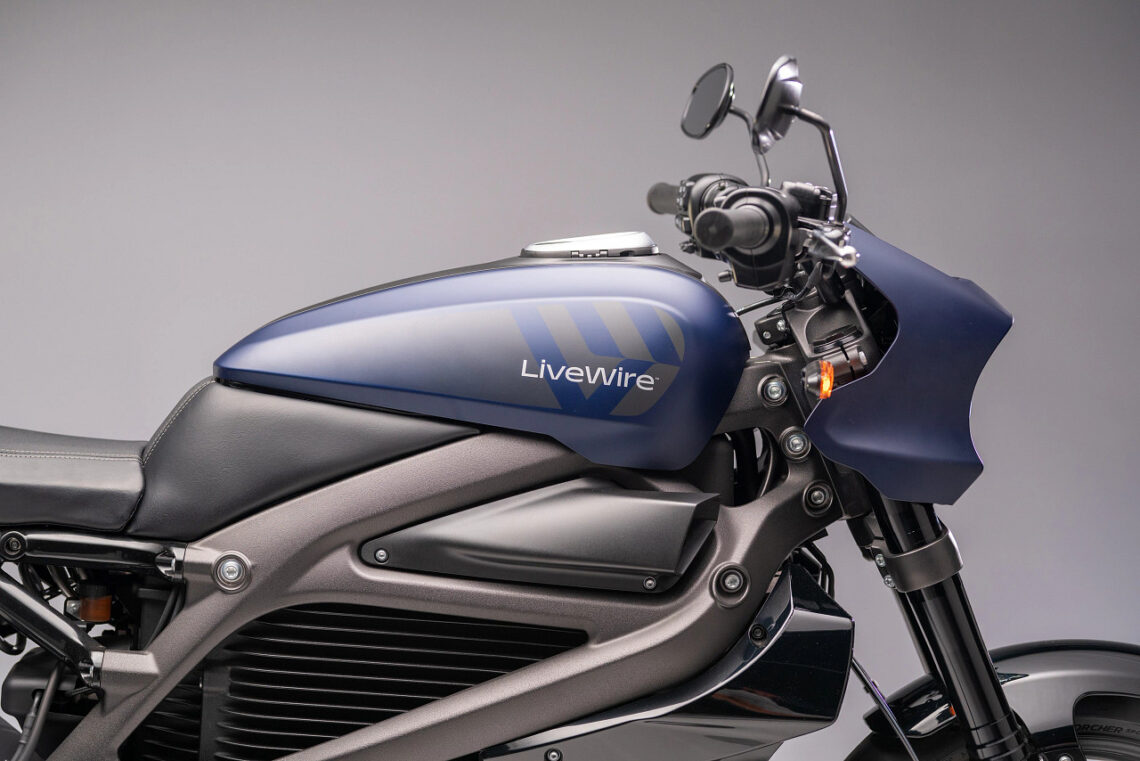 KTM Freeride
Fair is fair, it is an electric motorcycle but mainly meant to go off-road with it. Still, we mention it briefly, because an electric crosser in particular may be the answer to increasingly stringent emissions and noise requirements. You can buy the KTM Freeride for 13,330 euros. The driving range is not specified because it is intended for motocross. Charging the battery takes up to 1.3 hours and then at a regular 220-volt outlet. That charging can still be so fast, then, is due to the relatively small and light 3.9 kWh battery.