What the hell? Volvo opts for rear-wheel drive!
The return of Volvo rear-wheel drive
There are especially many updates for the Volvo XC40 Recharge and the C40 Recharge for the 2024 model year. The first type of the two new rear-wheel drive options, the Single Motor, is powered by a 175 kW (252 hp) permanent magnet electric motor (e-motor). The electric motor delivers three percent more power than the previous front-wheel-drive variant with a 170 kW (231 hp) single motor.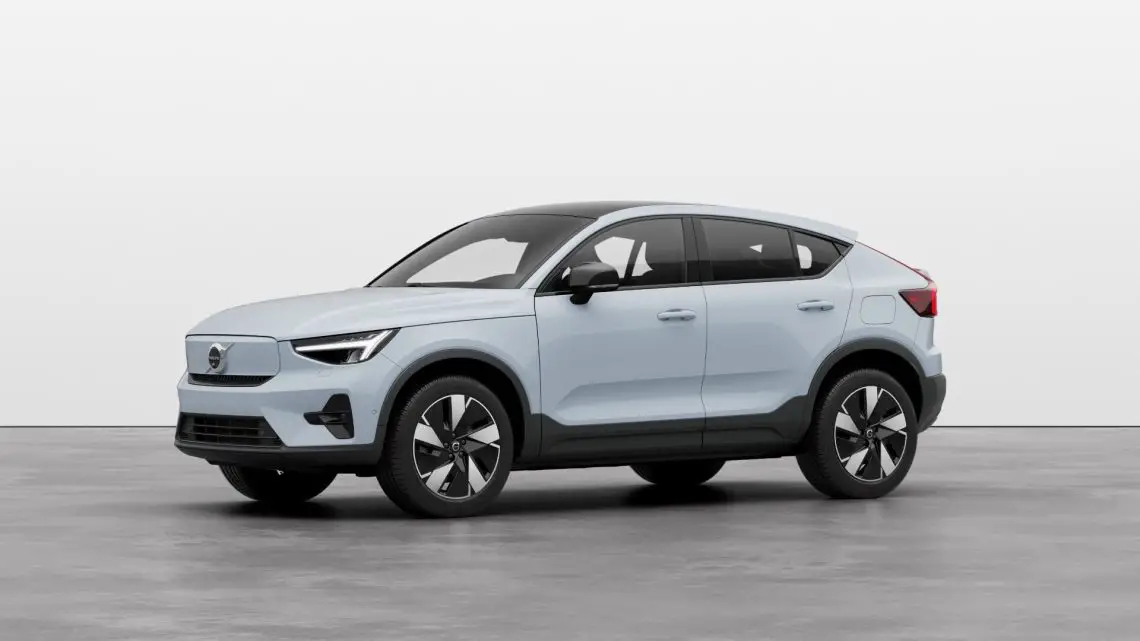 New type of electric motor
So here is also an immediate first, as this type of electric motor is new. These second-generation permanent magnet electric motors drive the rear axles of the all-electric C40 and XC40 models.
Range XC40 Recharge and C40 Recharge
The XC40 Recharge Single Motor 252 hp uses a 69 kWh battery pack, but with improvements in efficiency (aerodynamics, drivetrain and battery pack). This has increased the range to 463 kilometers (WLTP), previously 425 kilometers. The range of the C40 Recharge increases from 438 kilometers (WLTP) to 482 kilometers. 
82 kWh battery pack
A larger battery combined with a more powerful 185 kW permanent magnet motor on the rear axle is available for riders who need more power and a longer range. The second new variant comes with an 82 kWh battery pack. This increases the range to 513 kilometers for the XC40 Recharge and to 532 kilometers (WLTP) for the C40 Recharge. The larger battery pack allows charging at top speed (200 kW DC, previously 150kW DC): charging from 10 to 80 percent now takes about 28 minutes.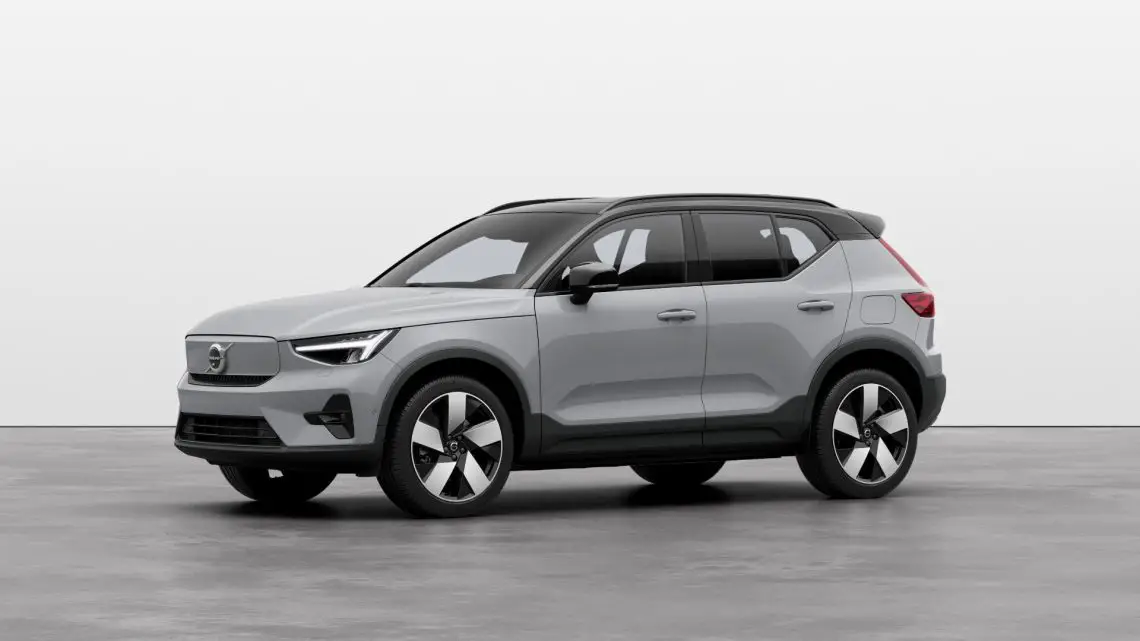 Also variants with AWD
All-wheel-drive versions also benefit from these upgrades, increasing their range. The two 150 kW (204 hp) e-motors on the front and rear axles of the 2022 model year, have been replaced by the Volvo-developed 183 kW (249 hp) permanent magnet e-motor on the rear axle and a new 117 kW (159 hp) asynchronous electric motor on the front axle. As a result, the system power is 300 kW (408 hp).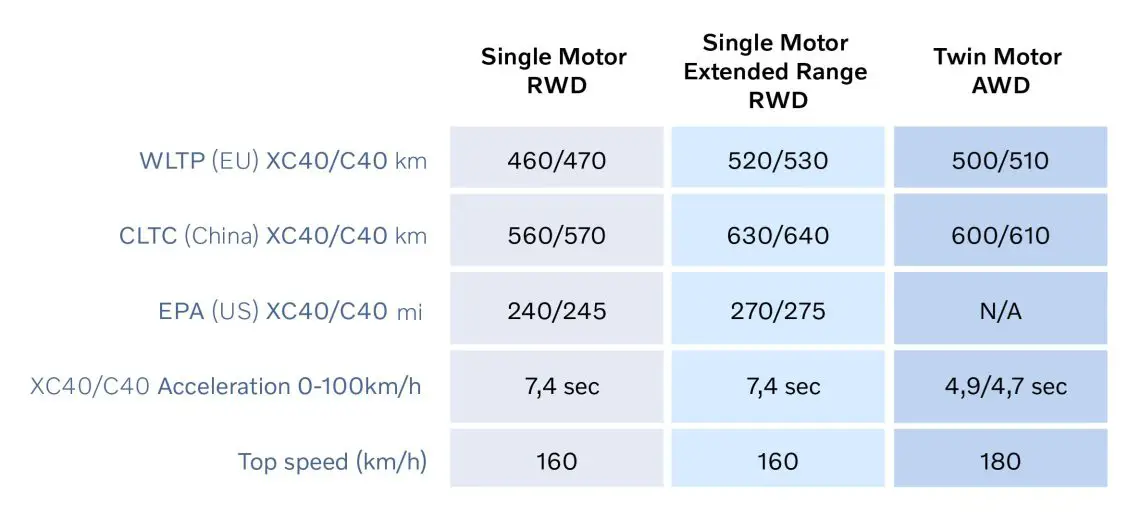 New 19-inch wheels
Volvo is further introducing new 19-inch alloy wheels for both the XC40 and C40 Recharge. These wheels also help reduce drag.